Saturday April 10th at Sierra Trading Post in Meridian I will be demonstrating the following recipe between the hours of 11:00AM to 3:00PM.
http://www.summitpost.org/custom-object/602591/wild-jalape-o-mushroom-salmon-with-rice.html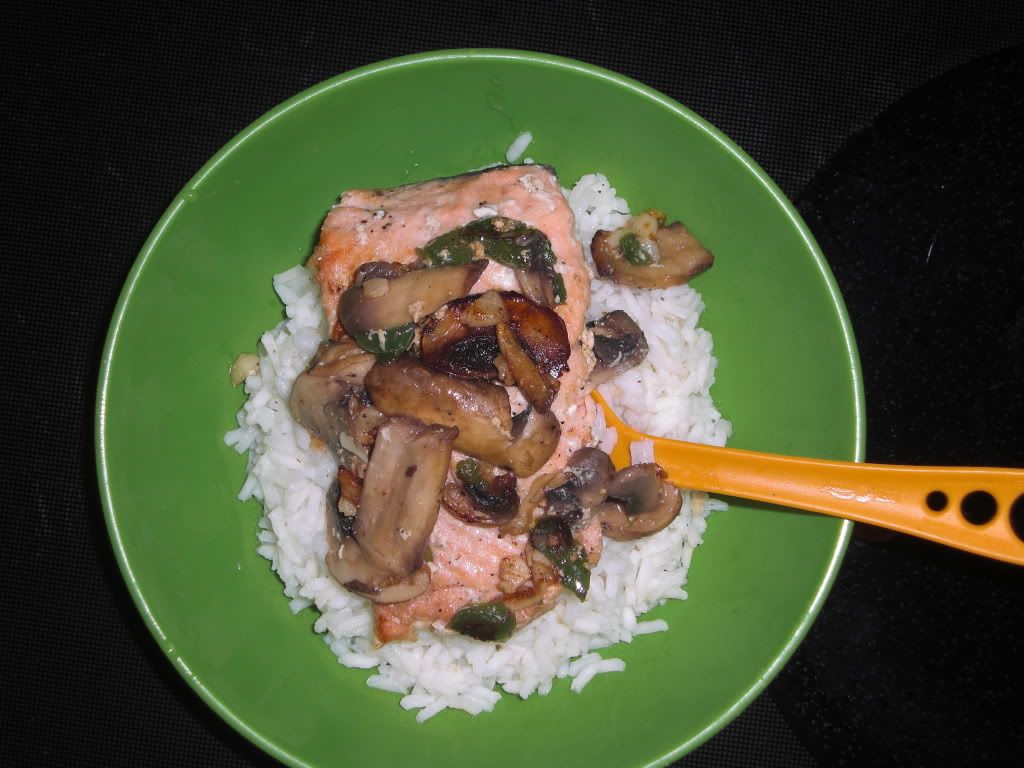 It is their "Hiking Days" extravaganza. Come try some if you any of you are in town and have nothing better to do. I guess the sale is going to be pretty good; they generally are at Sierra Trading Post!
BUENO APPETITO