Looks like you and Dave had a good climb. Congrats. It was a beautiful day.
John, George and I decided to take an serpentine route up North and South Twin. Avoiding the continuous snow fields, we wound our way through cliff bands and had a great time.
The Twins
John on North Twin
George traversing between the peaks.
John and George high on S. Twin with N. Twin in background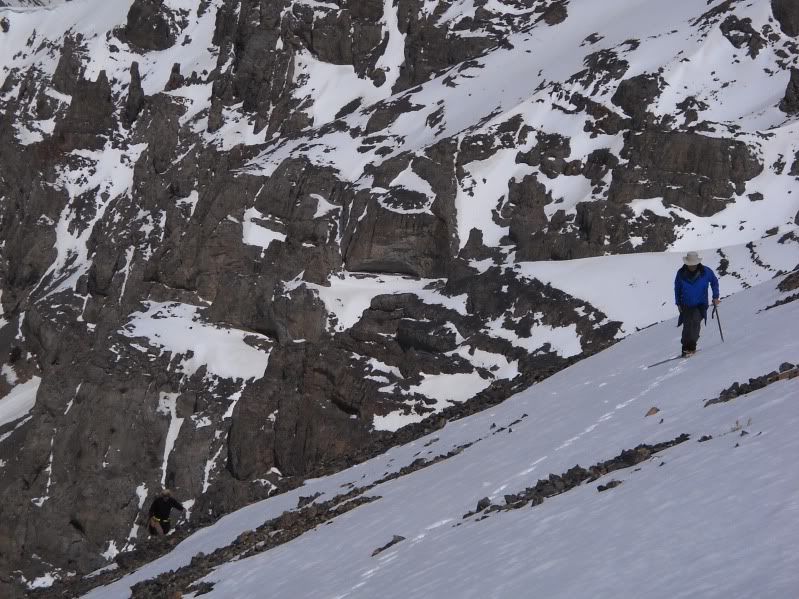 The Southern Lost Rivers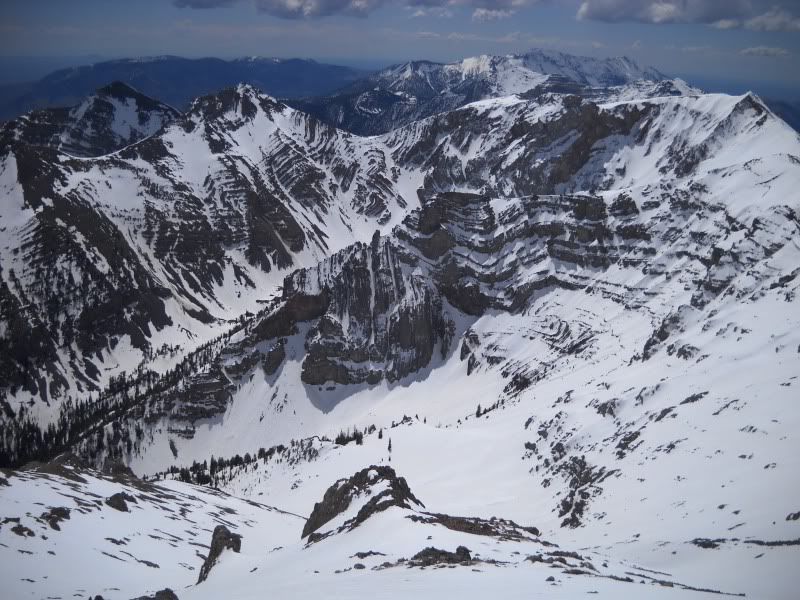 Recent avalanche activity.