Nature and nurture on the west slope Blackfoot Mountains: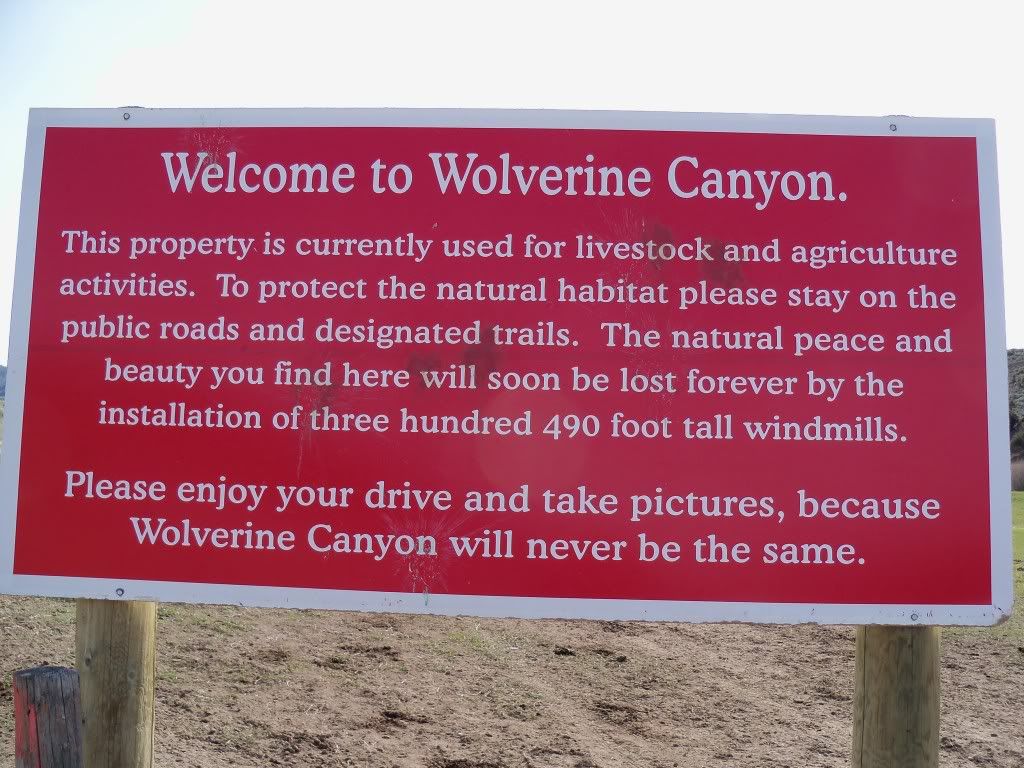 Access to the peaks of the Blackfoot Mountains has always been problematic on account of private land.
Wind farms will only reduce public access.
One bright spot: The Jones Creek landowner is a good sport sportsman. He allows foot-travel public access over his land.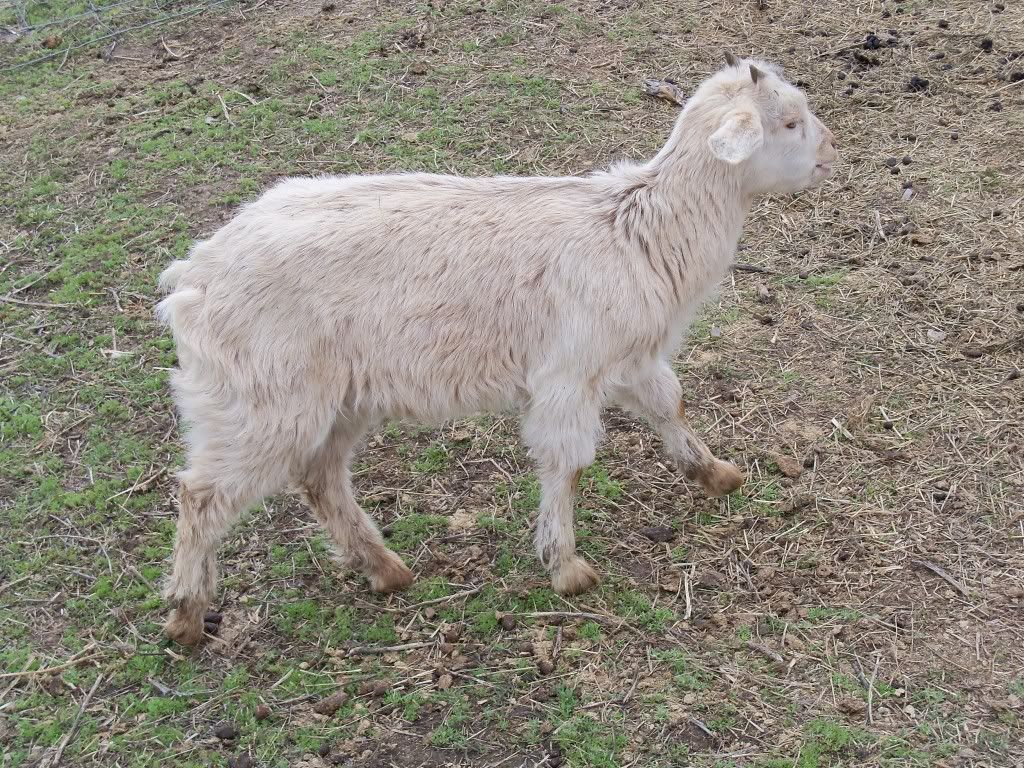 Hey kid! You look ready to run. Which way to the mountains?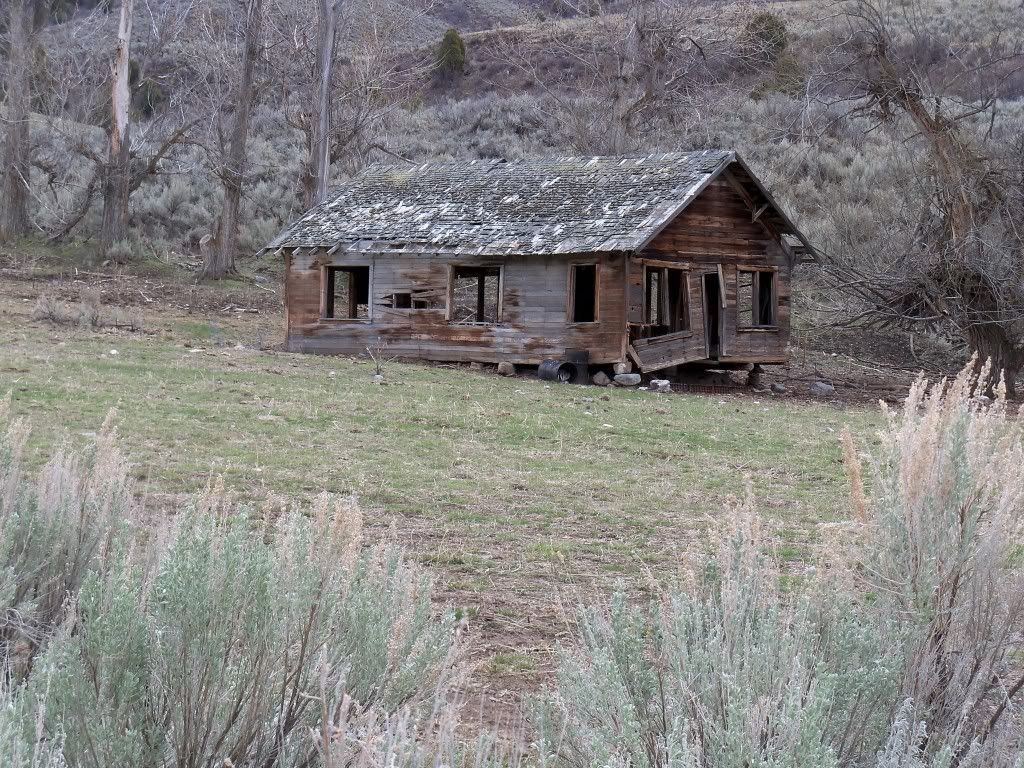 1910's homestead up Jones Creek.
Location: near water, shade, and wind protected.
Occupation: Dry farming, stock raising.
Lifestyle: Heartbreakingly difficult.
The early bloomer prize goes to: Globeflower... or is it Anemone?
At any rate, the snow cover has been gone just a couple of days.