Here are a few shots.
Ive been up both sides, the North face is a series of fairly clean rock ramps and a great climb in late summer after the snow has gone. It's also a great snow climb. The West side far less fun or interesting. What exactly did you have in mind?
North face of Church from East Fork of Upper Pahsimeroi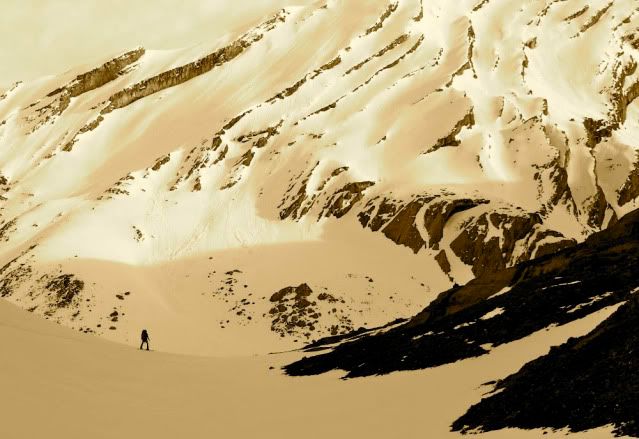 NF of Church from Bad Rock Peak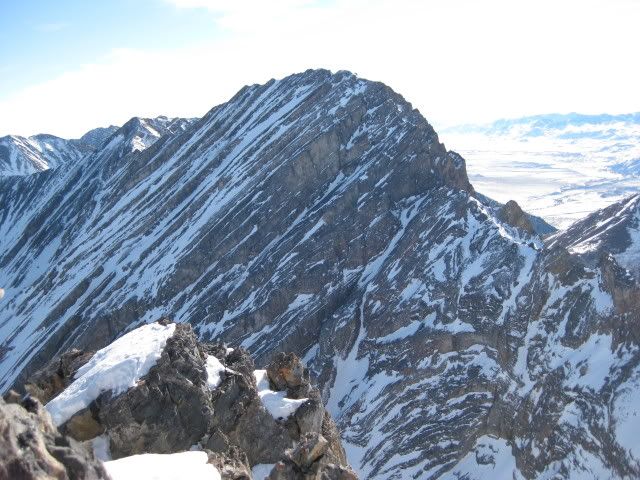 Mt. Church from Hwy 93
NF current photo from two weeks ago.
NF Route description
http://www.summitpost.org/sinners-welcome/282464