Maybe we can even combine this with some name that peak on some of these
This photo from south of the Snake River is in the Idaho range of Bigtooth Maple near Pocatello. Places near here I could probably photograph and convince people it was New England.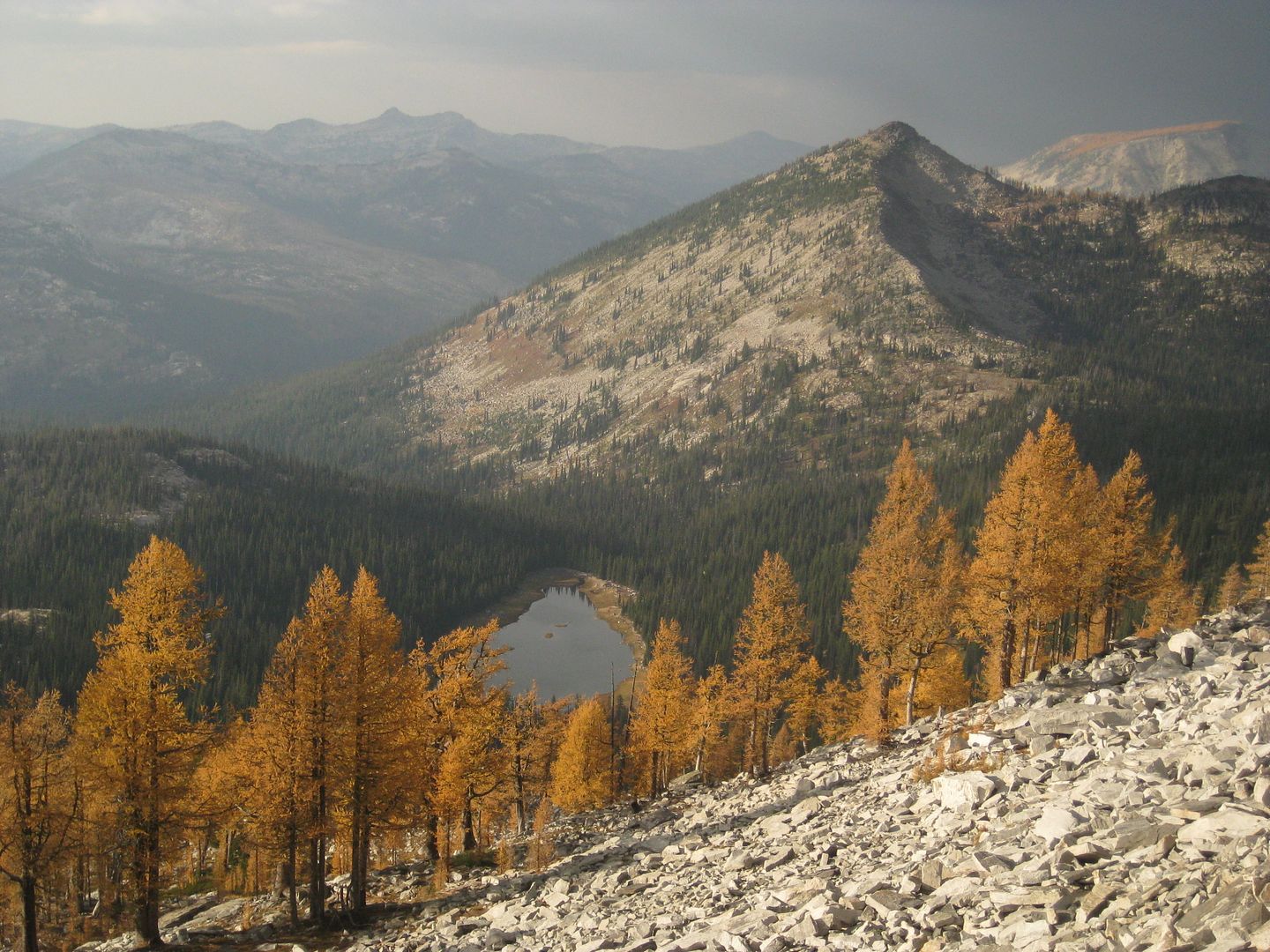 This photo is in the Idaho Range of Lyell's Larch but the only reasonable access is from a dirt road wholly in Montana
There is usually going to be a Sawtooth photo in the favorites for most any year and here is a 2015 one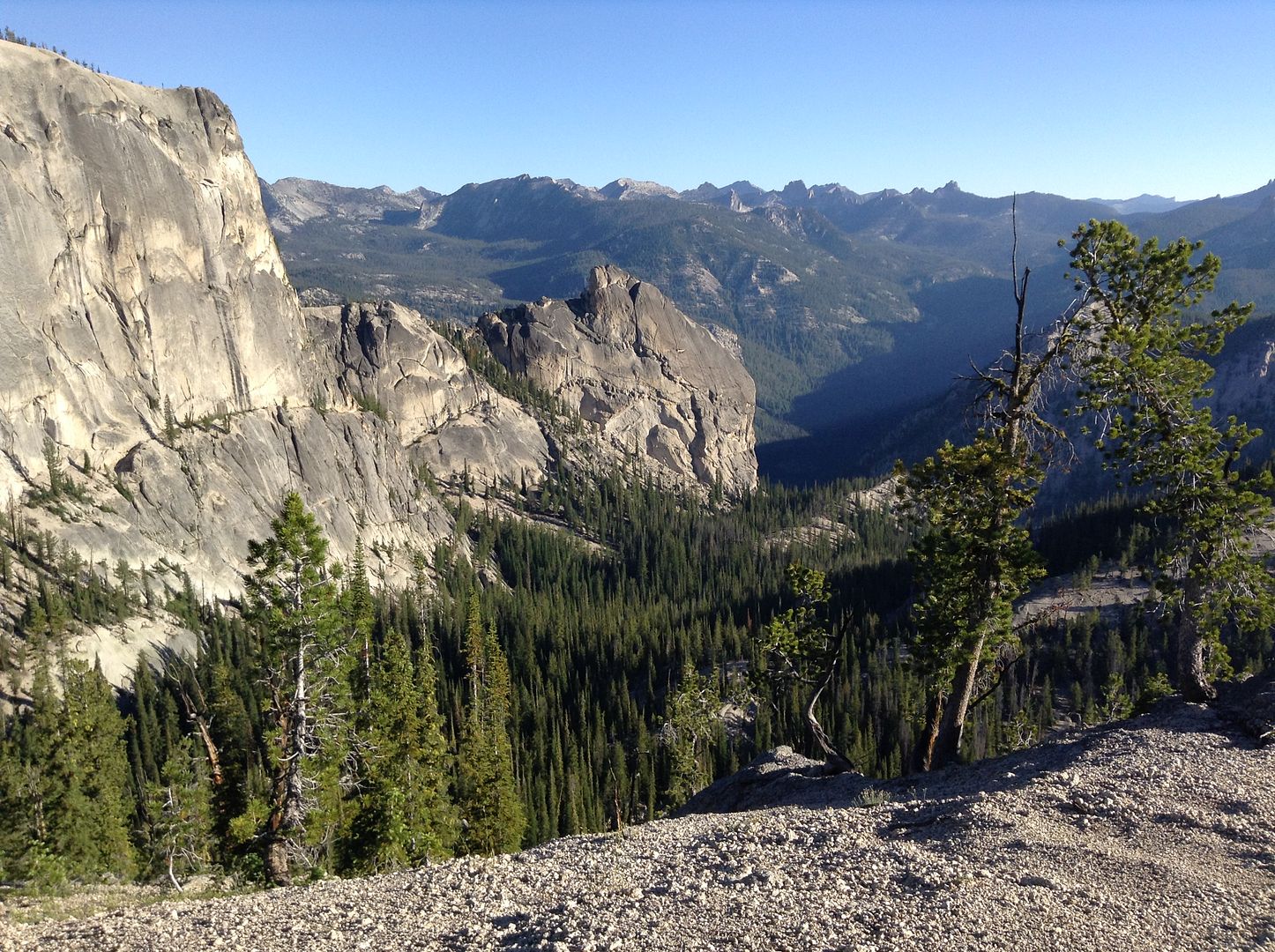 Climbed this one (on the far left) as a true loop hike from one of Idaho's most scenic official campgrounds; highly recommended!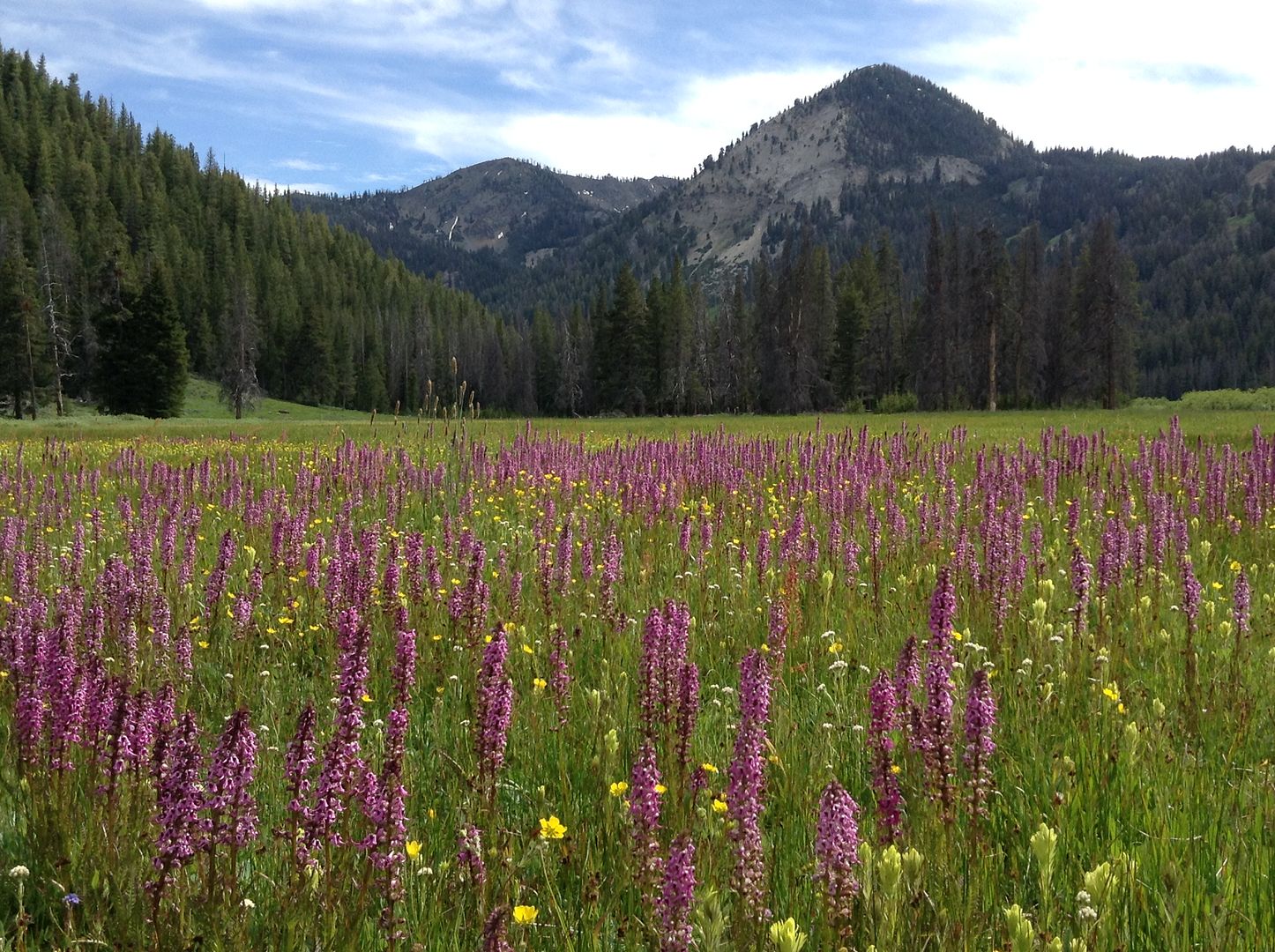 This one is a stone's throw from another official campground less known for scenery and more known for being near the birthplace of one of Idaho's most rad rivers. Elephant head flowers are really awesome.
Other people on the forum have talked up this drainage recently, more recent than the lovely June morning seen here.
Most Idaho big mountain skiers will probably know where this one was taken from.
This unnamed minor peak (the one I am standing on) has a truly magnificent view but it takes a worthy vehicle to get to a suitable parking spot for a reasonable (at least for a few crazies) start time for a June sunrise from the summit.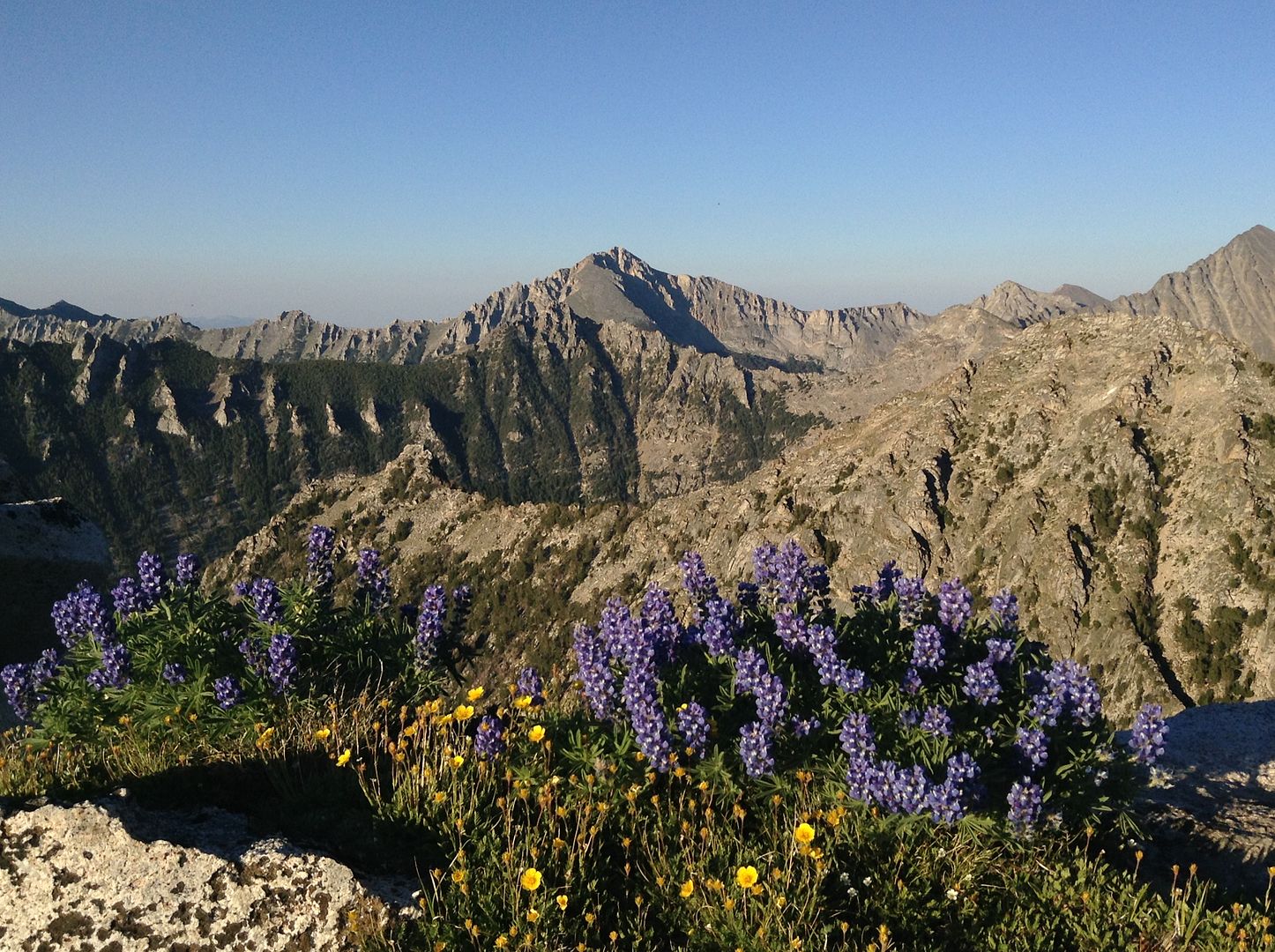 This is from the north ridge of Comet Mountain in a mountain range in a neighboring state. Wildflowers galore!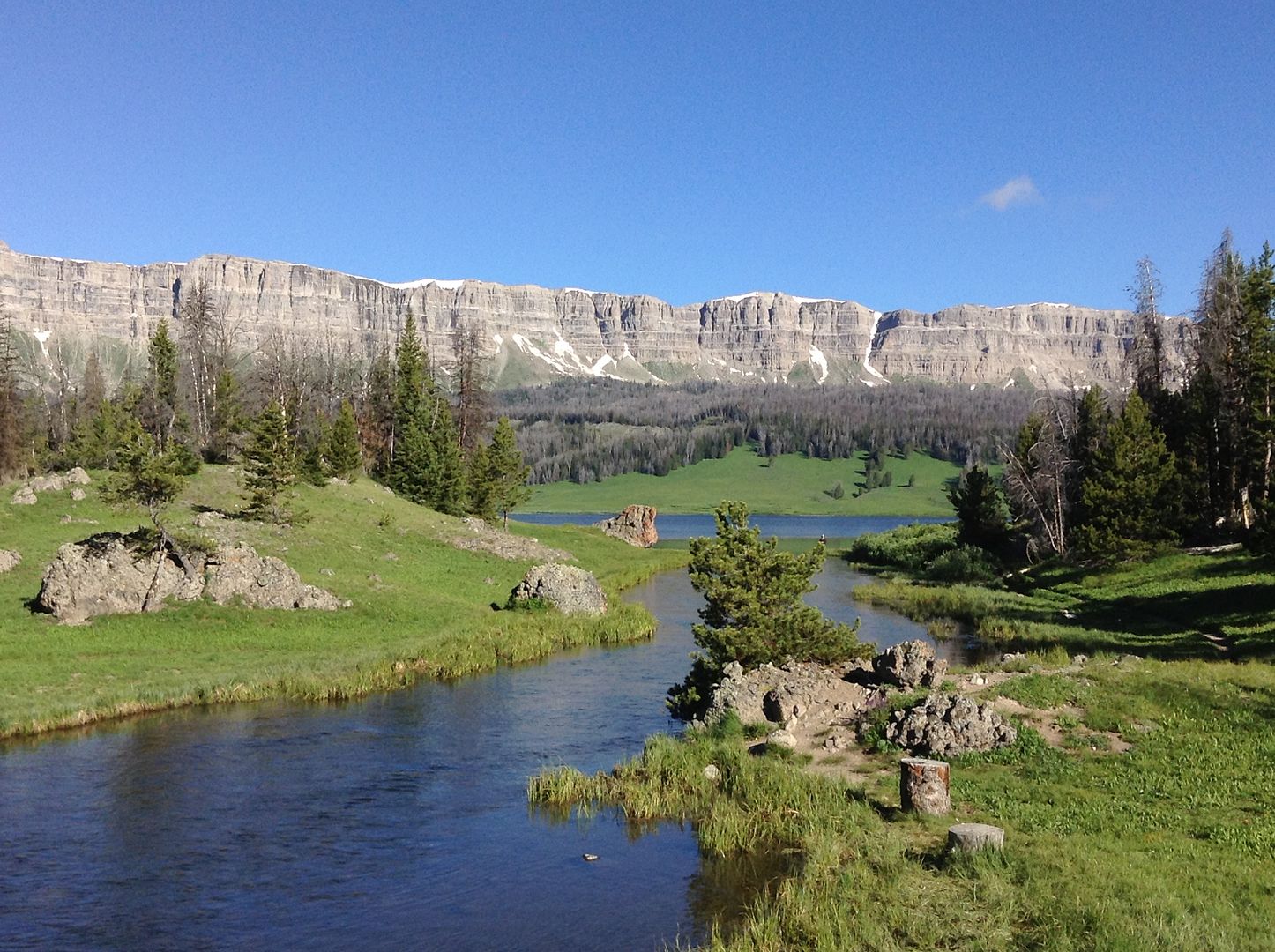 And lastly, this is the outlet of a charming lake with two campgrounds in northwest Wyoming that Dan has been to, or at least very near.