After doing Hyndman Peak three weeks ago and reviewing my photos of Cobb peak, I had to go back to climb the couloir on the north side. As a lot of the snow has melted out it turned into a long climb on rotting rock which, for me at least, was terrifying for the first half of the way up the couloir. The holds were good, but the condition of the rock was disconcerting as each and every part of the first half of the climb was composed of boulders and rocks waiting to fall at the slightest excuse.
However, the last half was incredibly fun and made the entire thing worth it. Rather than mess around on the remaining snow bridge I took to the ridge on the right where the climbing was very fun and the rock stable.
Got to the top of the peak at 10:40. This mountain definitely outclasses Hyndman by a lot! Fun climb but I'd recommend waiting for another time where it has snow or having some experience with rock climbing (unlike me).
[IMG]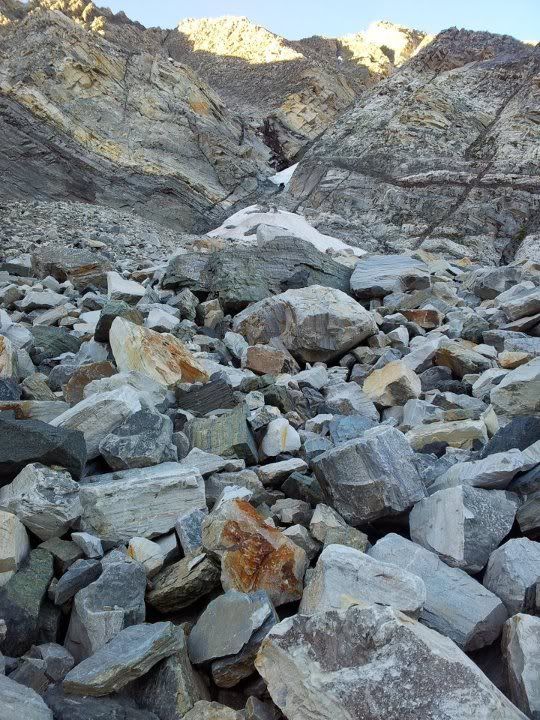 [/IMG]
[IMG]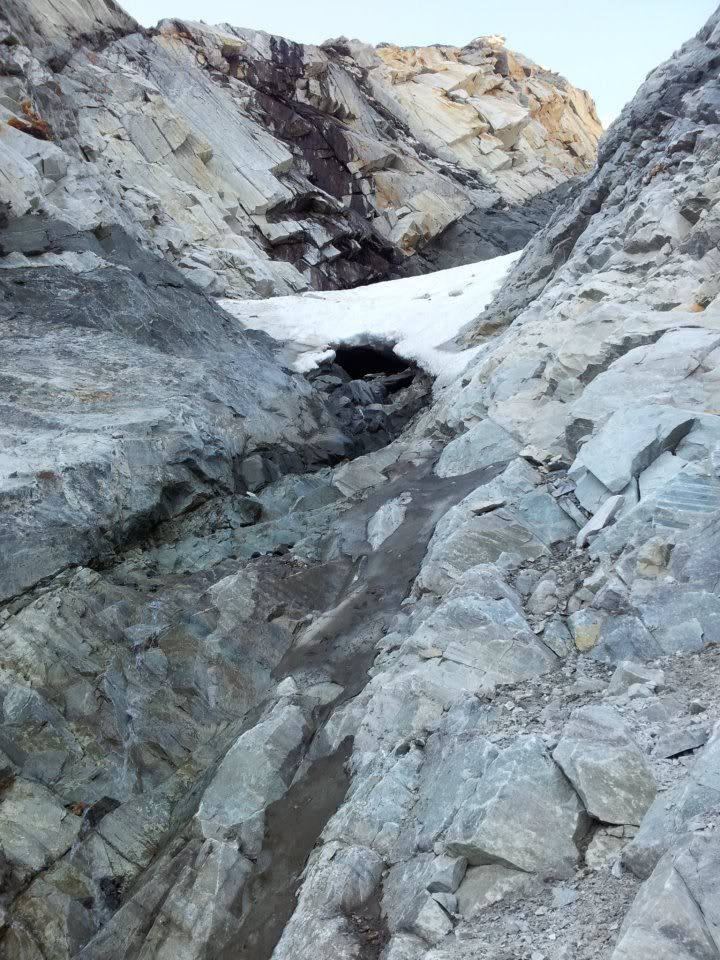 [/IMG]
[IMG]
[/IMG]
[IMG]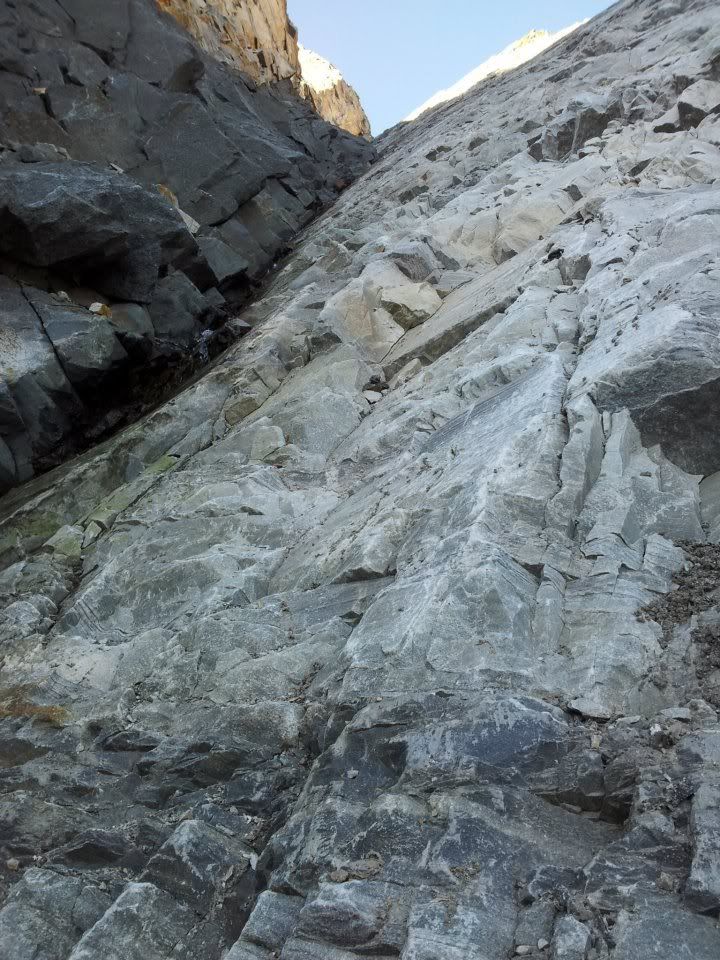 [/IMG]
[IMG]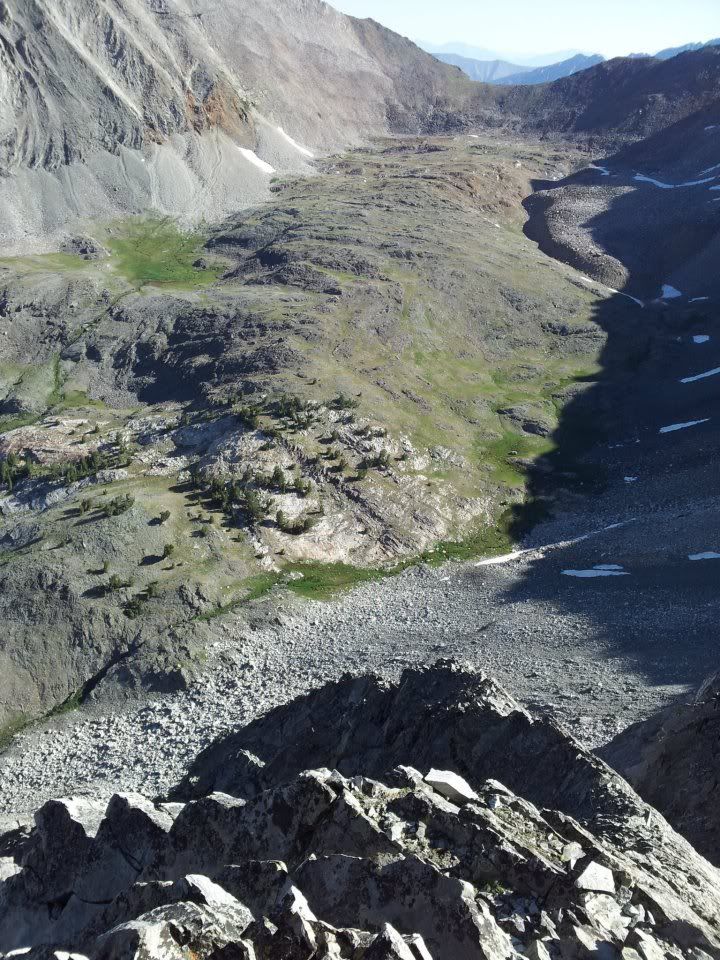 [/IMG]
[IMG]
[/IMG]
[IMG]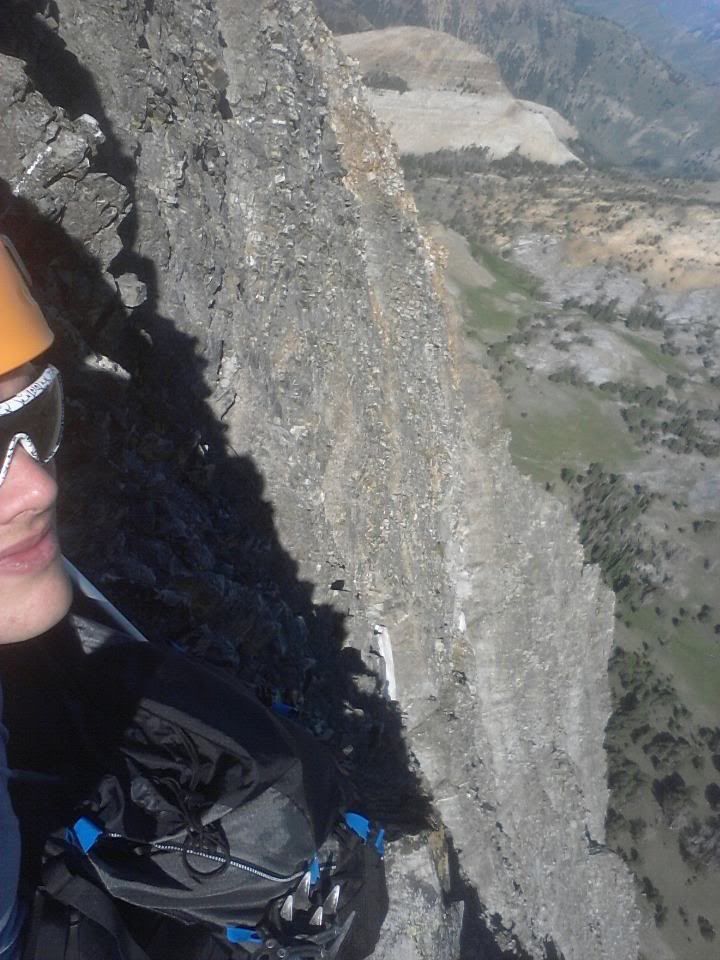 [/IMG]
[IMG]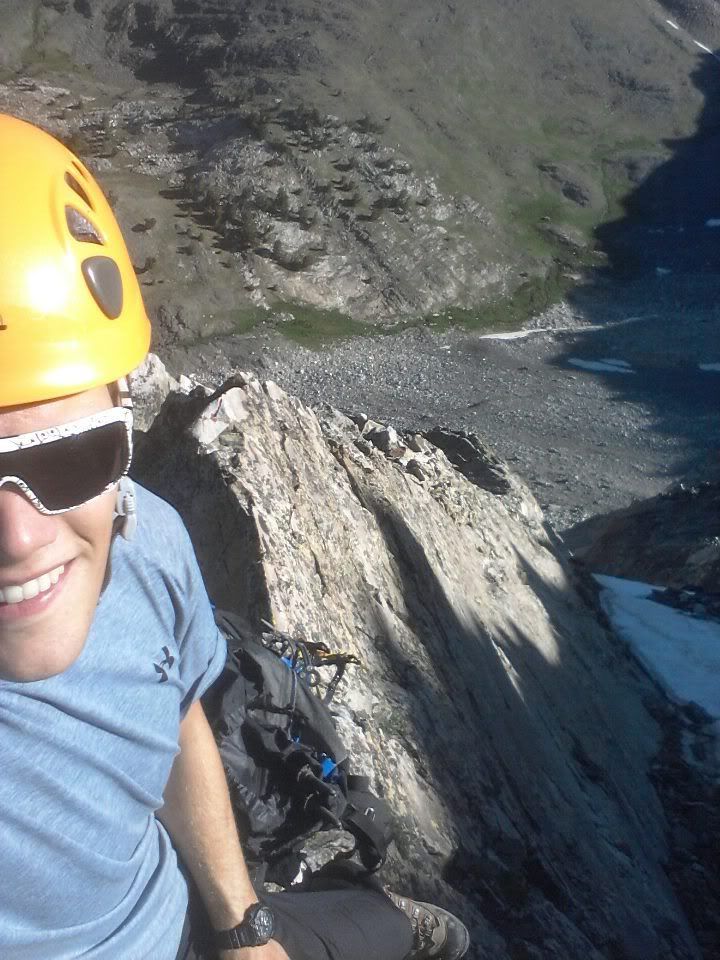 [/IMG]
[IMG]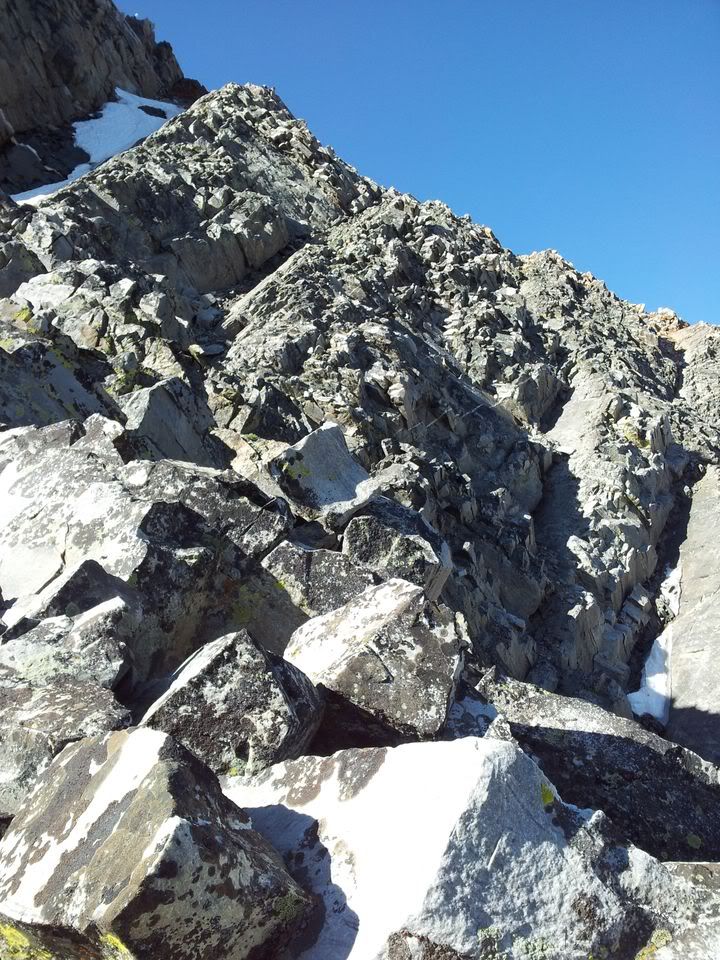 [/IMG]
[IMG]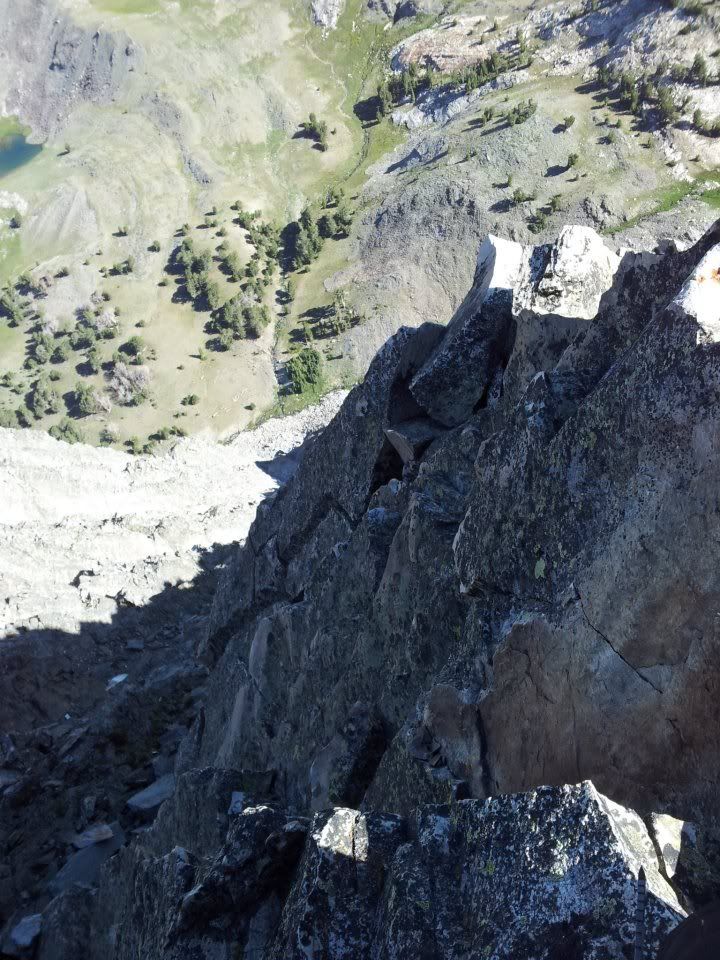 [/IMG]