It looks like you did a pretty good job on it.
There is one major issue though, the missile head is on backwards. When up, the missile openings face forward with the hatch behind them. When stowed, the openings face to the rear with the hatch to the front.
Like so: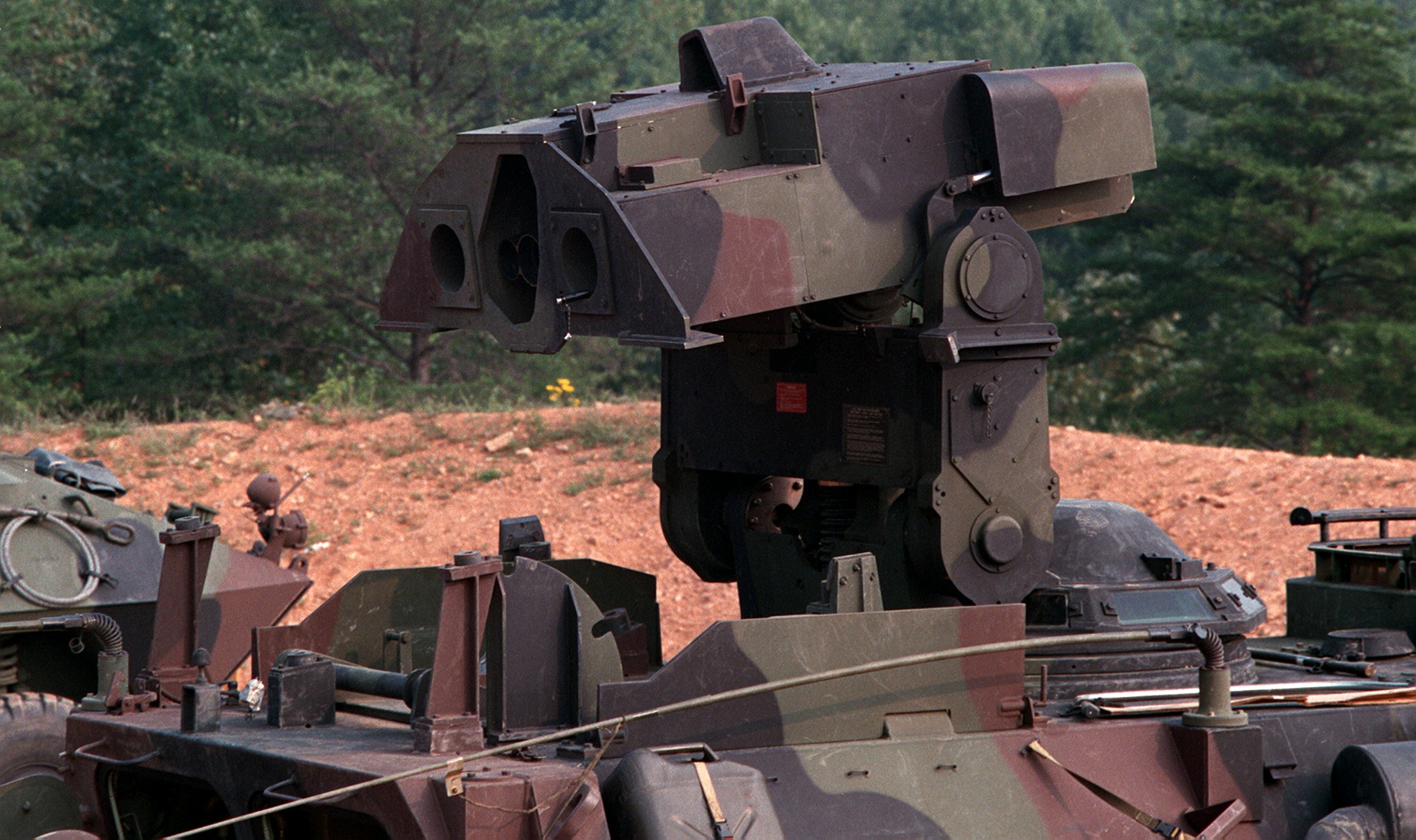 http://www.defencetalk.com/pictures/showfull.php?photo=33305
Basically, you need to turn the missile head and its support arms around 180 degrees. The flat stops on the arms should point to the rear and down when the hatch is forward.
Gino P. Quintiliani
Field Artillery --- The KING of BATTLE!!!
HeavyArty's Showcase