Hi everybody.
Something that I have been meaning to do for a while now.
Considering the age of this kit, its pretty amazing. Good fit, no surprises, good detail and options.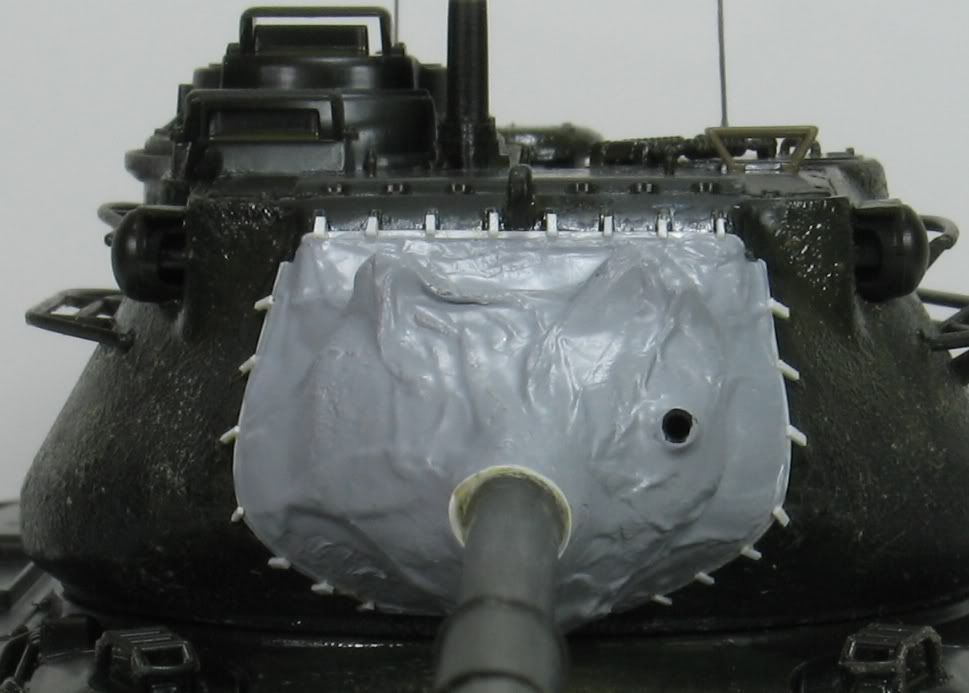 I was hoping to build this out-of-the-box (except for decals) but I ended up changing a few things.
I was keen to keep the momentum up with this build and I did. Yea, me. Can you spot my mistakes? D'oh! (There are four that leap out at me, after looking at the photos.)
I'm still happy with the build. I'll probably just leave the mistakes be and just finish it.
More photo at my PhotoBucket account;
http://s115.photobucket.com/albums/n296/Michael_Hatch/Modelling%20the%20Arab-Israeli%20Wars/1967%20Jordanian%20%20M47%20Patton/
Michael in Cloverdale.