Reaching the final stages with these two TauchPzIVs. I am hoping to use them in a book about the TauchPzIVs so any comments about things to do better would be helpful before I get better photos done. All resin is my own casts in response to research fro the book.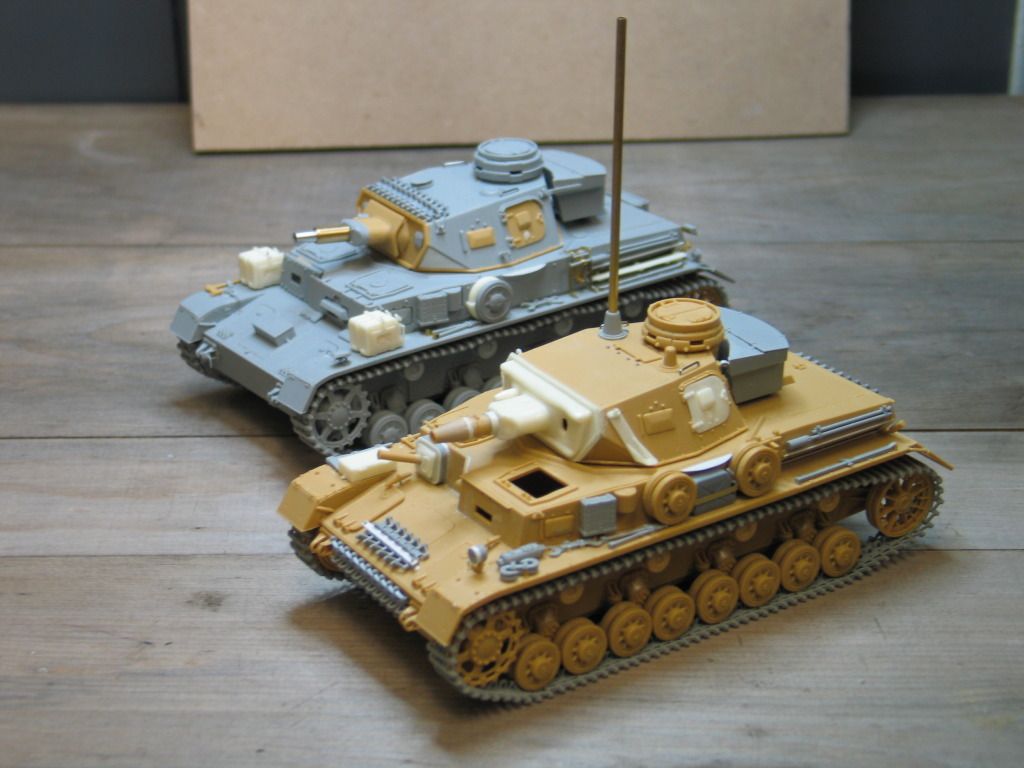 The Ausf E (6th Kompanie - 17th PzDiv) is very nearly complete.
The Ausf D (3rd Kompanie - 18th PzDiv) needs a bit more work done to it.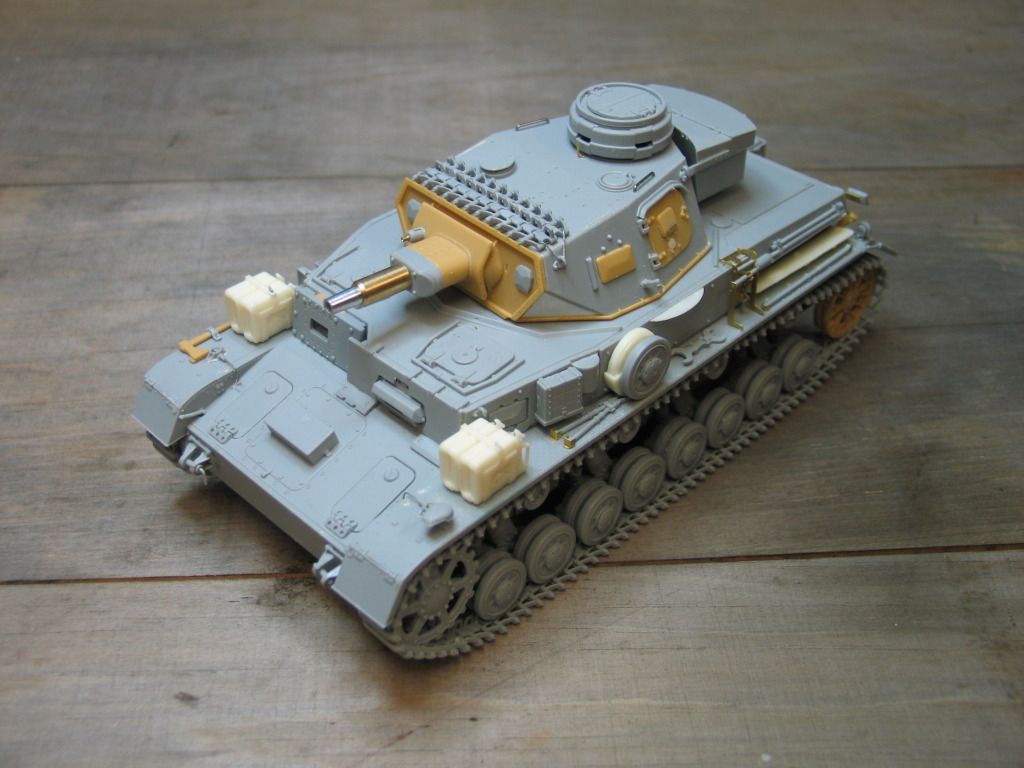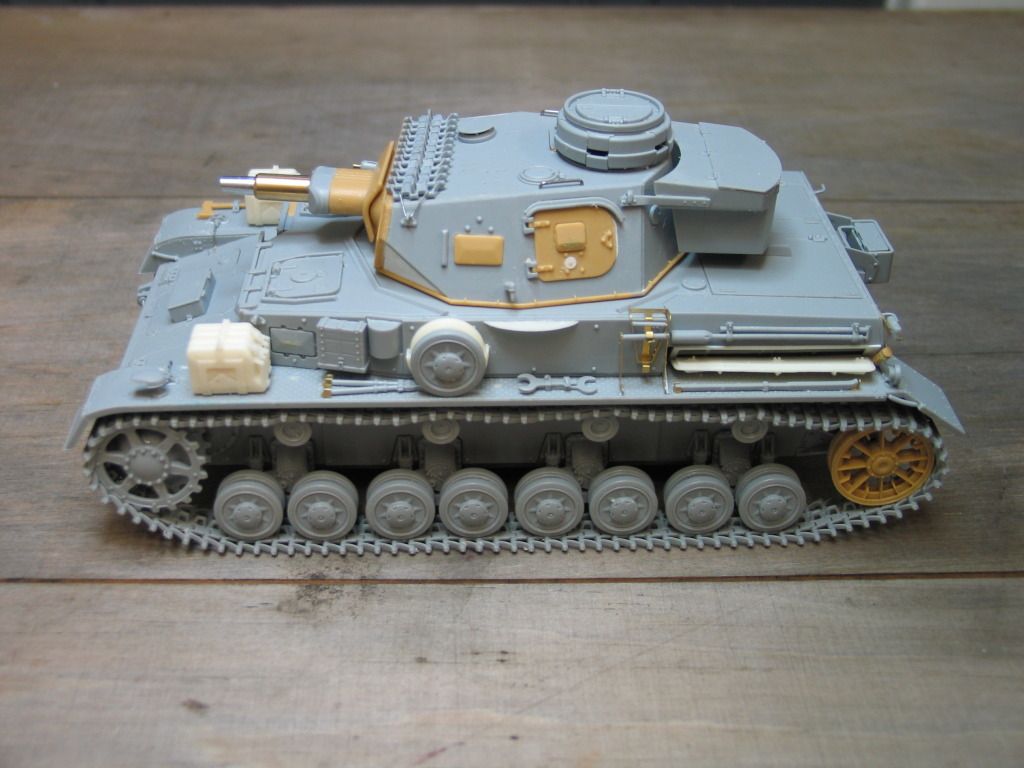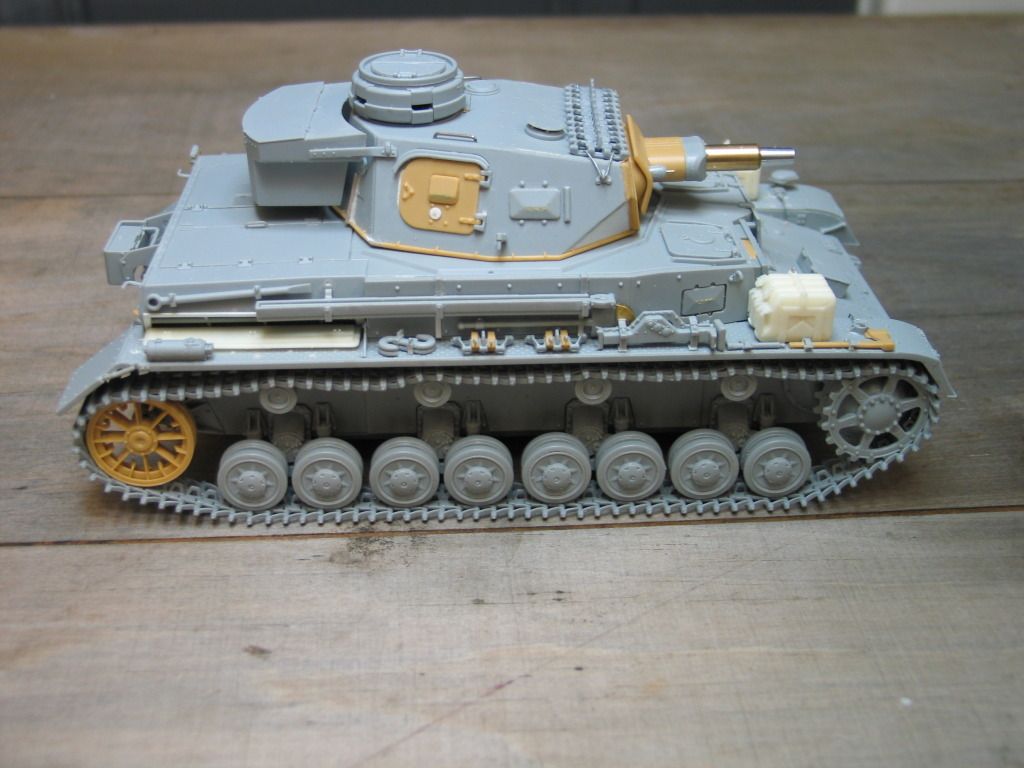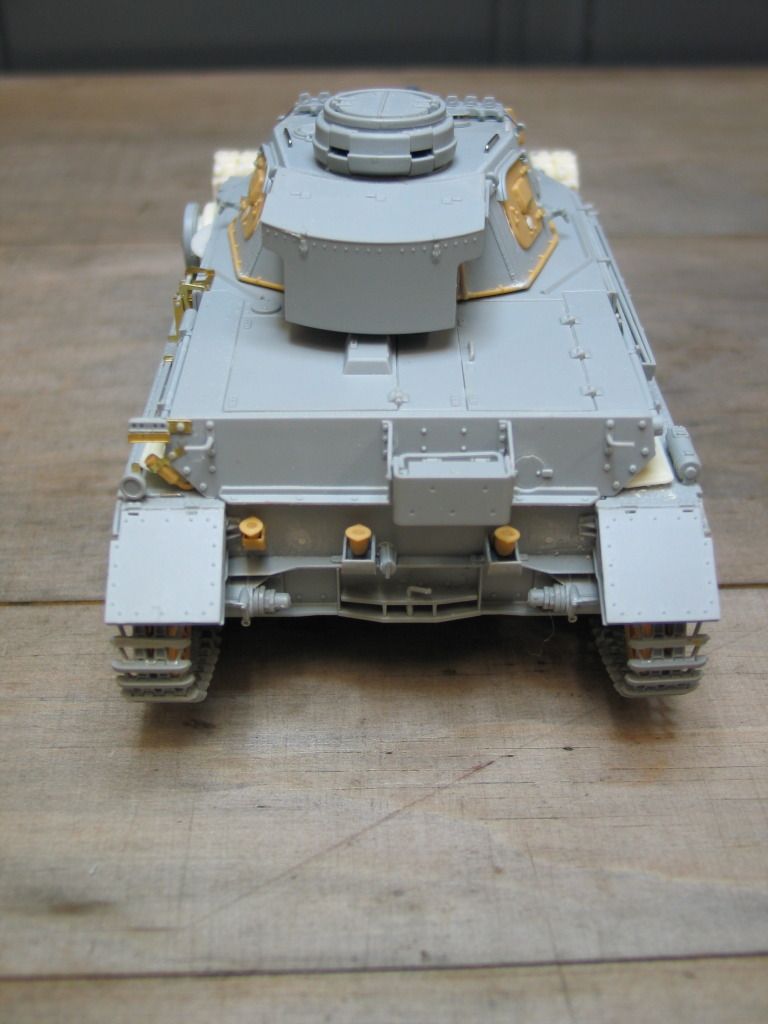 The Ausf D is being modelled ready to submerge: cupola cover still to do and other water proof seals to add as well as a few bits of stowage.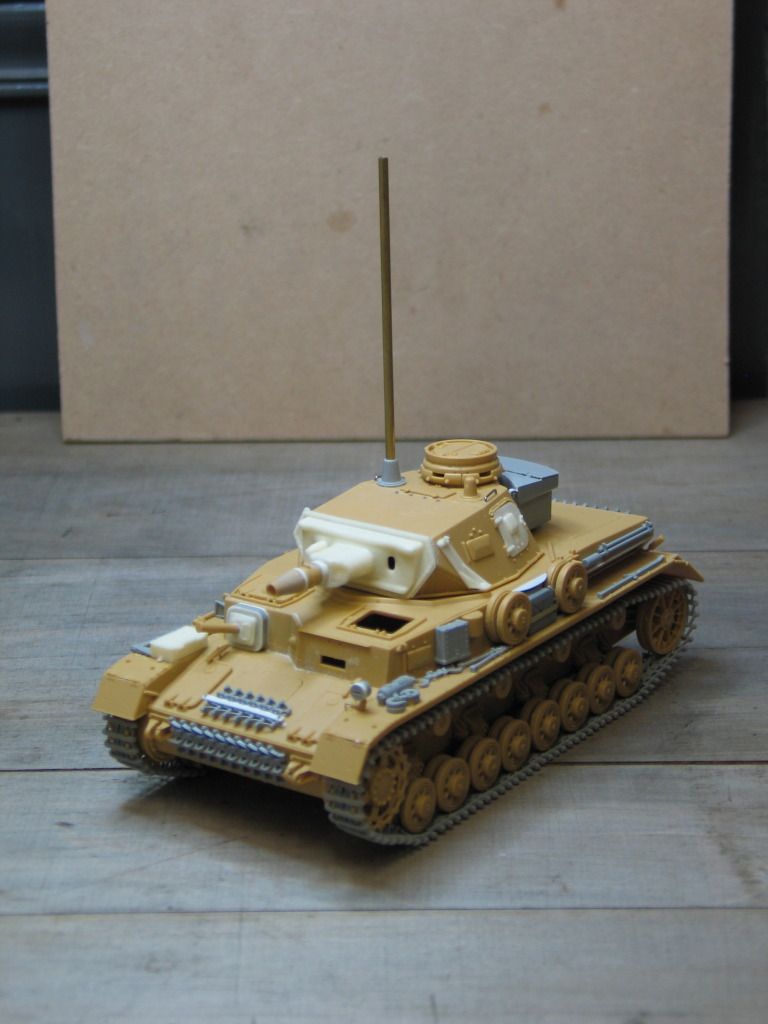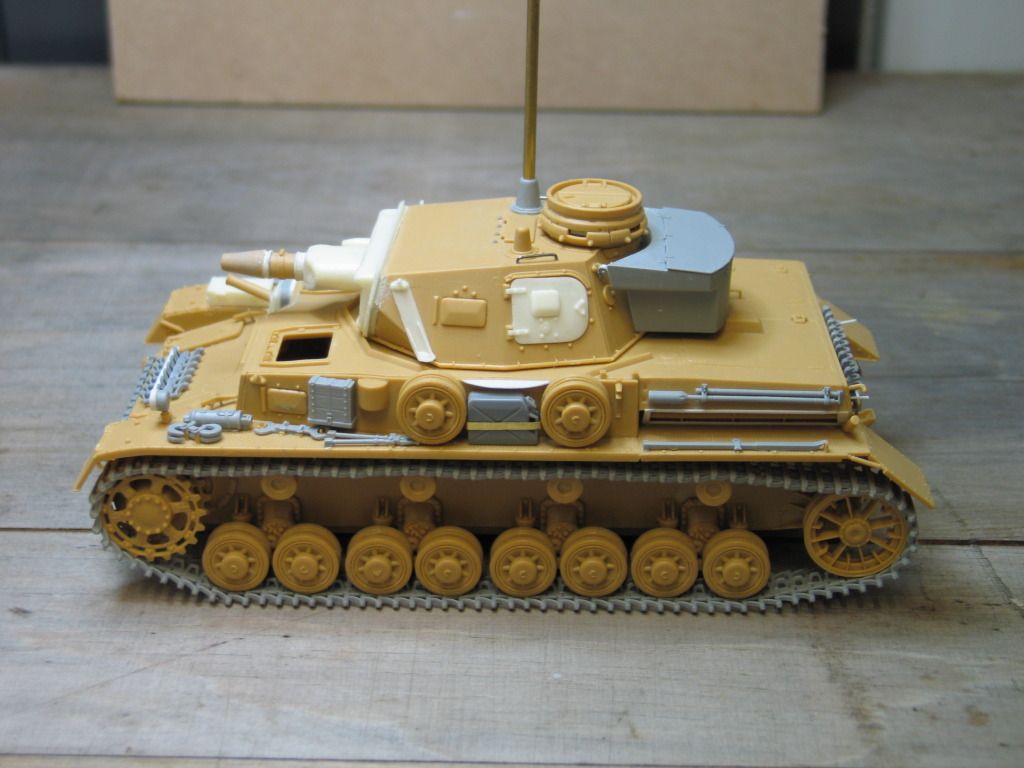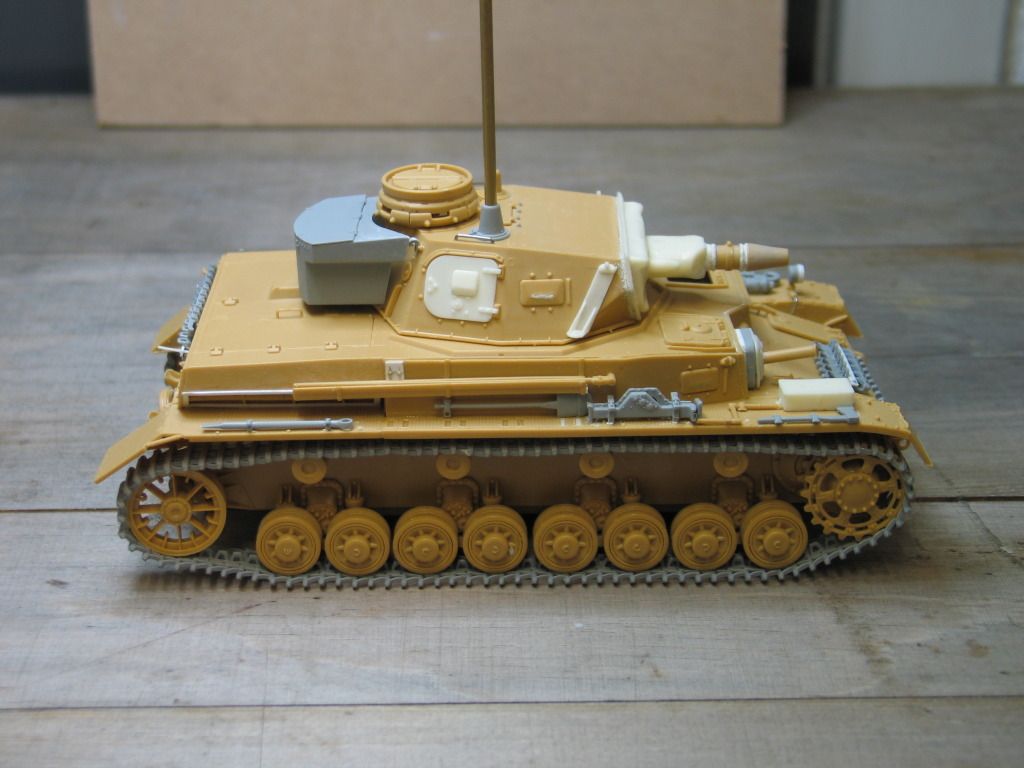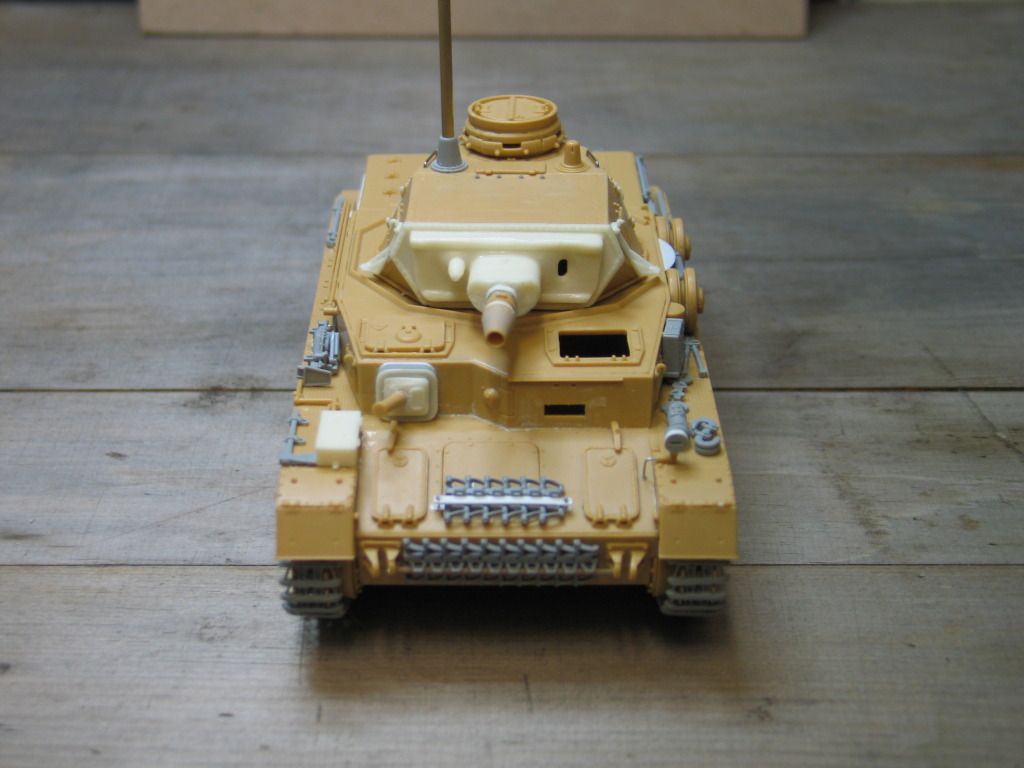 Aplogises for hurried photos
craig (8wheels-good)
http://8wheels-good.blogspot.com/
http://barbaross4stuff.blogspot.com/