Hi Dimitri,
The colours are looking very good already, it should tone/darken very nicely.
I had a look through some factory photos hoping to get an idea of the exhaust colour, but couldn't find anything really helpful.
In this photo there's an exhaust tube lying next to the production line:
[IMG]
[/IMG]
[IMG]
[/IMG]
It looks to be darker than the exhaust guards lying next to it.
I imagine the exhausts were fabricated from stock pipe and flanges. In my pipework experience (though many decades after the war),
stock carbon steel pipe always had a very dark black grey coating... So maybe lightly rusted 'Black Grey' is a option?
What are like at tiny writing?
I noticed there's something written above the drivers visor:
[IMG]
[/IMG]
It's the same on other factory line Tigers:
[IMG]
[/IMG]
The first part reads 'Íl' (Oil), maybe someone knows what the rest might say?
[IMG]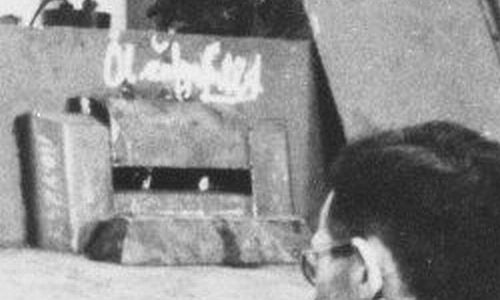 [/IMG]
HTH, Grant.