The 2 halves of the ravine finally joined to the base and some basic groundwork added...
It took about 6 months to get to this point.
[img]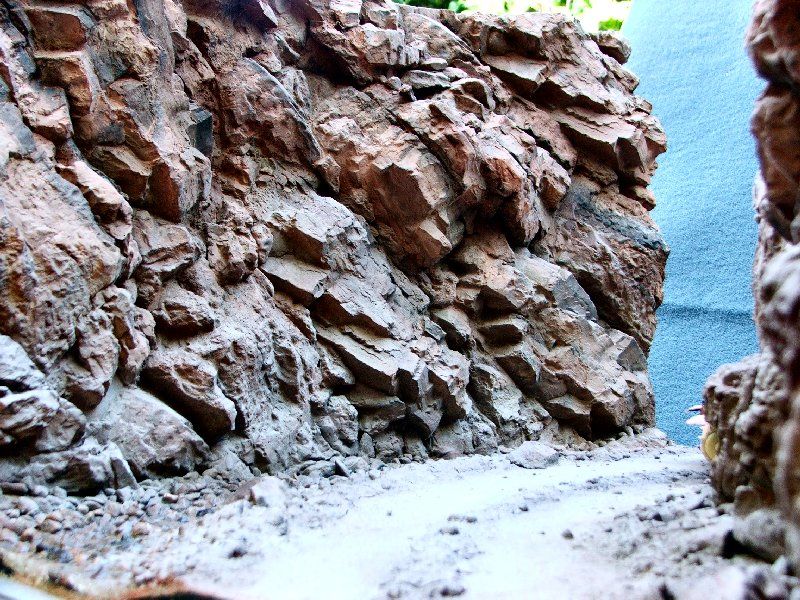 [/img]
[img]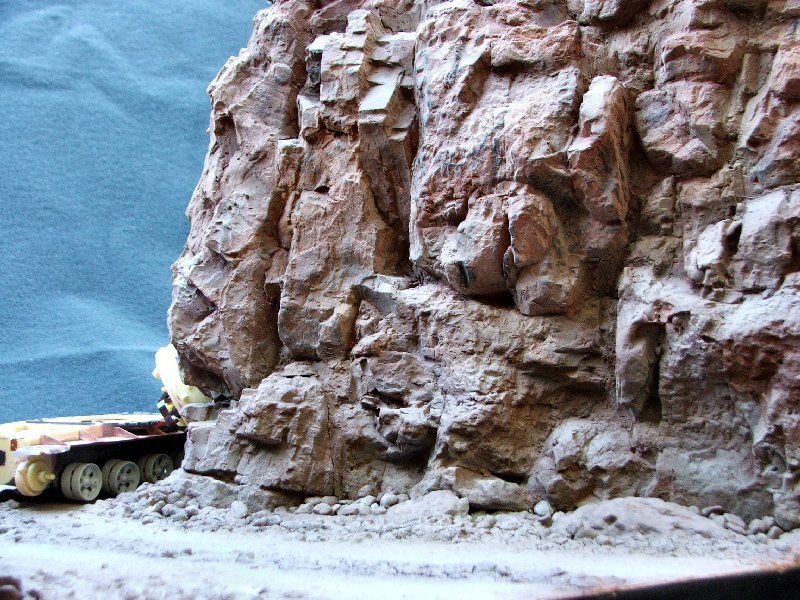 [/img]
[img]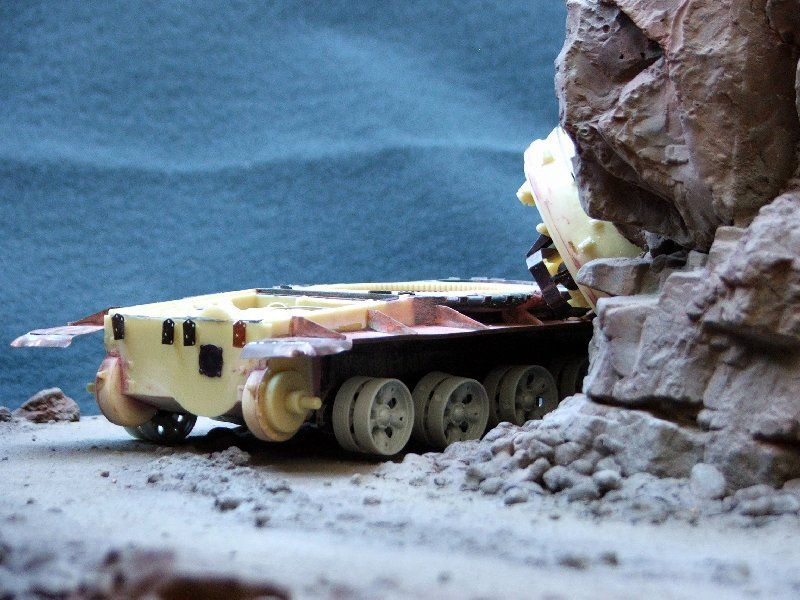 [/img]
[img]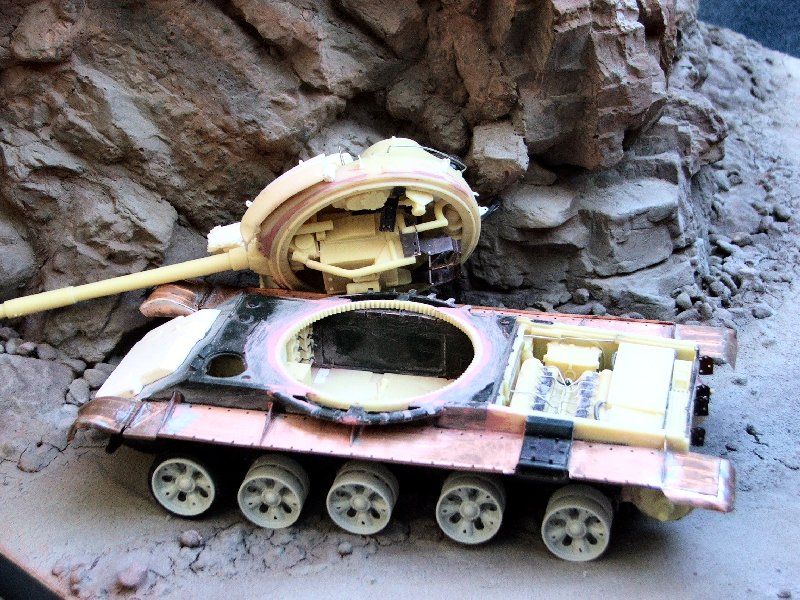 [/img]
[img]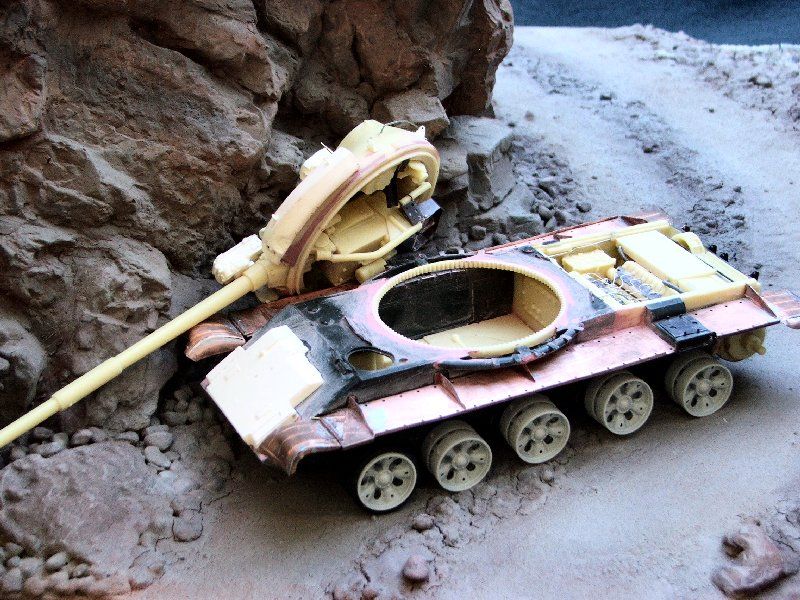 [/img]
[img]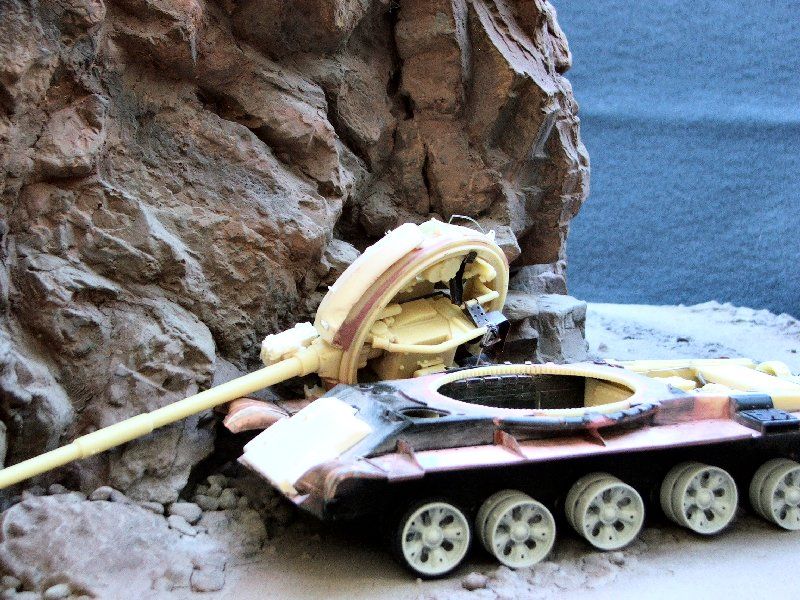 [/img]
[img]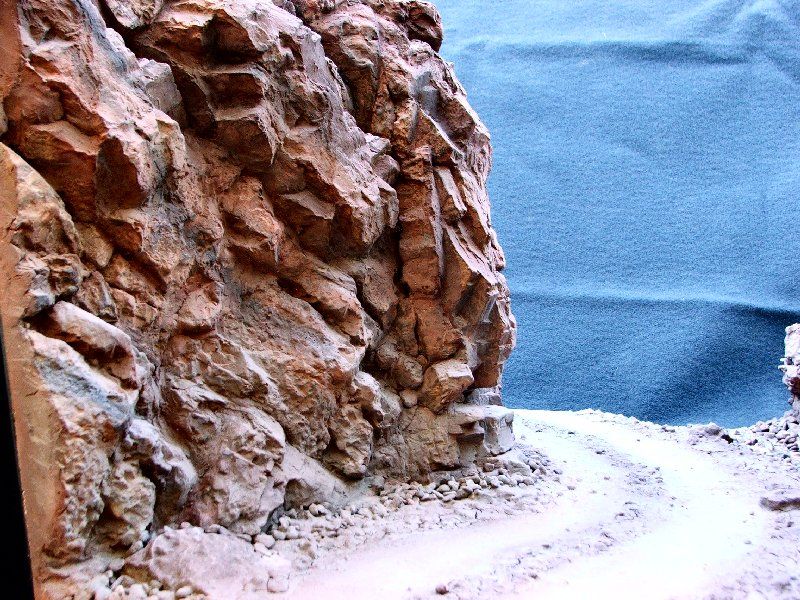 [/img]
[img]
[/img]
The position of the T-62 on the diorama went through several revisions before I settled on the position it currently resides in... Largely the result of the often brutal but honest criticism from my friends on the Russian forum I originally posted this to
those guys really don't pull many punches.
It used to be thought that a million monkeys randomly bashing on a million typewriters would through the laws of probability eventually write the complete works of William Shakespeare... Now thanks to the internet we know this to be untrue.