I haven't posted any of my work in a while. Life has been taking over and I haven't had a lot of time at the bench. I will be moving to VA in about two months, so this will probably be my last build for a while.
I am currently working on converting the AFV Club M40 155mm howitzer into an M43 8" howitzer. It will eventually be a Korean War vehicle with Dragon DS styrene T80 tracks and placed in a small diorama to display it.
This is what it will look like when done.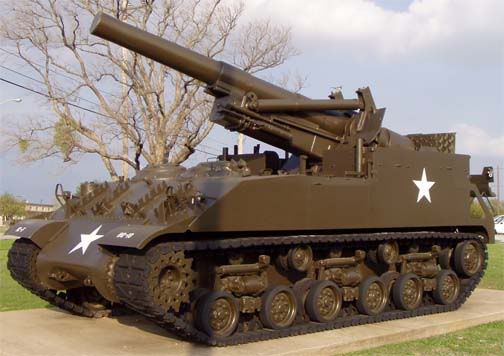 AFV Club's M40 is really nice and well detailed. To convert it into an M43, you have to change out the barrel and rework the ammo and powder storage areas. I swapped the barrel out for an 8" barrel from an Italeri M110 kit, which will eventually become an M578 VTR, so it doesn't need the barrel. It is a direct fit onto the business end of the cradle.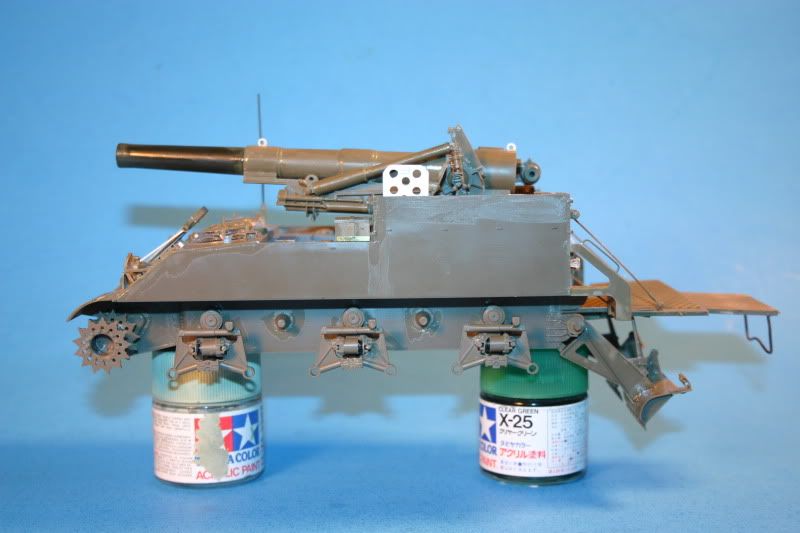 I also reworked the ammo storage by making a new base plate out of the AFV Club ammo set wooden pallet for the 8" by combining one and a half together to make a rack for 8 rounds. I also made the upper retainer for the rounds out of sheet styrene with 8 corresponding holes for the rounds.
I also prepared a bunch of 8" rounds and powder canisters from the AFV Club ammo set for it. One is fused and the rest still have their shipping plugs in place. The decals are also from the AFV Club ammo set. They are very nice.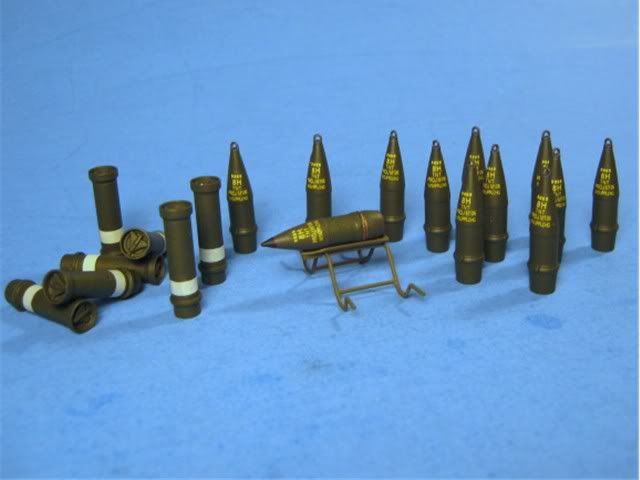 The basic M43 is ready for paint, so I will have an update in a few days.
More here
http://smg.photobucket.com/albums/v231/HeavyArty/M43%208%20inch%20Howitzer%20Motor%20Carriage/
Thanks for looking.
Gino P. Quintiliani
Field Artillery --- The KING of BATTLE!!!
HeavyArty's Showcase