Hello,
This is my latest project, this Dragon kit.
I will paint it in three tone camo with a white-wash.
The start,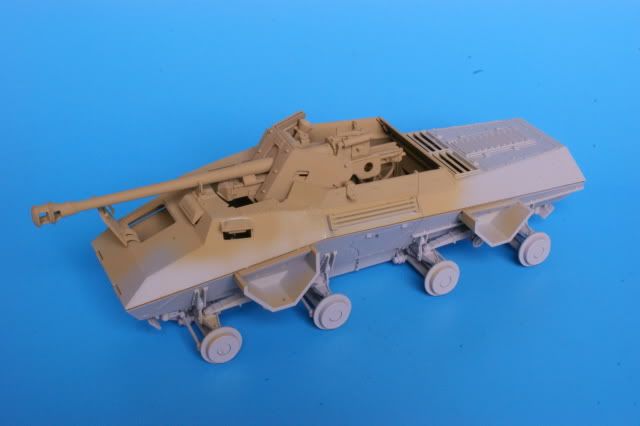 The inside,
Finished inside,
The base colars,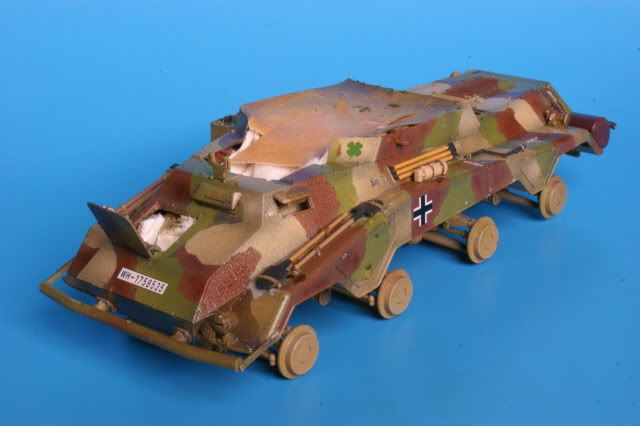 The first white-wash,
After the washes,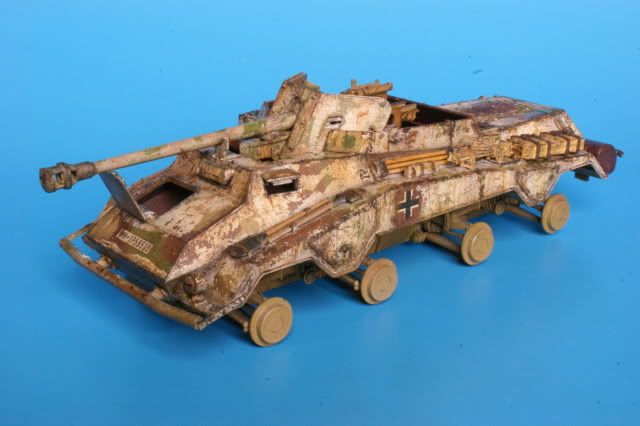 Completed,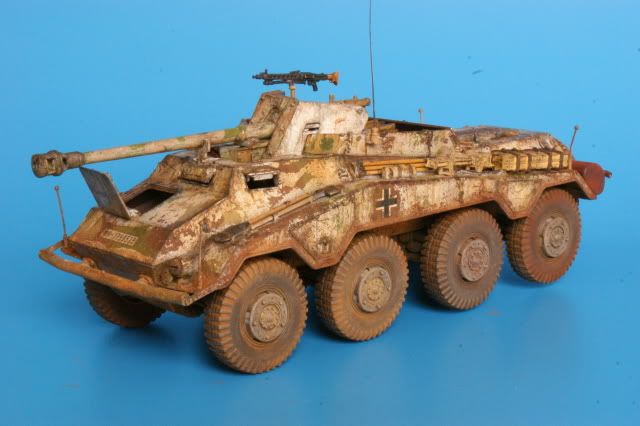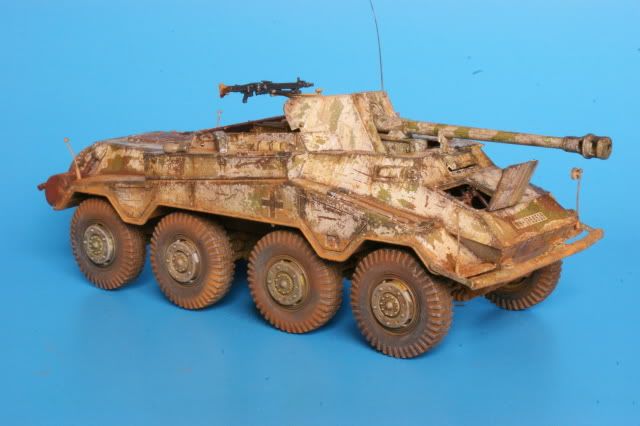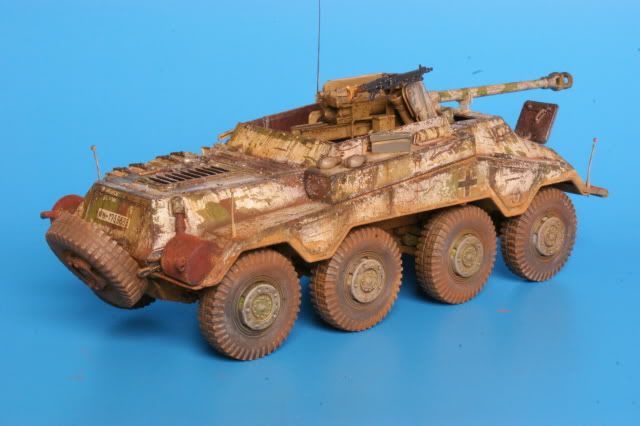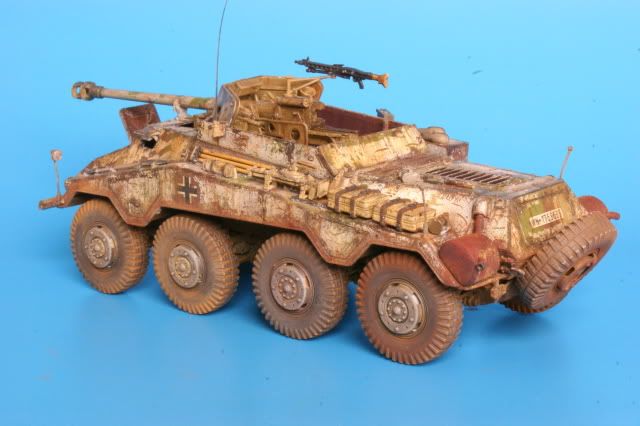 He is almost finished and it will be placed on this small base.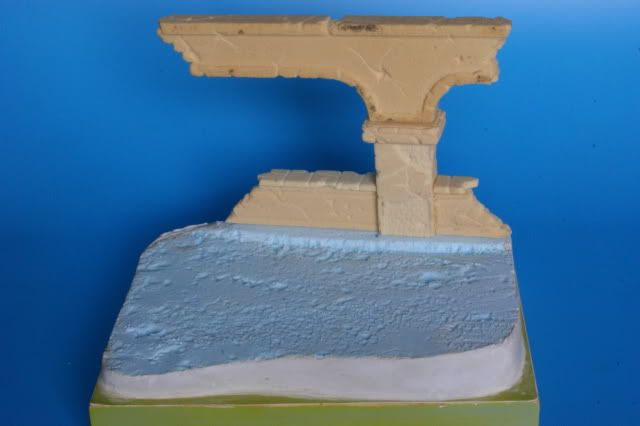 In tnhe primer,
With it's base colars,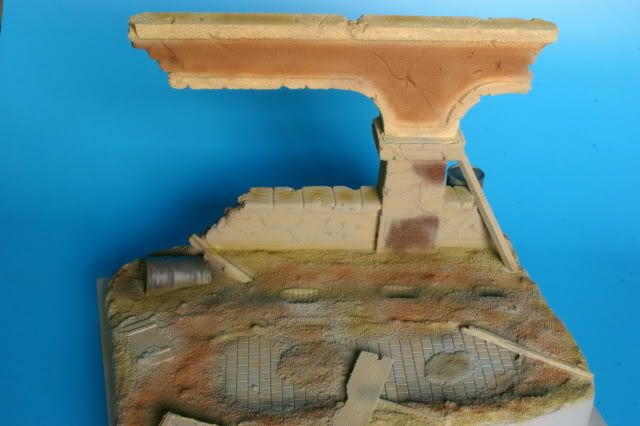 I am still working on this one.
If it is finished, i will post them here.
Thanks for looking, Peter.