Hello gentlemen,
Something a bit different this time, even if it's not the main theme of this board. (sorry for that) You can see it as an humble nod to the always inspiring stuff I've seen here for years now.
This is a 1/20 scale Maschinen Krieger suit.
Handpainted with Vallejo acrylics over a coat of Vallejo Black Primer.
Weathering and groundworks with the help of AK interactive, Mig Prod stuff, microballoons and oil paints.
Thanks for looking,
Have a great day.
Regards,
Alexandre.
[IMG]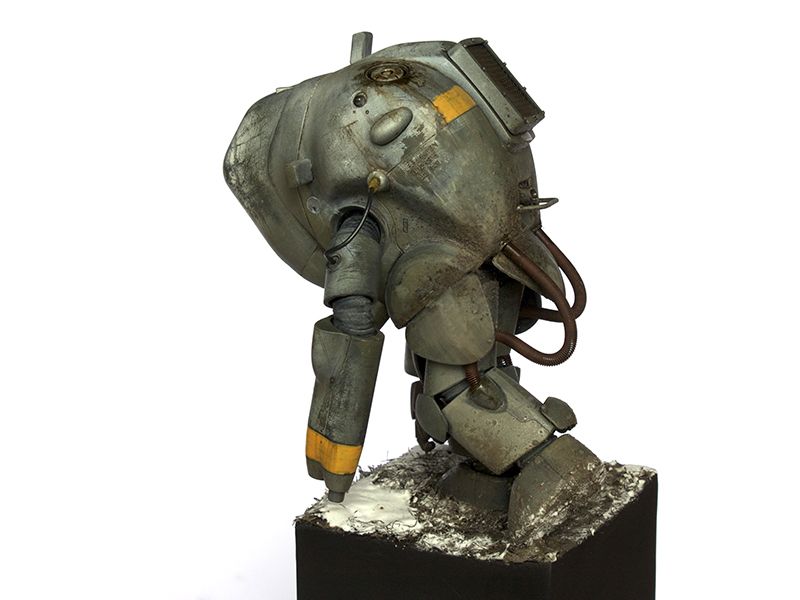 [/IMG]
[IMG]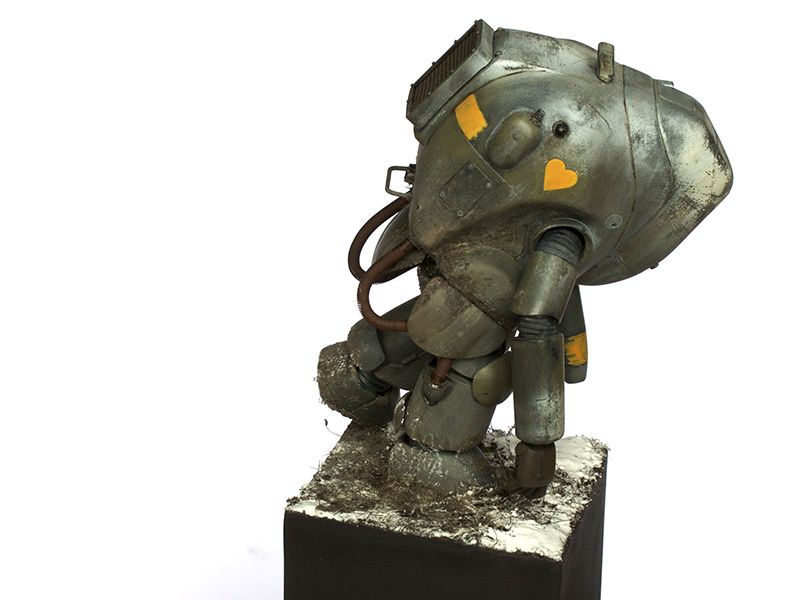 [/IMG]
[IMG]
[/IMG]
[IMG]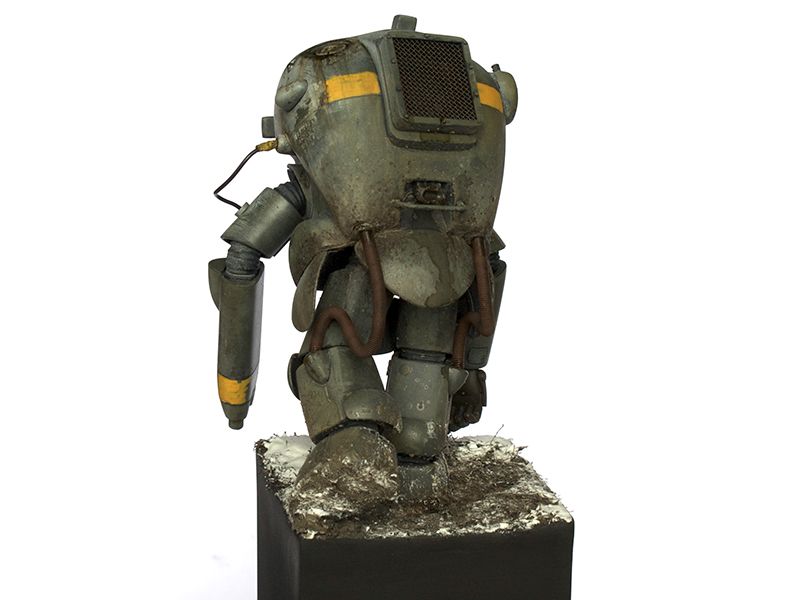 [/IMG]
[IMG]
[/IMG]
[IMG]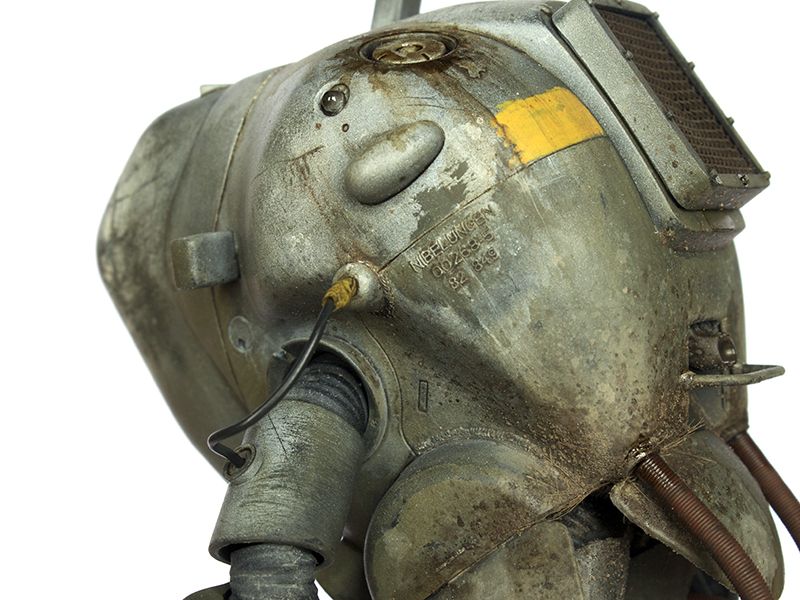 [/IMG]
[IMG]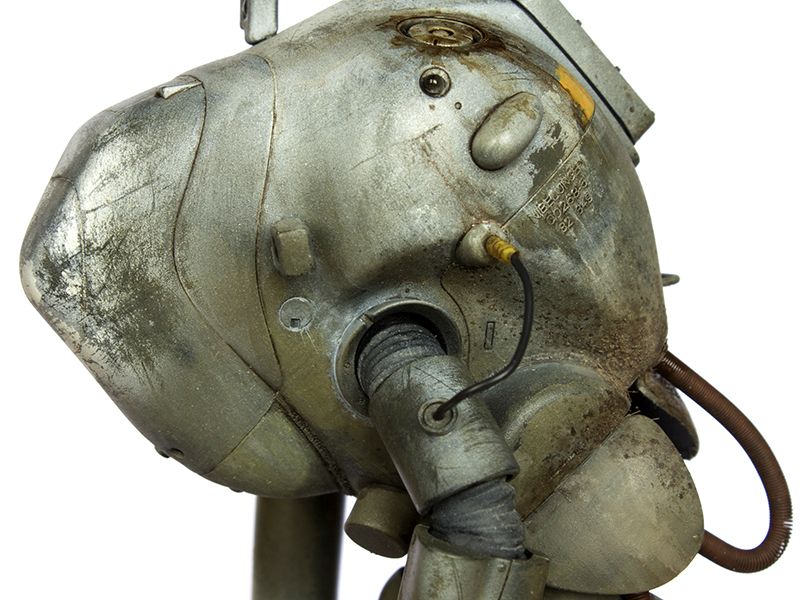 [/IMG]
and a small family portrait :
[IMG]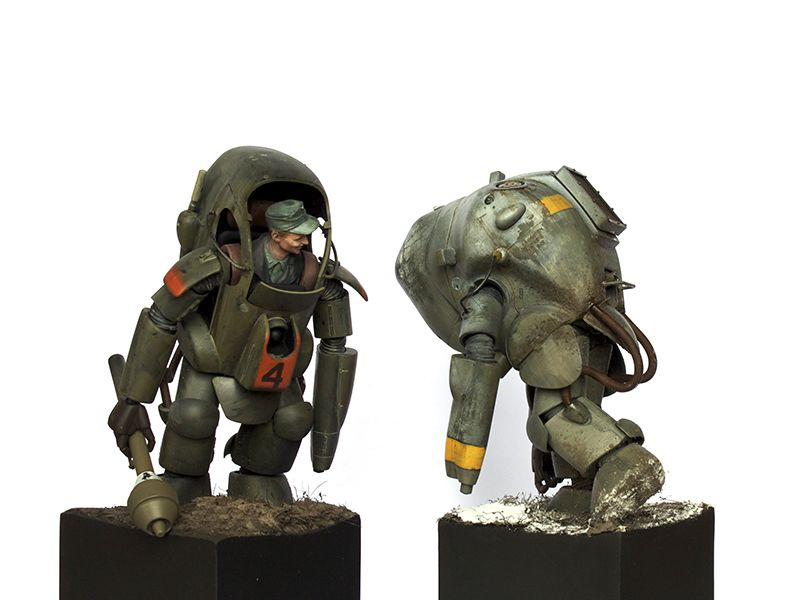 [/IMG]