Hi all,
A big deal is always being made about the Challenger II, its powerfull, well armed, well armoured, jam packed full of all the modern thermal and night vision equipment, but.............. ITS UGLY
The Chieftan on the other hand is an old fashioned real tank, with curves, the Chieftan is a proper lady, although anybody who ever drove one will totally disagree, fair to say ...... I like the ol chiefy.
The latest one to be added to my collection is the bridge layer from Accurate armour, a very big complicated kit, lovely along with it
[IMG]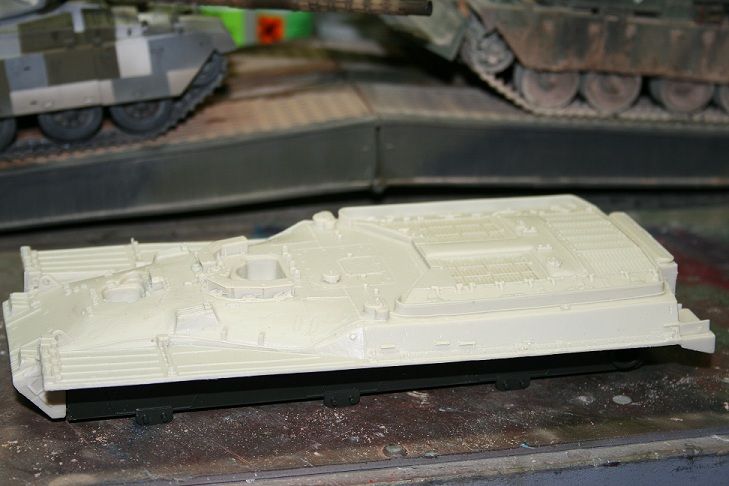 [/IMG]
[IMG]
[/IMG]
[IMG]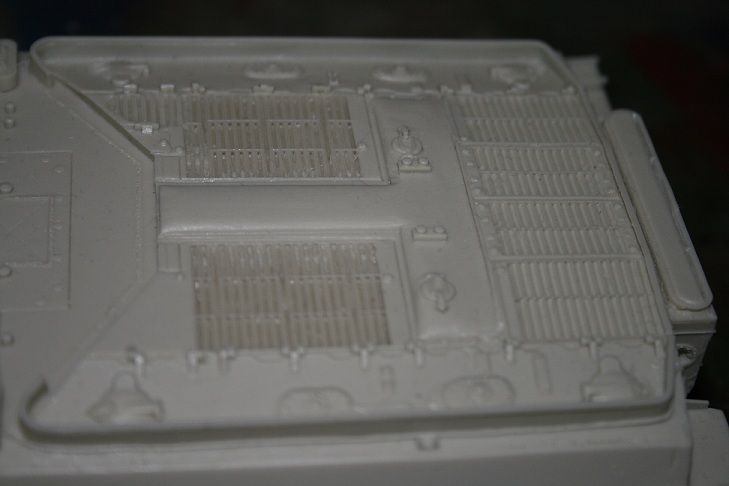 [/IMG]
The one piece hull has some great detail in it, and just looks great, the bridgeing units are , eerrmm big
[IMG]
[/IMG]
[IMG]
[/IMG]
Big enough for the two other chiefys to sit on with room to spare, now before all the rivet counters start shouting that would not happen, you cant do that.
I know two tanks could not fit on a no 80 scissor bridge together, but hey, it looks good.
The extended bridge sits on a 2 ft long shelf, so before running out and parting with £280, make sure you have somewhere to put it!!
Will keep up on the progress,thanks for looking
As always all comments most welcome,
Malc.
http://malcolmireson.co.uk/