Hello again!
After posting my last 1/35 kit, Tamiya´s Enigma using my B&W technique,
http://www.network54.com/Forum/110741/message/1339627936/Enigma+Finished%21+....+at+last%21
I´ve received many emails from another friends and modelers asking many things about this technique and the different steps, for more pictures .... so on. So, I´ve decided to make a fast building of a 1/48 Tamiya´s Tiger on line "on live" (please, do not look for building accuracy or extra detailing here!!!!...) and I´ll post all the painting steps with detailed explanations to clarify the FAQ I´ve received.
By the way, If you want to try this technique (or any!!!!) I encourage and challenge you all to make a fast and anything but stressful 1/48 kit, participate in the current 1/48 GB and have fun!
http://www.network54.com/Forum/527528/message/1335177990/Tamiya+Group+Build+anyone-
The Tiger (... yes, I know, ni wires, no PE extradetailing ....
...)
[IMG]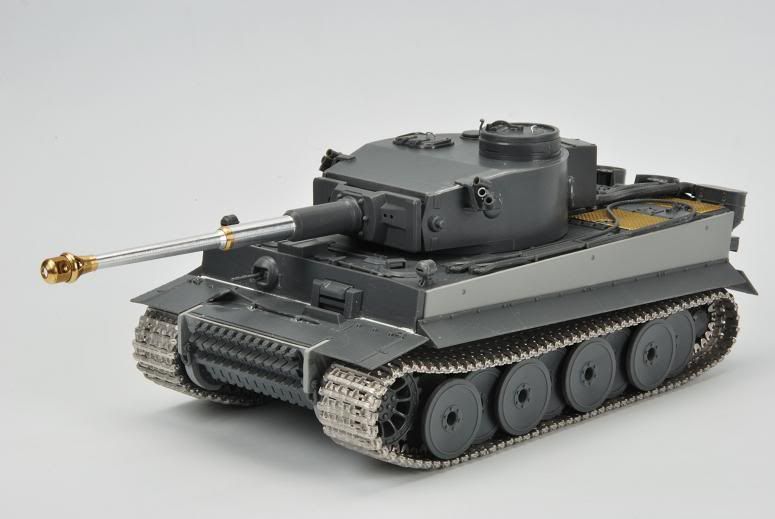 [/IMG]
[IMG]
[/IMG]
Thanks for looking