now this dio that was already awesome is now,if possible,even better as there is more harmony. I agree with the guy that said you can't tell where the dio ends and the real background begins in one of your pix. Just brilliant dude!
Nice mods on the figgies although I think the smallest guy looks a little like a Grimm Bros troll.
Wonderful and something for me to aspire to. Thanks for posting this.
For your old man you may want to use my cotton swab hair method
[IMG]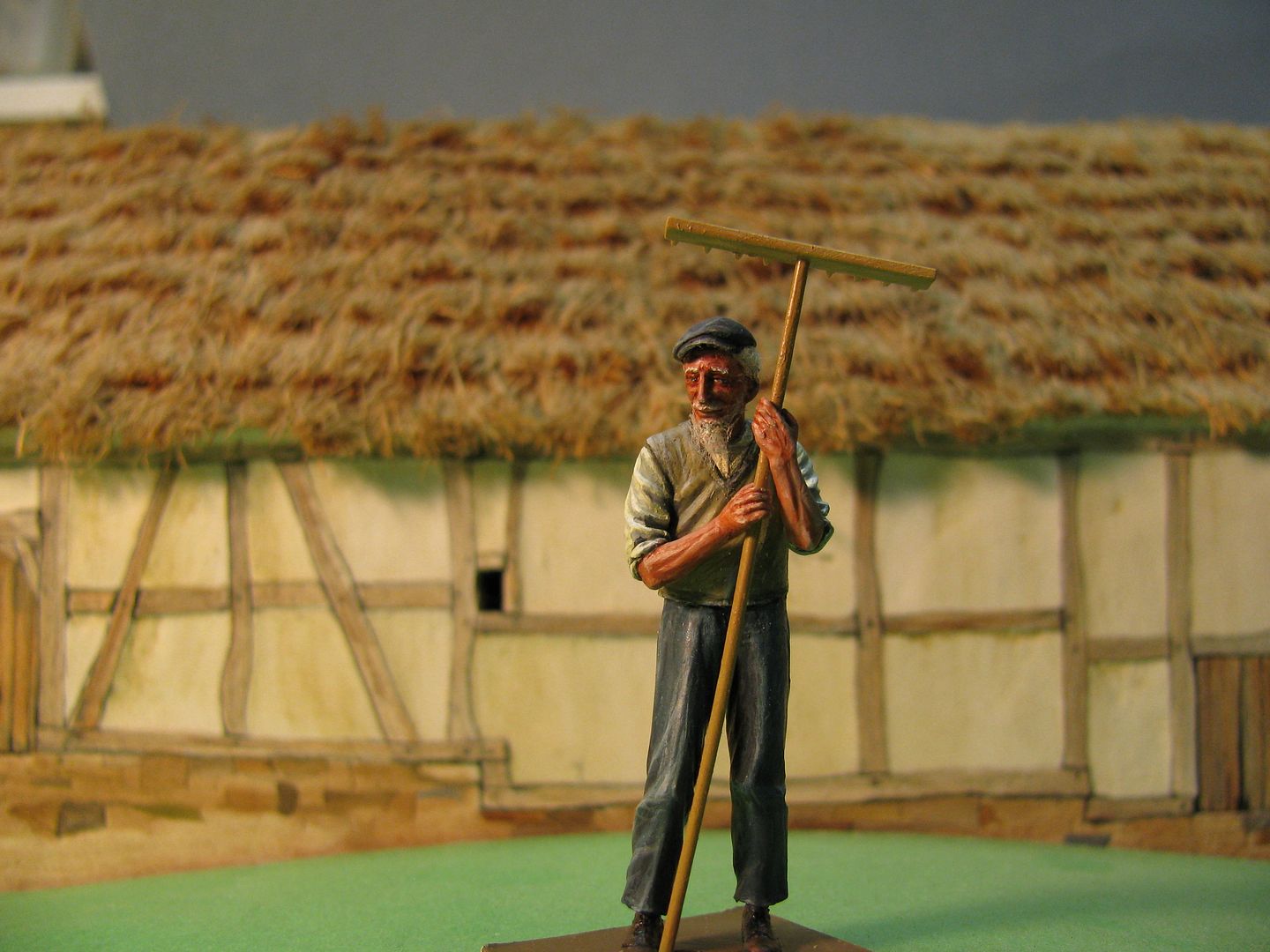 [/IMG]
Just a suggestion
J