Hello every one. I have finally summoned up the courage to join your web site and post my latest projects. I hope you enjoy them. I am currently on a Centurion theme and the following are the Centurion ARVEs I am working on. I have used the AFV 1/35 scale kit as the basis for the conversions and are doing them concurrently. It just seems easier to me to mass build components once you have figured out how to build the first one.
The first two are Gulf Centurions ARVE 165mm. I decided to build 11BA46 with its hatches closed and I am currently toying with the idea of having the flags attached, as it appears in some photos. The following are some images of the current state of build.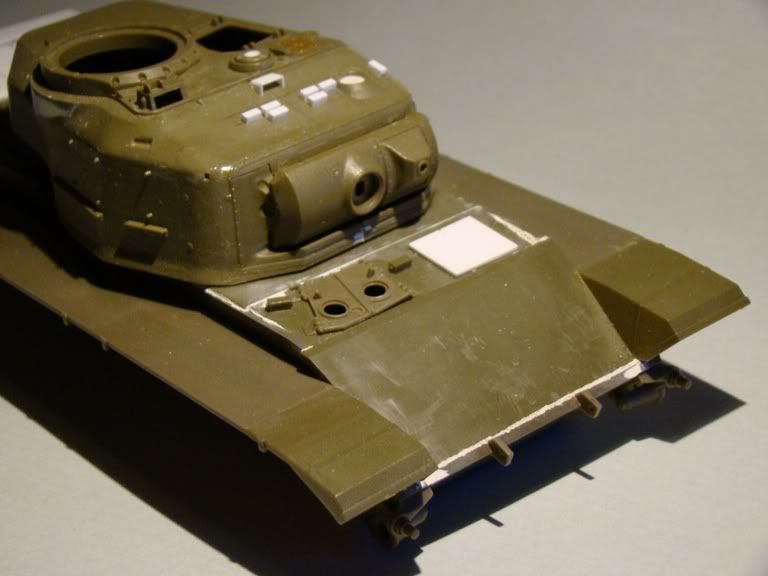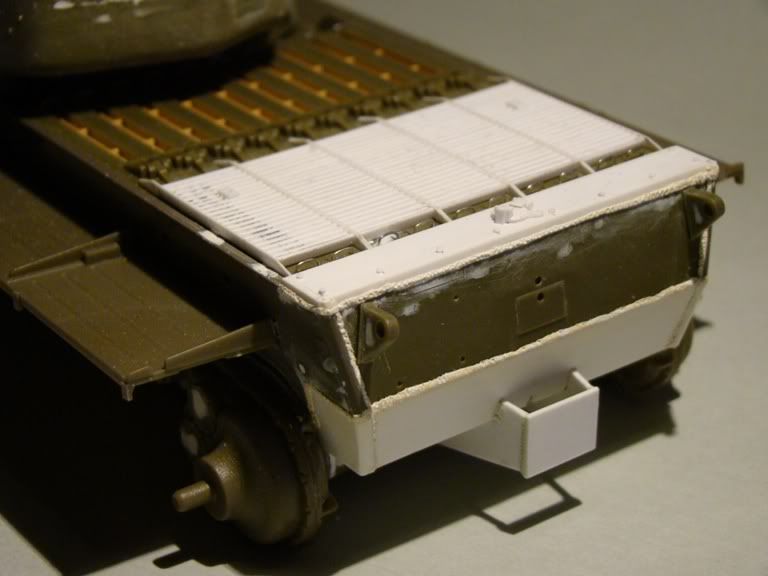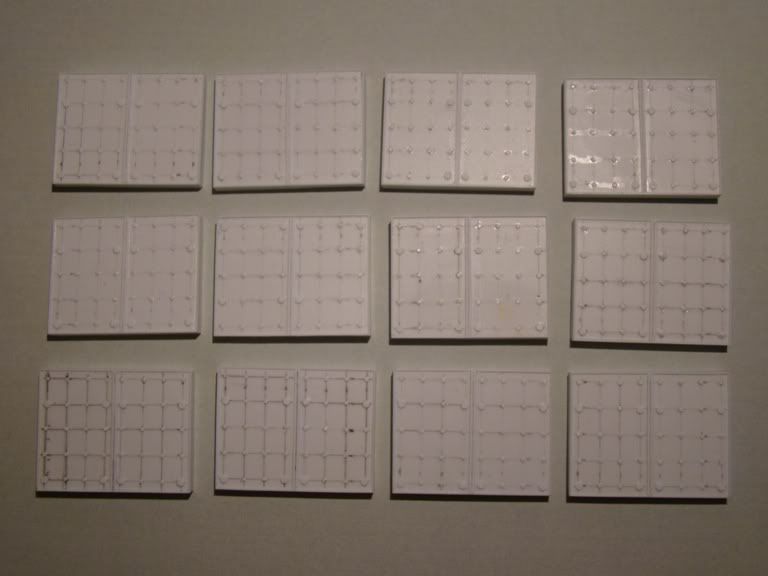 The second Gulf Centurion ARVE 165mm will be Bloodhound, 02BA58. With this one, I have decided to build the interior, a MIMIC mine device and a Giant Viper. I am still trying to determine some details with this tank. As you can see below the hull interior is coming along and the rear hull has been converted.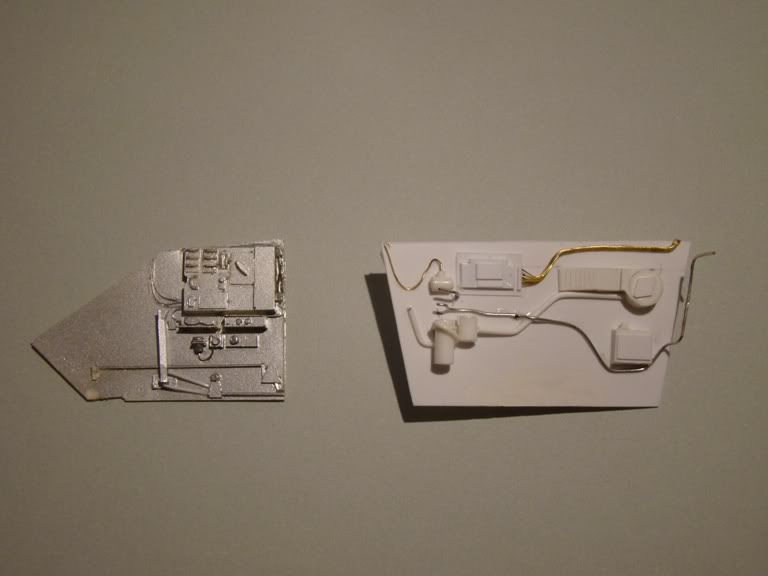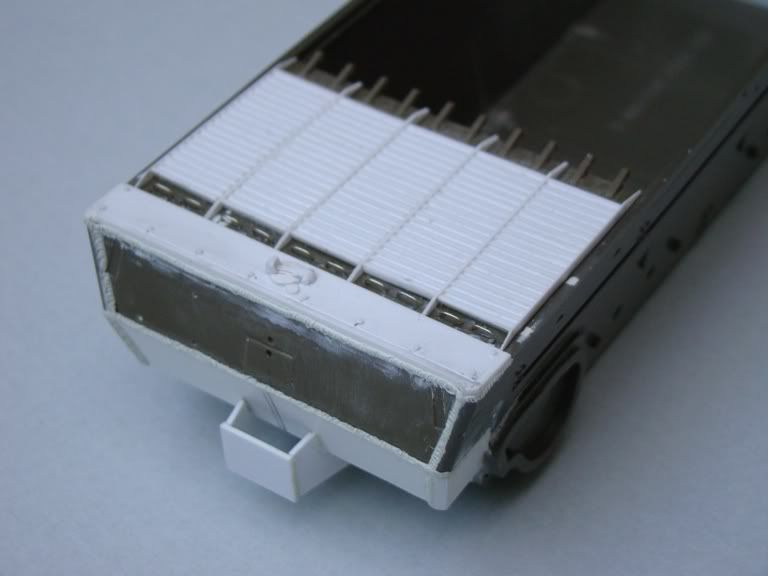 The following Centurion ARVE 165mm will be based on a Centurion in 1973 carrying a Class 60 Trackway and towing an AVRE trailer with chestnut palling fascine. I am currently working on assembling the hull and attachments.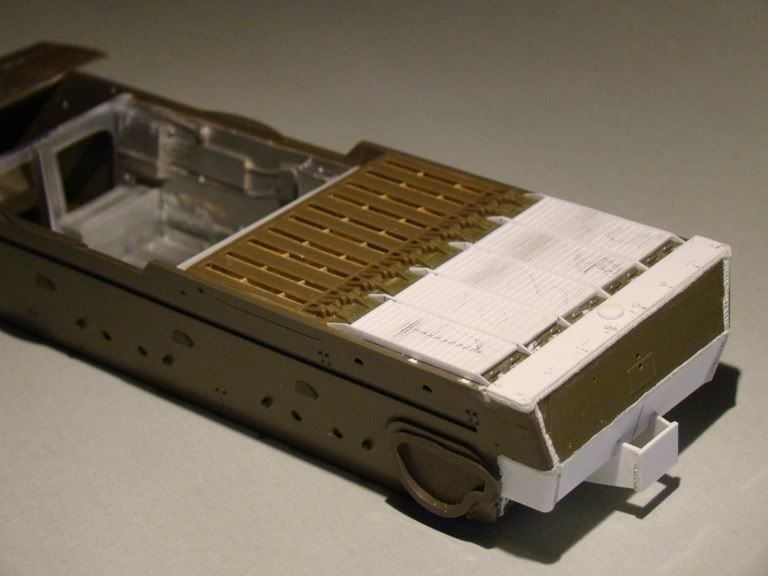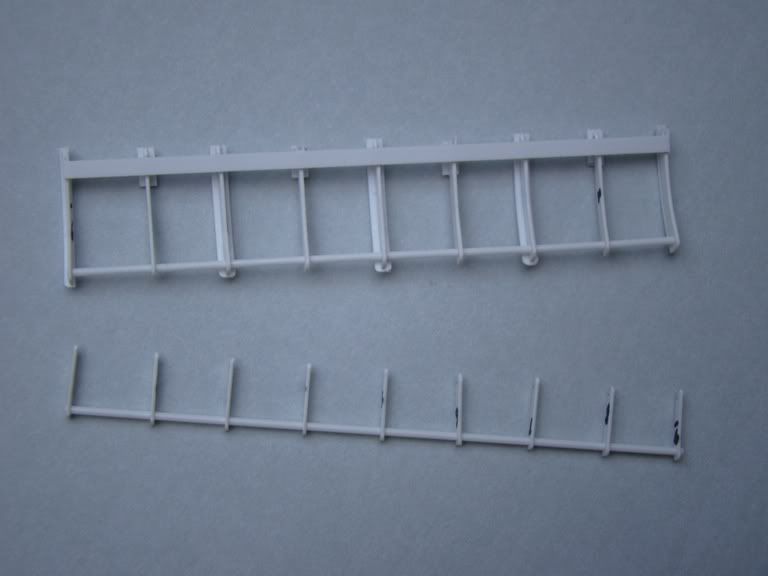 Finally we have a Centurion ARVE 105mm Mk.12. It will be based on photos of 42BA92 in the Concord "British Army of the Rhine" book. The Centurion has a Pearsons EMP Mine Plough, Fascine cradle and tows a Giant Viper. At the moment I am building the "attachments" for this project.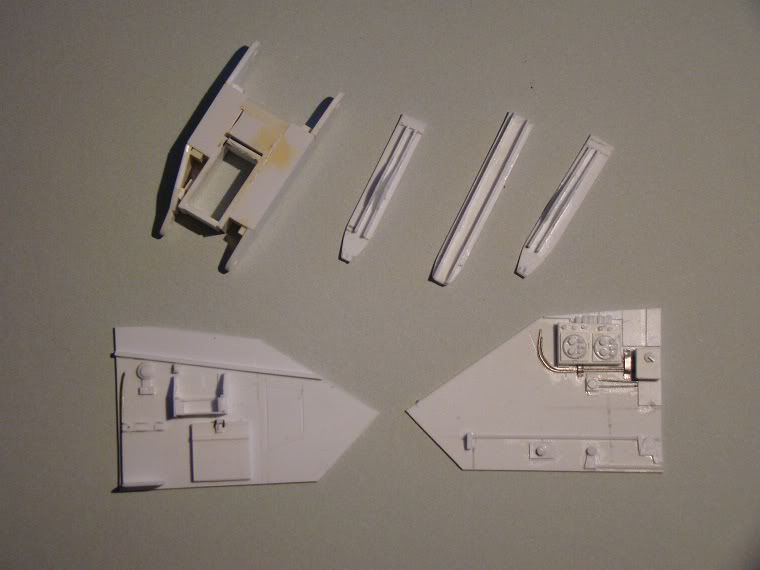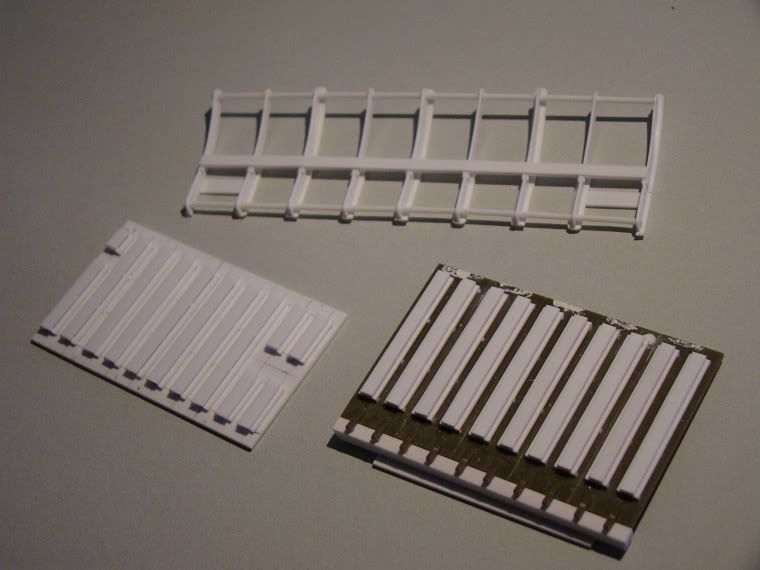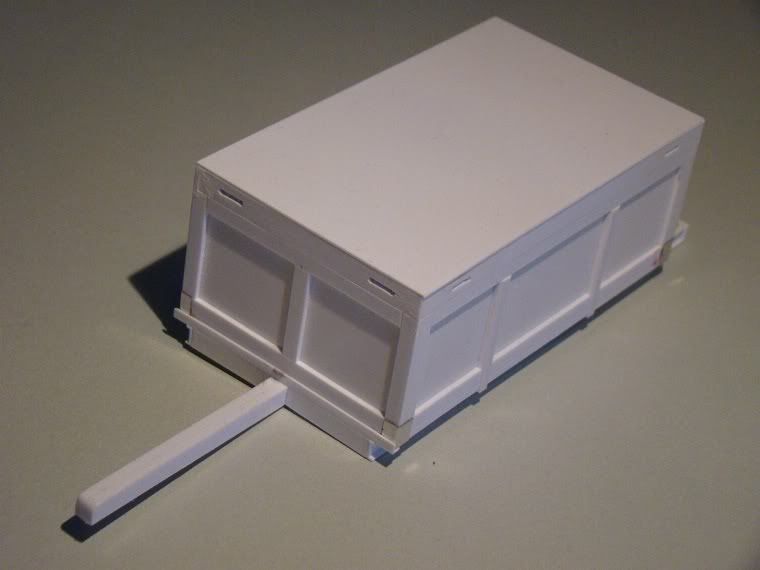 Happy modelling.
Regards
Ian