On a recent air rifle system I built, the design was used. Many tests have been conducted. Then many tests conducted using the "pluger seal" method. My results show that both performed the exact same in regards to velcoity AND shot count.
So, for me, it is a matter of what seal is easier to make. Opted for the plunger seal shape. For my seals, using 3/8" diameter, 1/2" long nylon bushings with a 3/32" hole in them (my stem is 5/32" diameter; press fit). I can make them with a drill and an 82 degree reamer bit. I leave .035" as a rim to seat against the flat face of the valve. Turn down the seal in the drill like a lathe. Put a .25" diameter hat on top to seat the valve spring upon (like your picture), and put a grub screw in so the stem is not driven through the seal after continuous impact of the striker/hammer.
Here is the 48ft/lb .22cal monster the stem design is used in. Still got to get a riser breech and full shroud together for it along with a forward hand hold: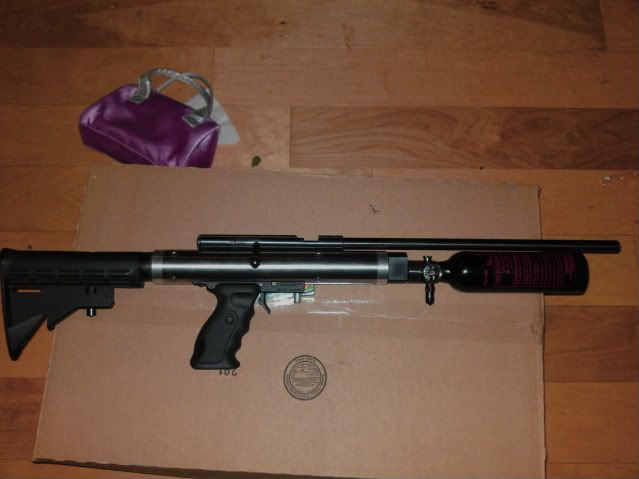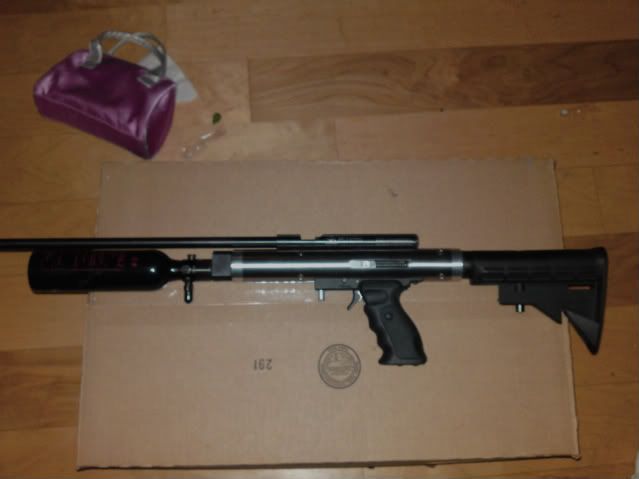 "The majority of things in our lives are created by folks no smarter than the rest. Afterall, the world is comprised, and operated by C average people intellctually, academically, and morally. These people are often the great pioneers that set the precedent for what excellence should be."