All day long I wanted to get out to the shop for some sawdust therapy. Finally after everyone was sealed up tight in their beds, I headed out for an extended therapy session.
I feel that I made a lot of progress in that time and I am really liking this stock for this action.
Tell me what you think....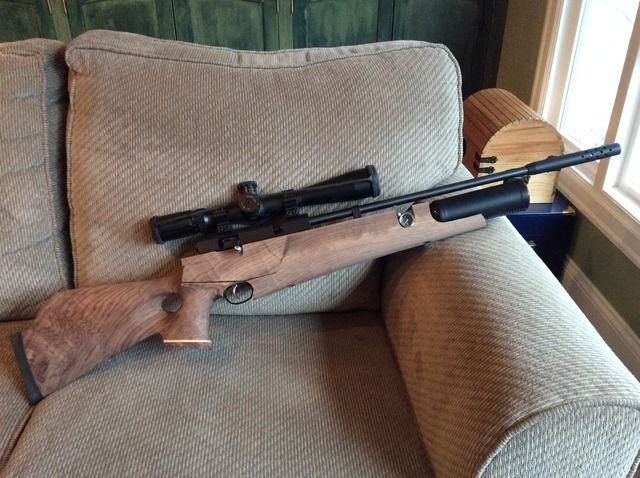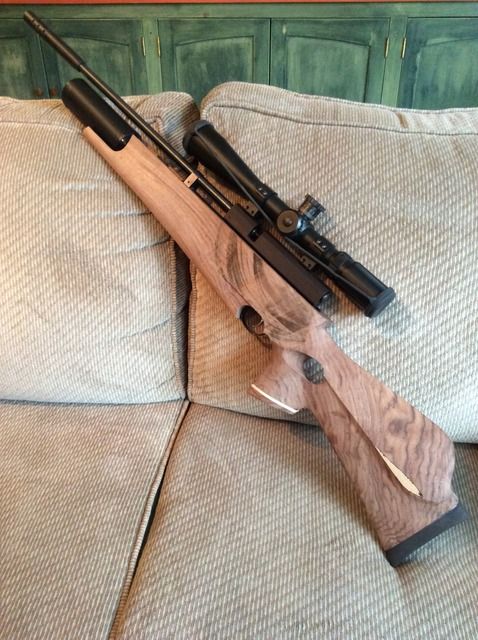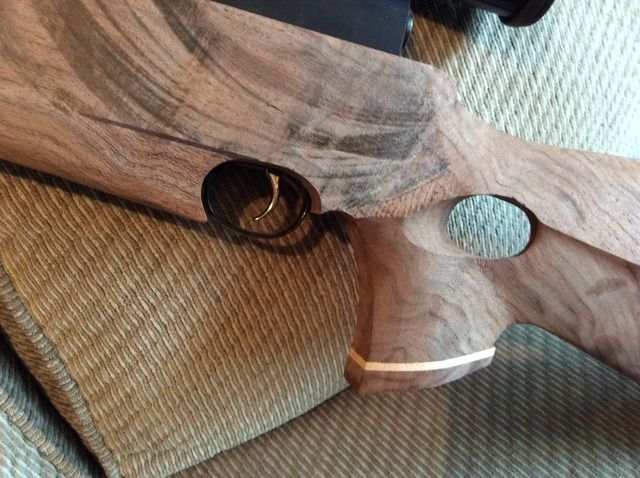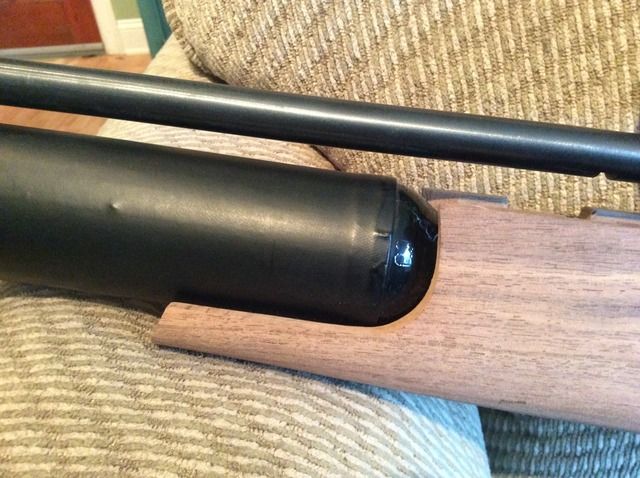 Brett