I didn't care for all the bulk on the pistol's grip, nor the light color of the wood...
[img]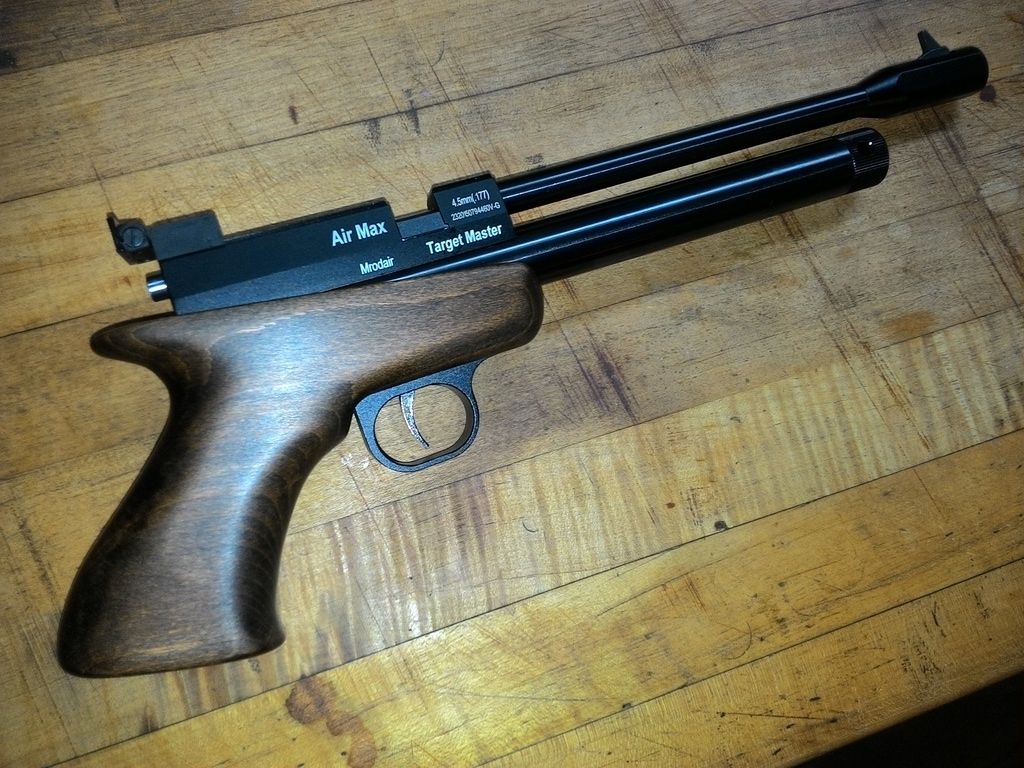 [/img]
WGRS-54 on the Plinkster. Looks like it's made for it. It needed slight fitting of the base to fit the rail. Had to trim the front sight to get it to hit to point of aim at the mid-range of the rear sight's elevation though...
[img]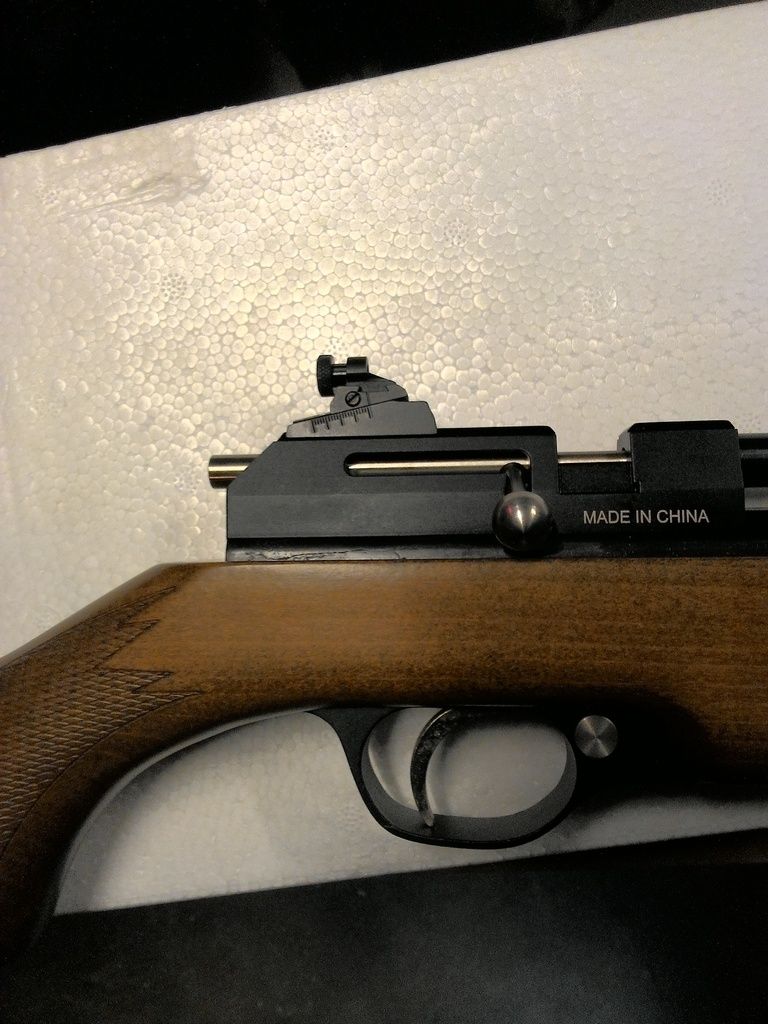 [/img]
Next up - Trigger over-travel stops for both.
Ordered another pistol + Plinkster stock, bolt handle, trigger blade and guard to make into a carbine. Should be here this week.