Clean the cylinders with WD-40, then clean them again with ATF. I put some oil on my fingers and wipe it around the rings on the piston, then set the gaps 180 apart. (note - they will move). ATF is a great metal cleaner.
Cylinder washed then cleaned with WD-40 - looks good, eh?: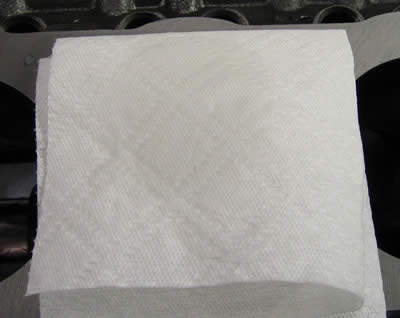 Not so much - Same cylinder cleaned again with ATF: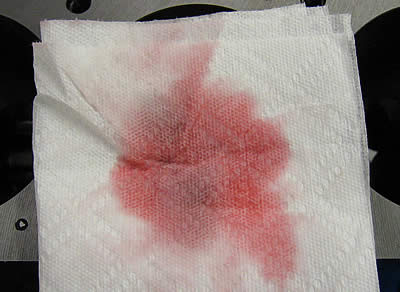 1967 Falcon 4 door 351C-4V
1970 Mustang 351C-2V
http://raceabilene.com/kelly/hotrod
Owner built, owner abused.