Hey guys,
I was wondering what the purpose of the port with the allen head plug is? It matches up with a water passageway on the block
Here is the top of the pump:
[IMG]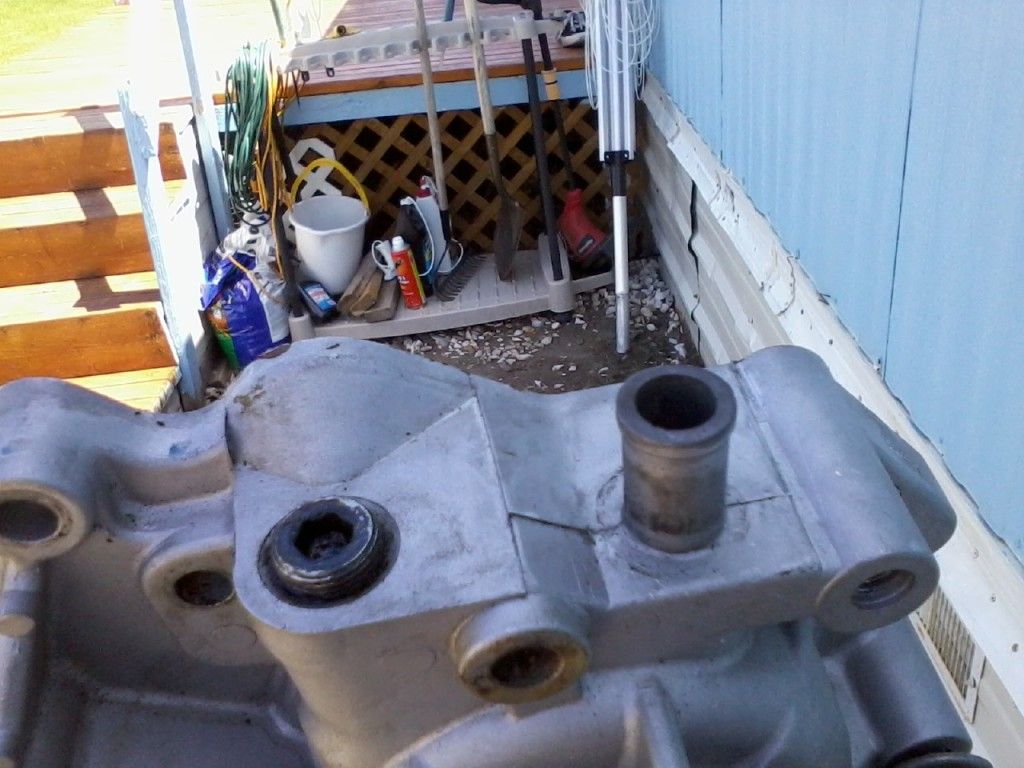 [/IMG]
And here is the block side:
[IMG]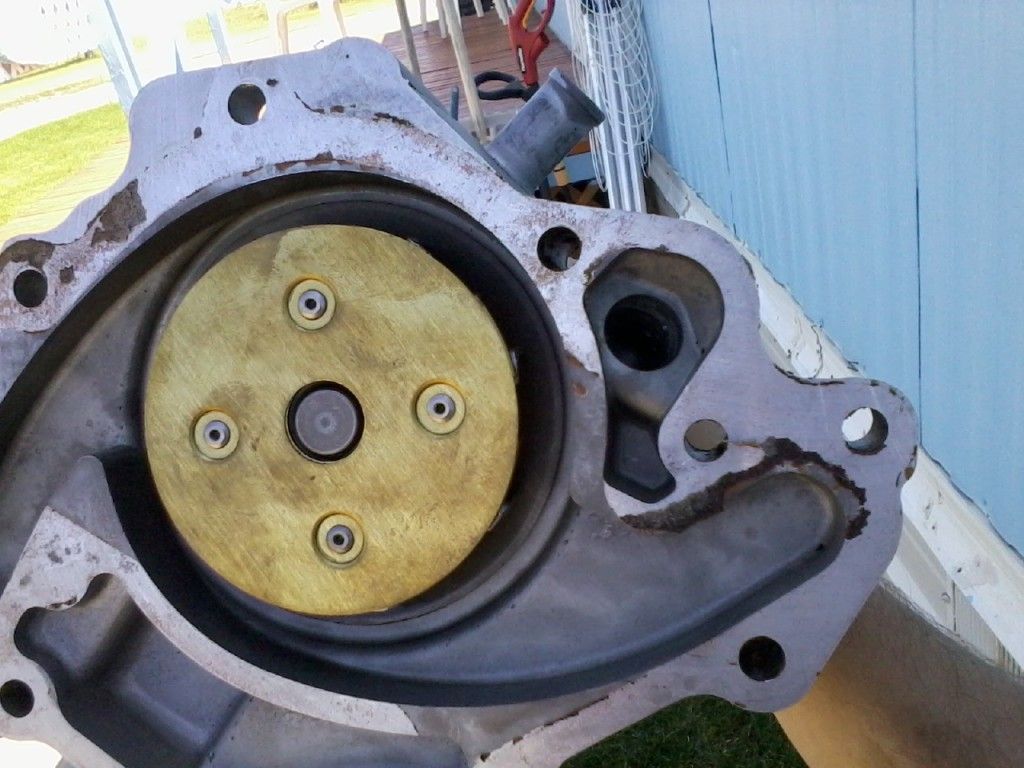 [/IMG]
Im trying to find out what is making my engine run hot to the point of heating of the floor of the cab and burning people on my '79 F150. Engine is a 351M.
This may have nothing to do with the overheating but I would like to know what purpose the port serves.
Thanks in advance to anyone who takes the time to answer.
~Corey