With a stock stroke cleveland in a "street/strip" car, you best bet is a 3 speed. Preferably a C4.
My buddy runs a 'glide in a tube chassis 351C mustang at 2700lb. It's a turd off the line but has a great MPH. Typical for a 'glide.
That's not my style. I run a C4 and love the launch.
[IMG]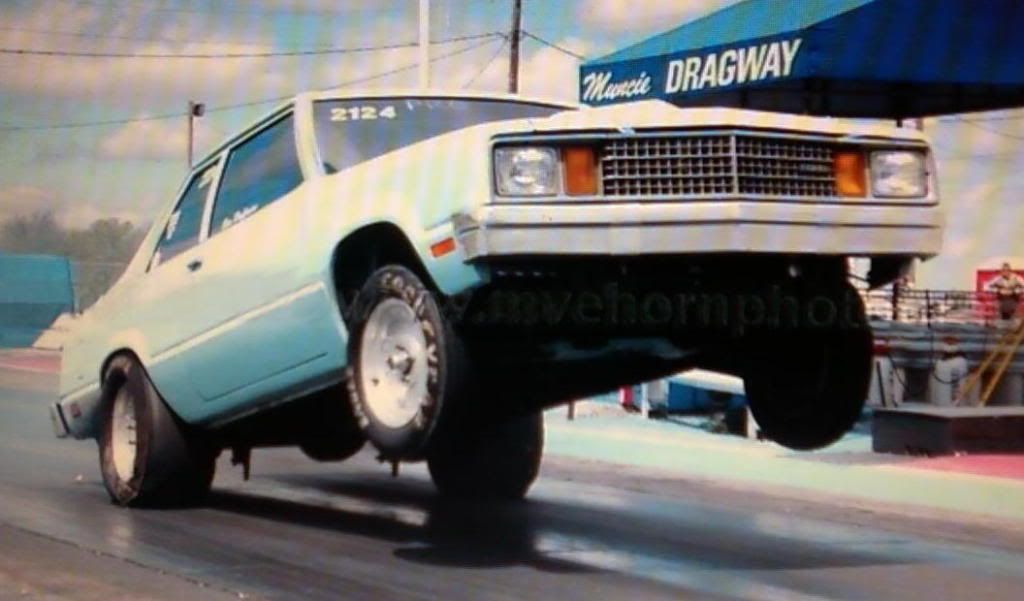 [/IMG]