One dead from a dropped valve. The other died from a used up thrust surface on the crank. That was a 480~500HP motor. When I took it down, 5 cylinders had splits. 10.5:1, no detonation problems, nothing special about the motor. Had a pretty easy life, maybe 250 runs the first year. It started pushing oil into the water after the first season, so some of those cracks opened up right away. That was a DO block. I did not check the walls, I just scrapped it.
The "best" ones were #2, #3 and #8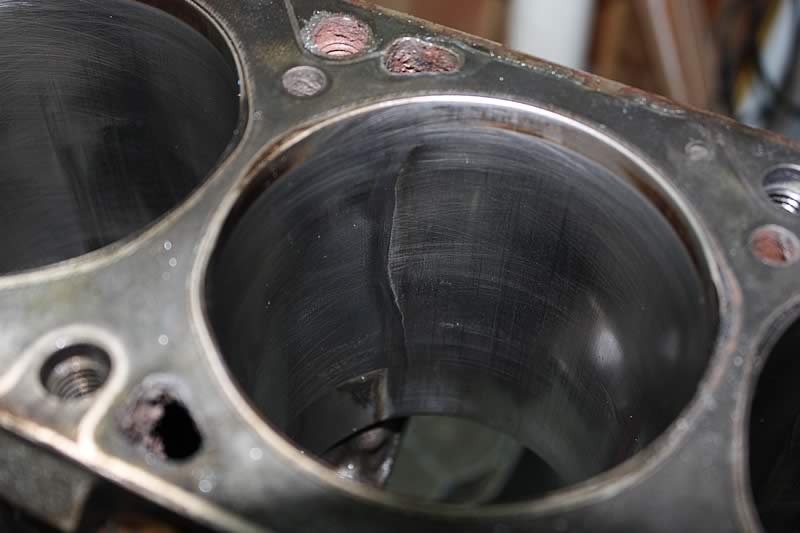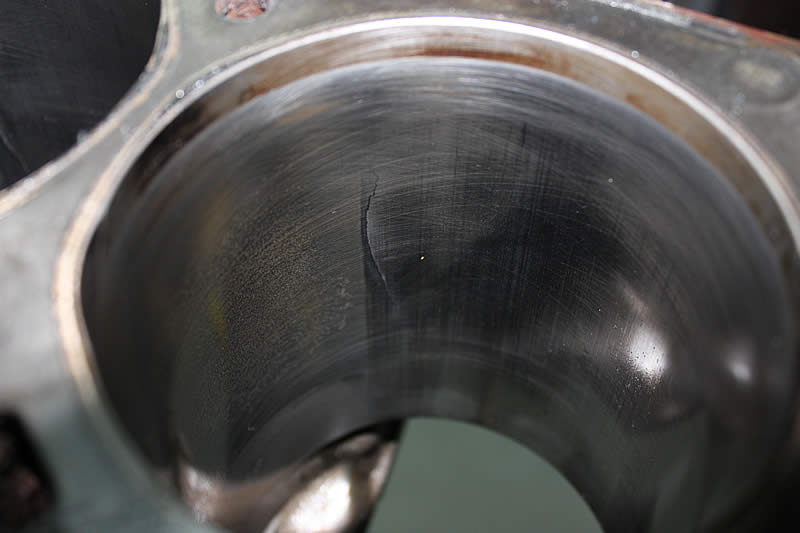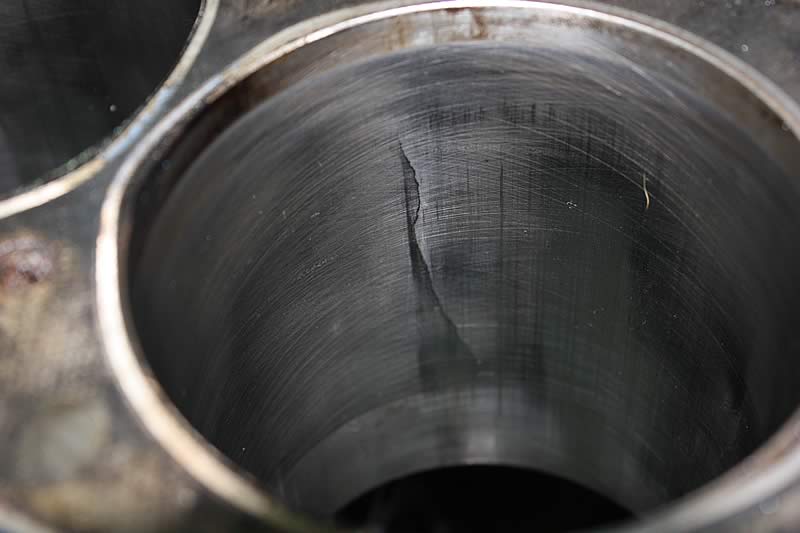 1967 Falcon 4 door 351C-4V
1970 Mustang 351C-2V
http://raceabilene.com/kelly/hotrod
Owner built, owner abused.