maybe the cam isn't off more than 2*, but what about the timing set?
these are all set on '0', where's yours?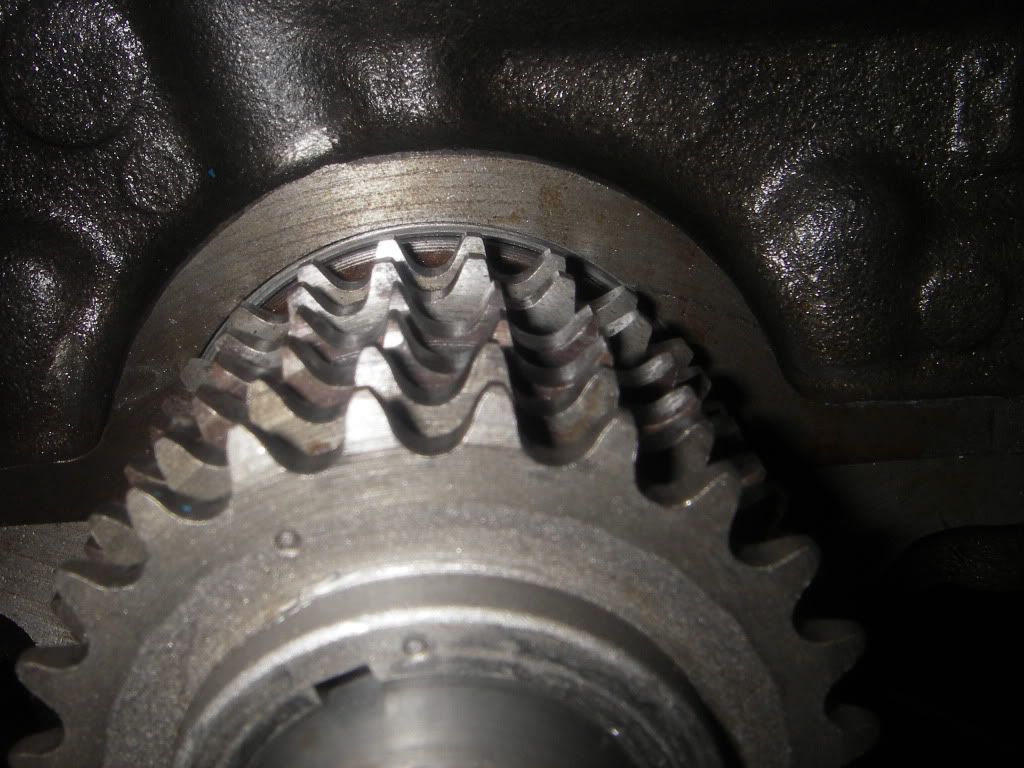 2* degrees I wouldn't sweat at all, but I would set the 2* to the Advance to compensate for inevitable chain stretch, rather than to the Retard where the 2* will grow to who knows what eventually
LSA is ground into the cam, that info is available on the cam card, it'll also say something like 'installed at 106* Intake Centerline' or ICL, that's what you're checking for while degreeing
do you have a link to the cam / card info?
there'll be phantoms, there'll be fires on the road... and the white man dancing