Been using this one for about a year with no problems. Only thing about it I don't like is the inside diameter seems a little on the small side. Has alot of meat in the walls and I thought about boring it out or hand hogging it with a die grinder, buy never got around to it.
I'm about to convert back to a straight style water neck and this one is available for sale. If you're interested let me know.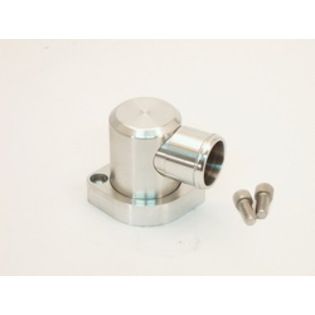 on edit I saved a differnt image and linked it.
~blizz