now, can anyone (damon?) create a "sleeve" that can be tack-welded to the wheel hub that will accomodate these to fit inside other wheels that center caps are no longer available for?
Something like this (very quick, crude drawing):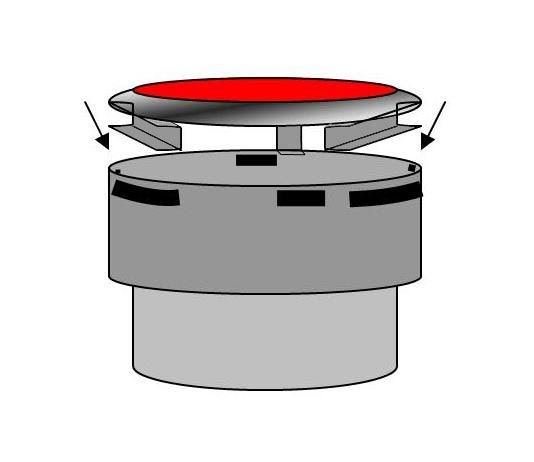 a sleeve like this would allow the 56.2mm hub to adapt to the 58mm cap.
??? Damon to the rescue??? Or Ricardo????
Greg Silver
"SOLO X"
1300 Series Speciale Modified a bit