Damon I must admire your fortitude as I have been working on this for 9 months and thought I would be finished long ago.
This is a carb converson with new manifold and wiring being done on my test body. I am hoping to have it ready for change over in the next month or so. Time will tell.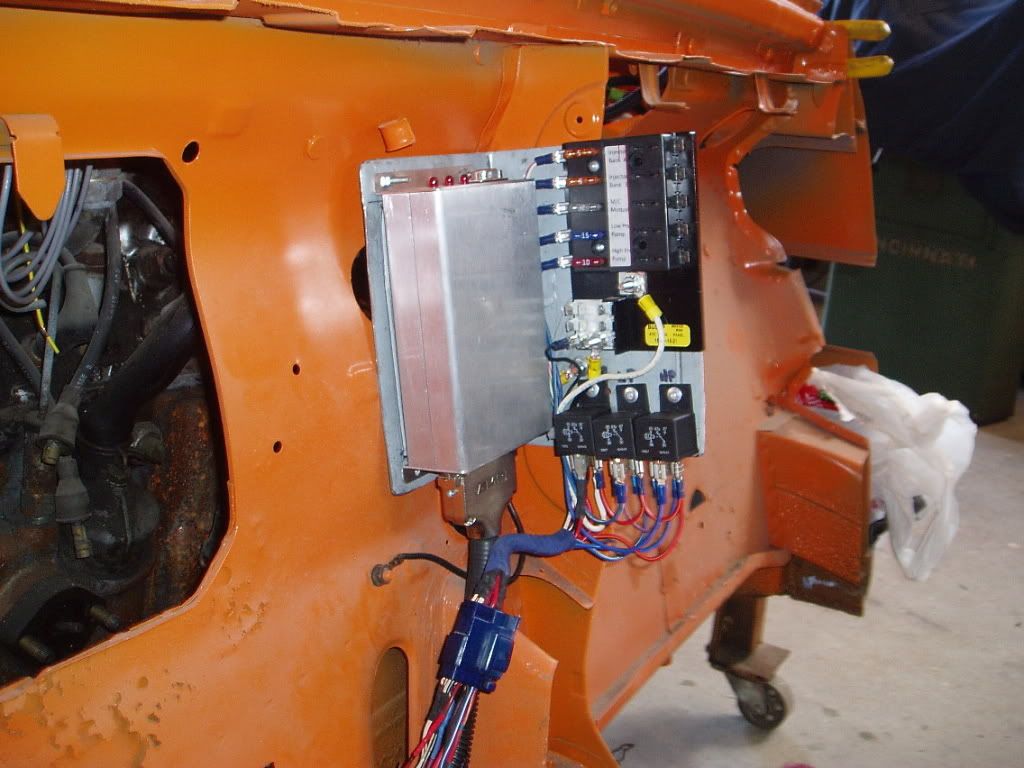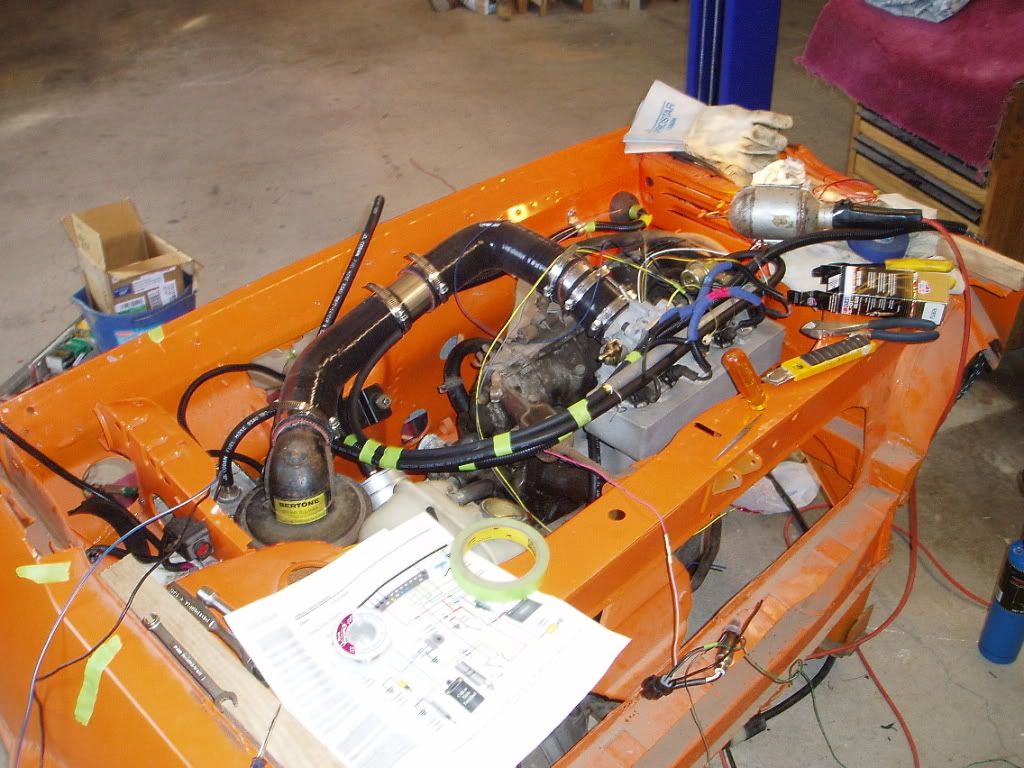 I am taking my time trying to to a reasonalbe job. Being an electrician, either I do it right with drawings now or pay the price of trying to trouble shoot the mess I made latter.
TonyK.
TonyK Grimsby Ont Canada.