...still have the dual IDFs...BlackX will get those.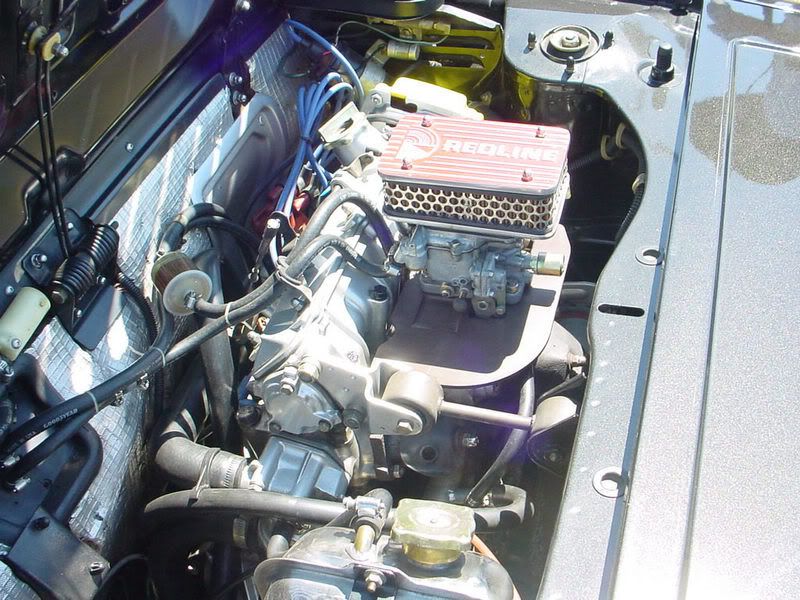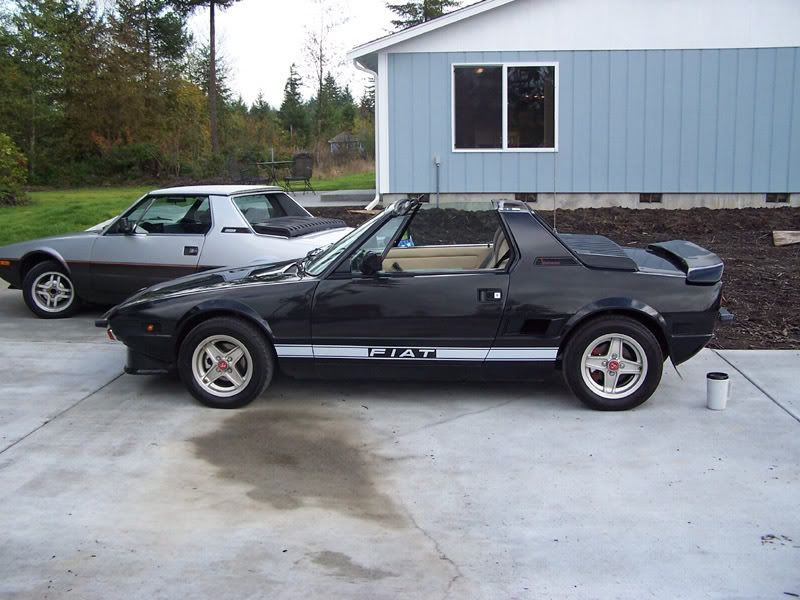 The sidedrafts are actually for GuttedX.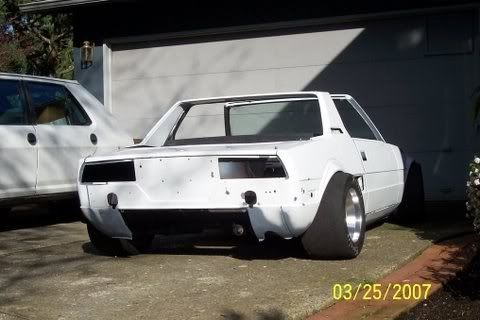 That there 128 boy wanted to see motor pics.
So I was trying to oblige.
Funny he called foul on the cambox cover,
since my 128 with dual DCNFs has a cable linkage,
utilizing an X cambox cover.
Pic is old...now sporting a set of cast aluminum Redline aircleaners.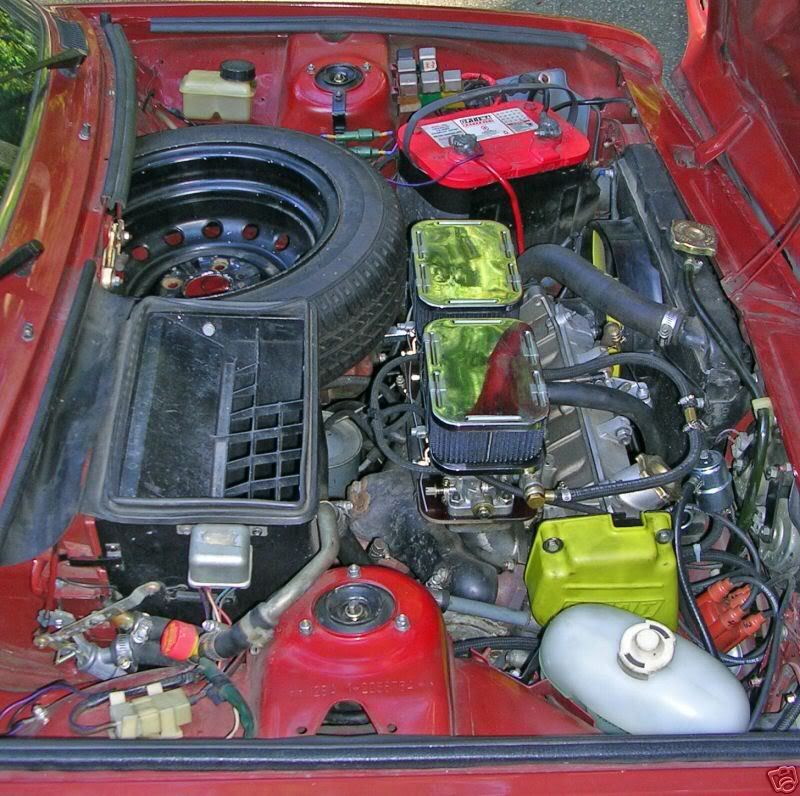 Heater box would interfere with sidedrafts,
but if'n I was to slap 'em into a 128,
it dam sure wouldn't have a heater!
As for resurrecting the long-stalled GuttedX project,
the last year has been filled with diversions.
Acquired 5 vehicles and disposed of 4 vehicles.
Really oughta have that nonsense outta my system by now.
I love the hunt, but am choking on trying to eat the kill.