as i said in my previous post, after we left Romain's offices we headed to Philippe Dufour place...
he makes his watches in a building that in the past housed a school...
signs pointing to watch heaven...
we arrived few minutes before the maestro...
we stepped inside...three desks...again, very young apprentices..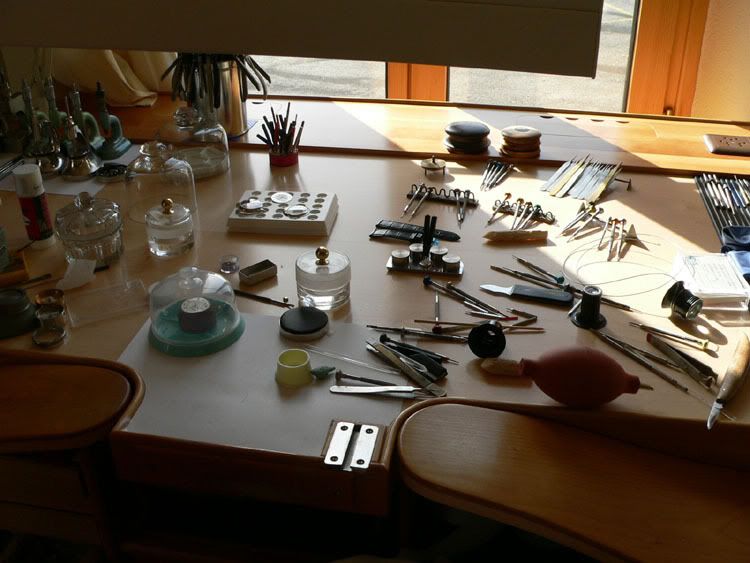 he is adjusting the precision of the movements...
some of Philippe's masterpieces on the wall...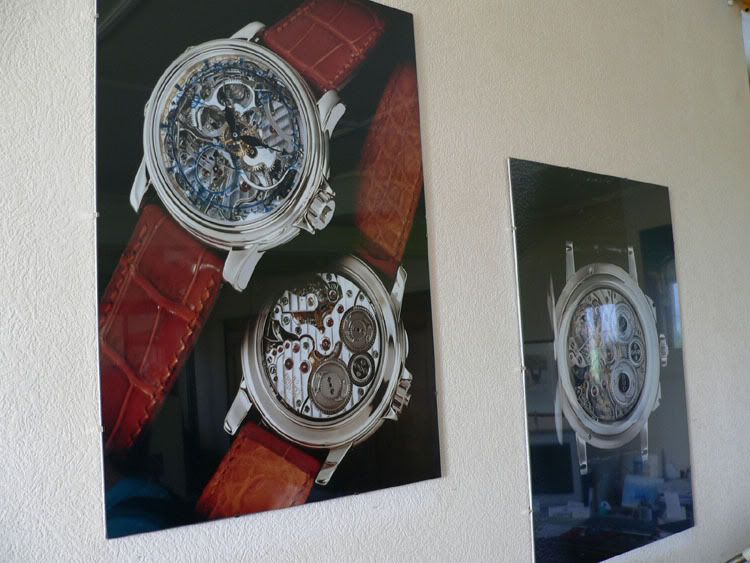 Mark is explaining some of the tasks he is performing...
watchmaker's desk...
parts...
an intricate old movement...
a Simplicity waiting the final touches...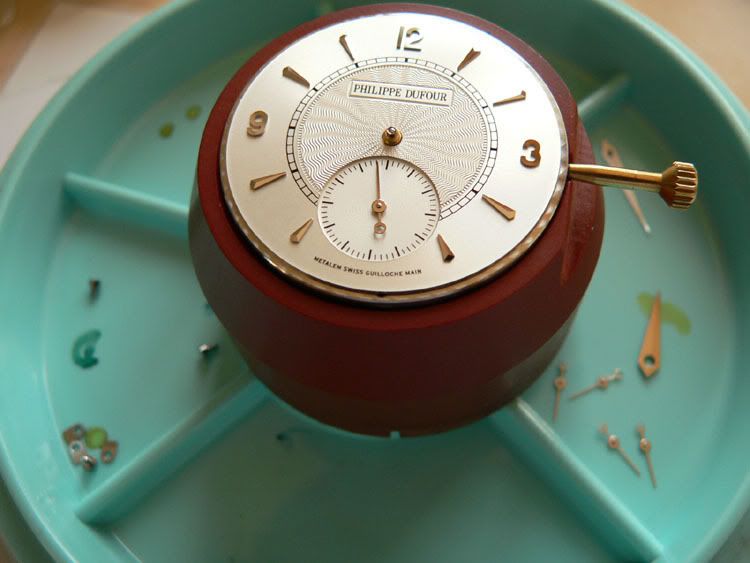 almost there...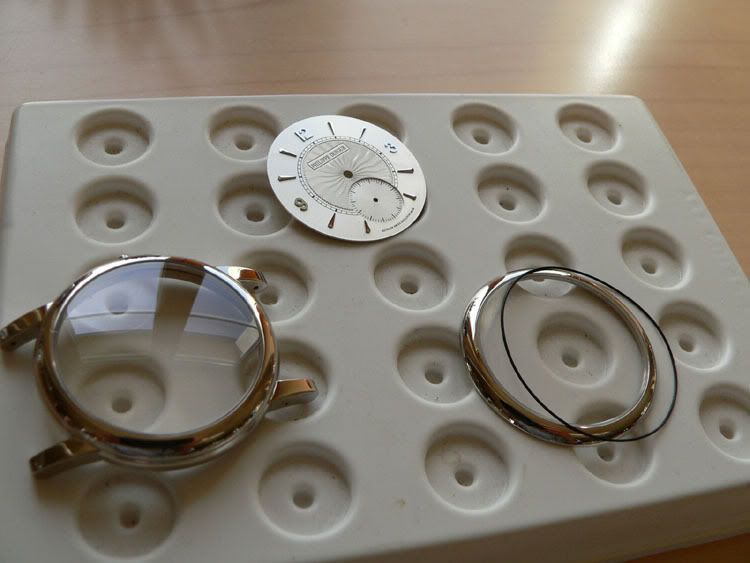 finally Philippe showed up...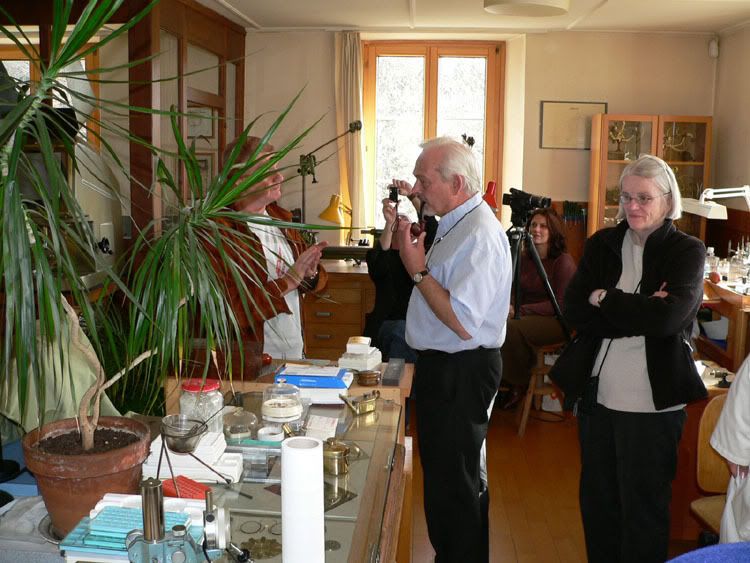 view outside the watchmakers' room...
a very nice table clock...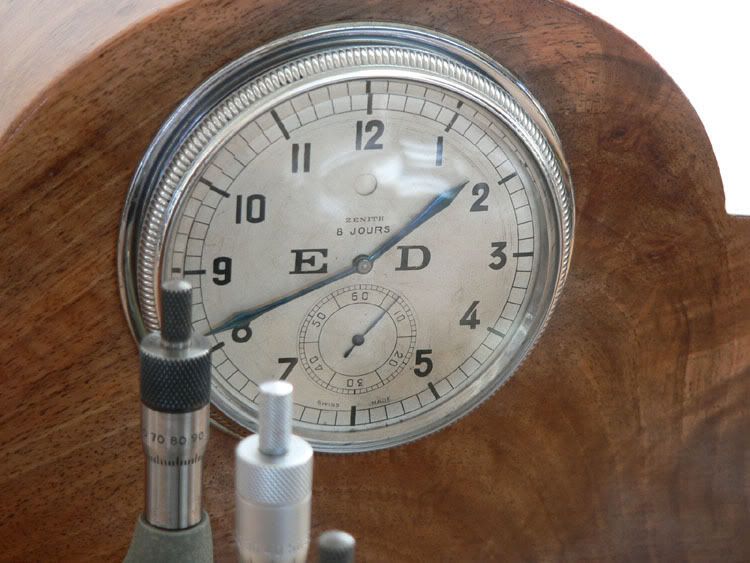 old movements...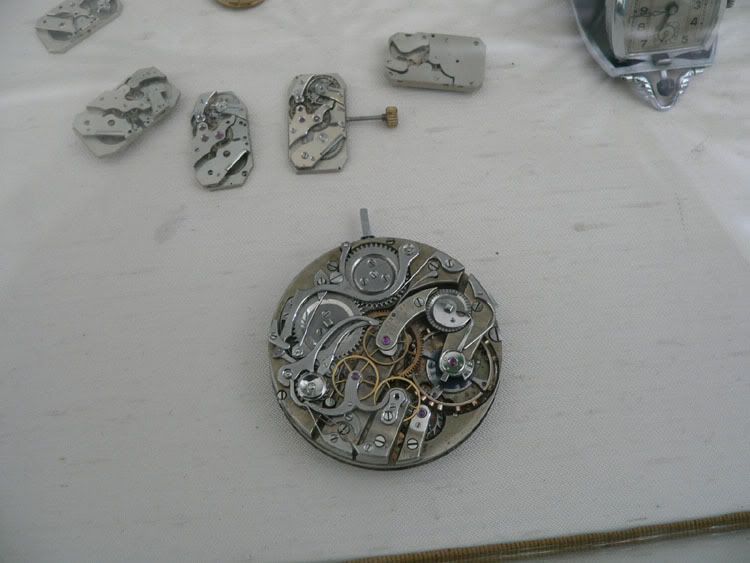 Philippe talking with Mike and Carol...
all the parts are finished by hand...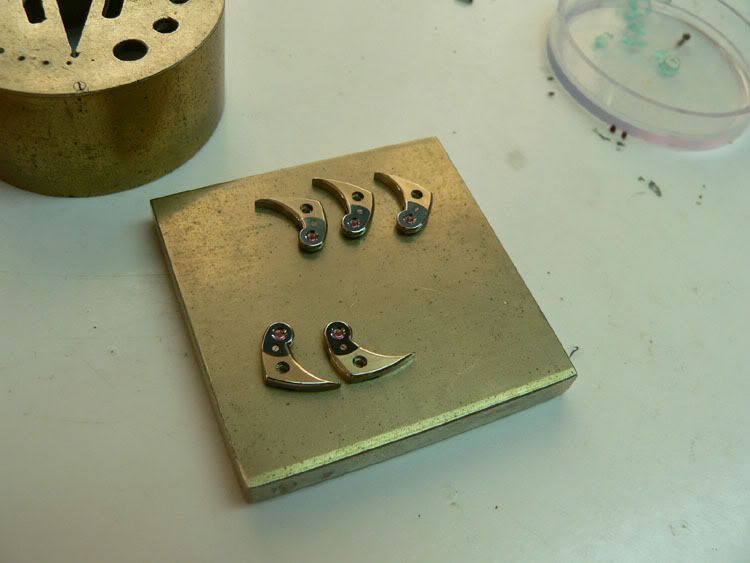 Philippe telling us about the next 100 Simplicity watches...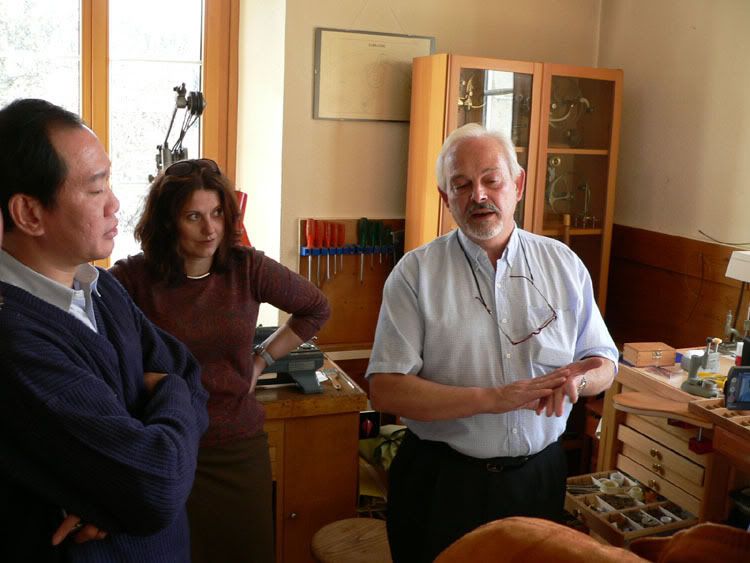 extreme concentration in polishing the sides of all the parts...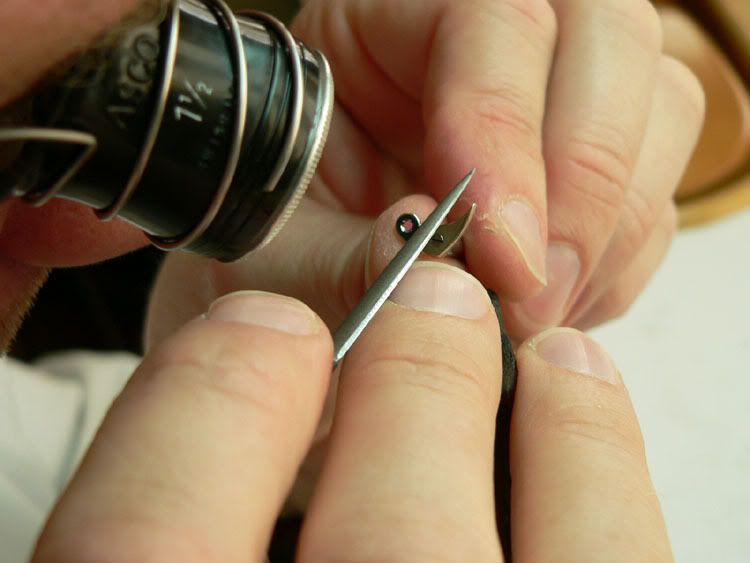 small parts...
Maestro decided to show us how the Geneva stripes are made by hand....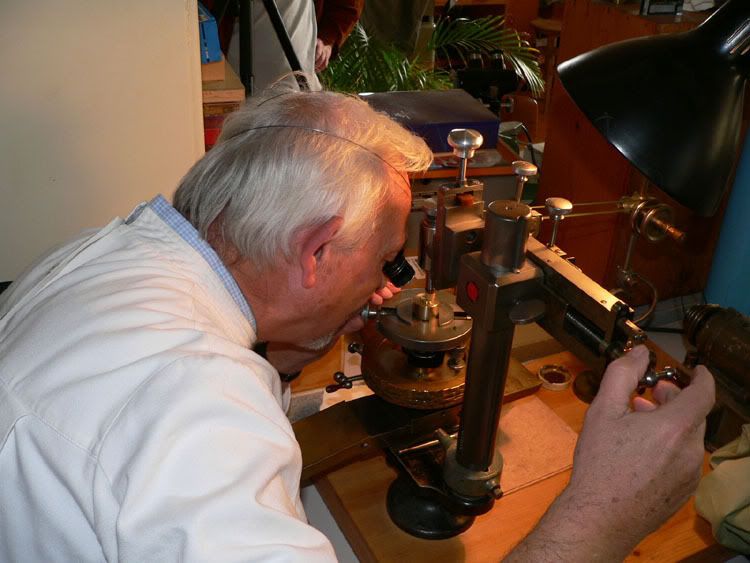 the final product...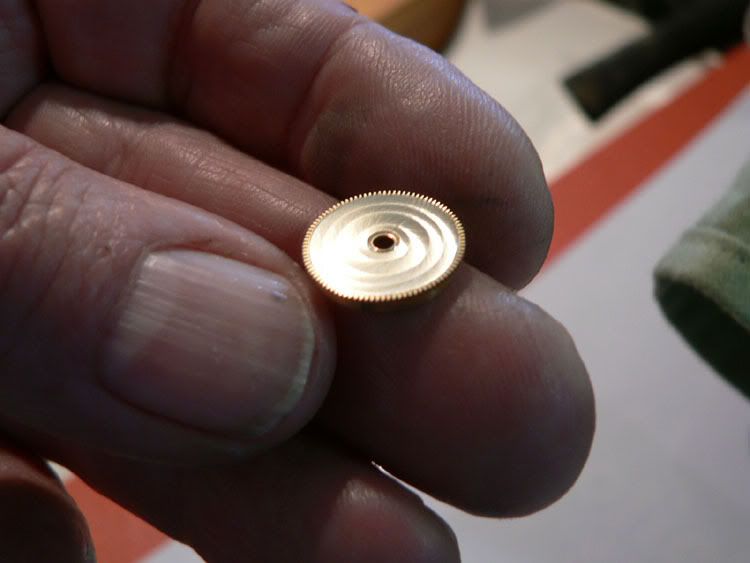 balance wheel with spring...
what a sight! a rose gold Simplicity in 37mm...absolutely beautiful...
in the end, Philippe showed us his beloved minute repeater...fantastic!!!
thank you Philippe for your time! it was a pleasure meeting you and your talented team!!!
i hope you enjoyed my short reports...if i made any mistakes i apologize as those were not intentional...
thanx for looking,
adrian
"How you behave toward cats here below determines your status in Heaven"
Robert Heinlein