wonderful dinner with my close friends.
The restaurant is located at Callas, village situated at the VAR province of Southern France, a name famous for opera fans (salute to Maria Callas long gone).
If you are interested to have a look again at the report I made about this restaurant one year ago please go to
http://www.network54.com/Forum/131774/message/1155476435/
So when I arrived with my friends at the restaurant the owner has not forgotten me and since I told him that I shall make another report he was charmed.
However, he was overly zealous. When we ordered the big menu again (see below), which consisted of 7 different dishes which contained many courses where you could choose between 1 or even 3 choices for that particular course he served them all. The choices are marked by "ou" which means either the one or the other, sometimes even the third. However, this not- withstanding he graced us with ALL plates and instead of 7 courses we had 13 plus a few not mentioned in the menu. We did of course neither ask for this nor expect it and I would never ask a favour just because I intend to make a report on the forum, but there was no way to reject these wonderful extra dishes.
The gastronomic orgasms did not end and we could hardly get up from the table after the meal so much we had eaten. So much so that I had a mild problem with my liver the next two days, but it was worth wile to say the least.
He also offered a bottle of champagne to begin the feast.
I can only recommend this place. He also offers a few romantic rooms and suites and the site is simply outstanding as from the surrounding nature.
Hereunder I shall give you some ideas and photos to understand how much we were pleased with such a gorgeous meal.
My wife and I were accompanied by our good friends, Dr. Aflalo and his wife, the number one ophthalmologist of the region.
The menu: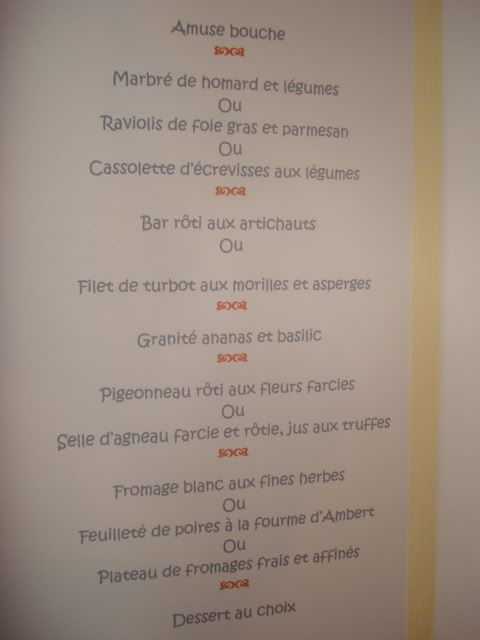 The wines: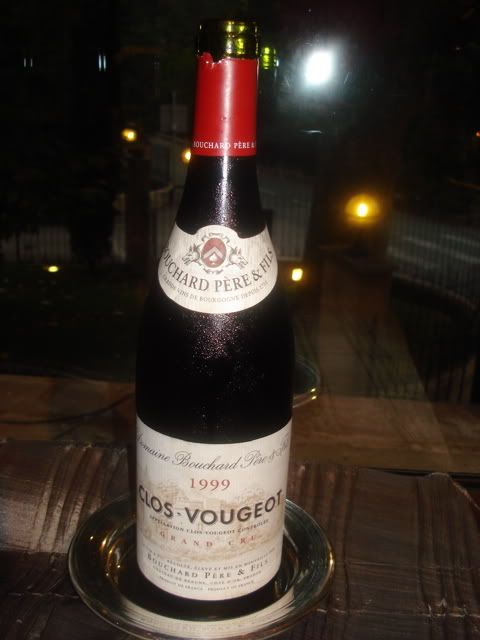 The dishes:
The bread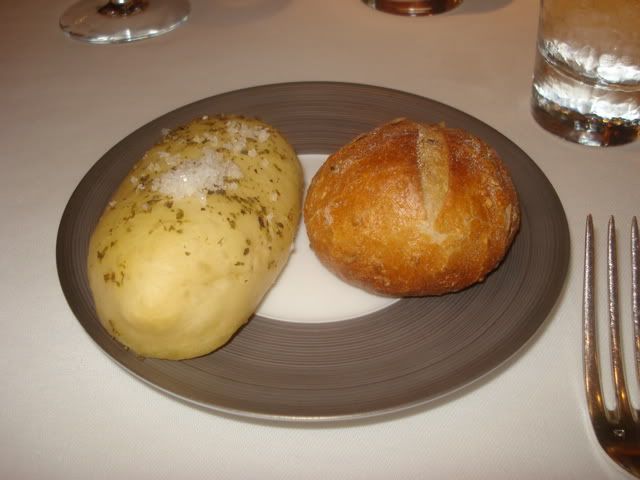 Gazpacho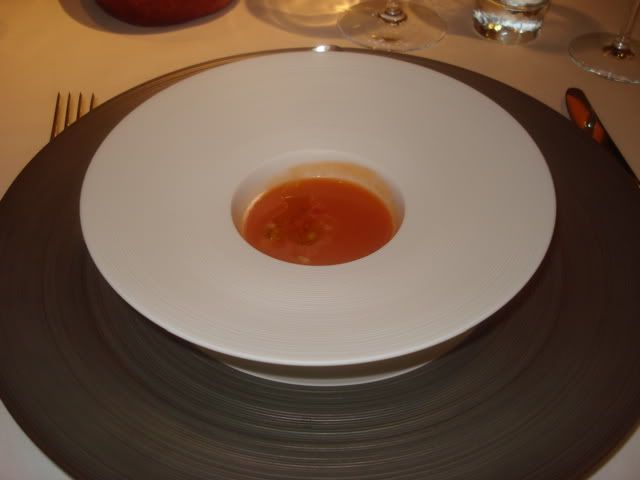 Marble of lobster and vegetables
Goose liver raviole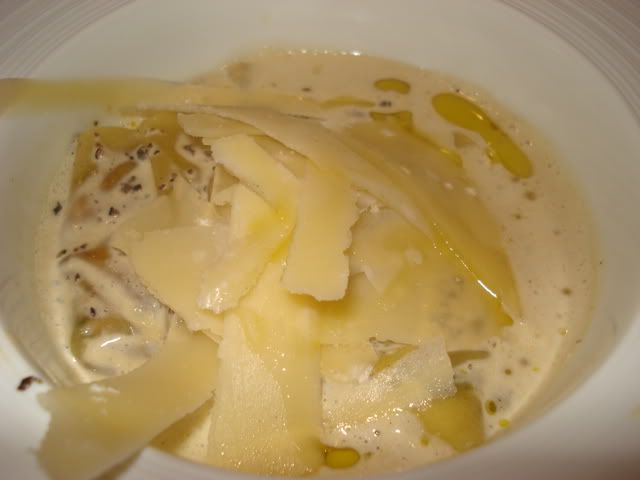 Cassolette cray fish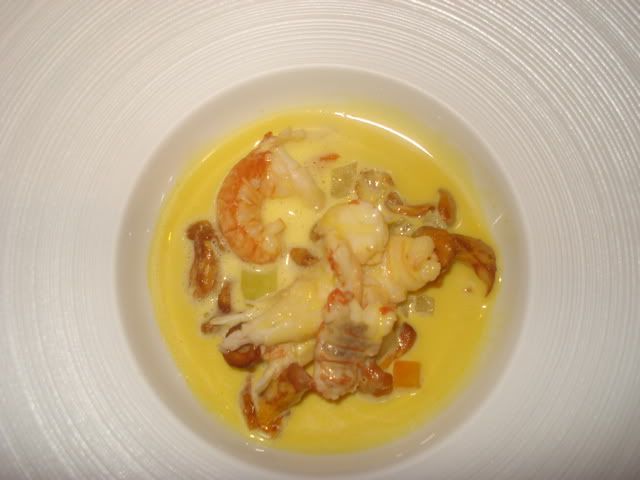 extra goose liver warm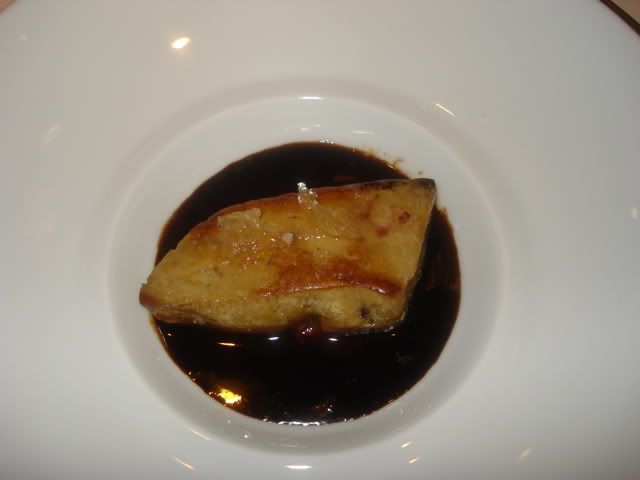 sea bass asparagus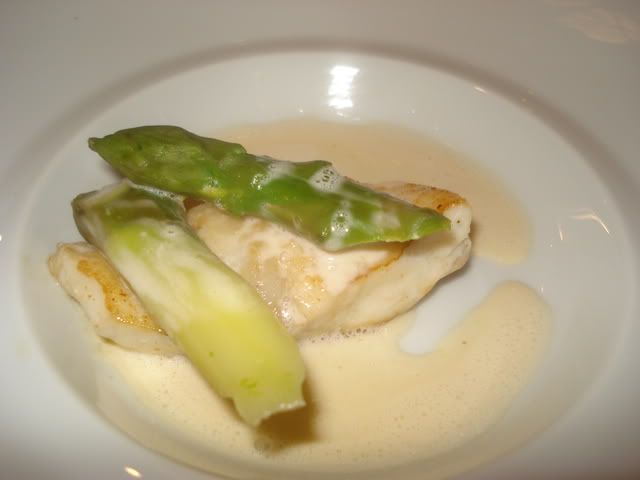 Flounder with morels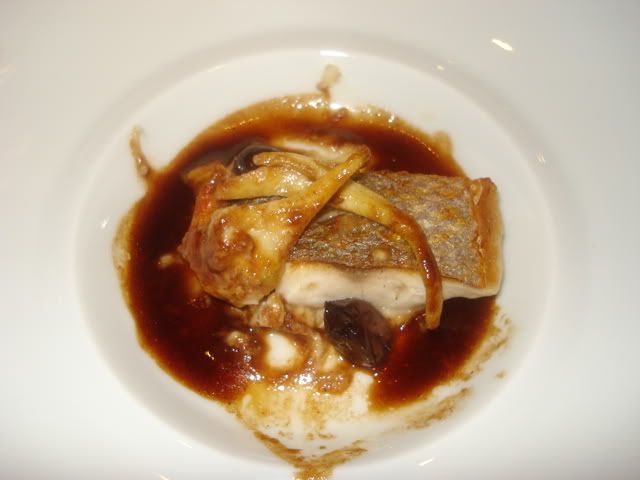 stuffed lamb with truffles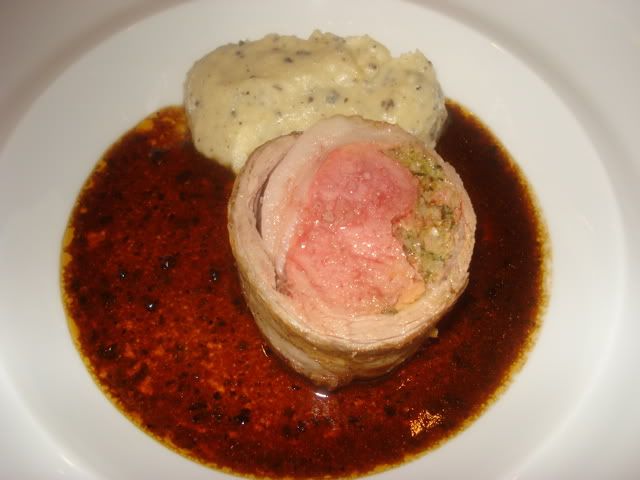 roasted pidgeon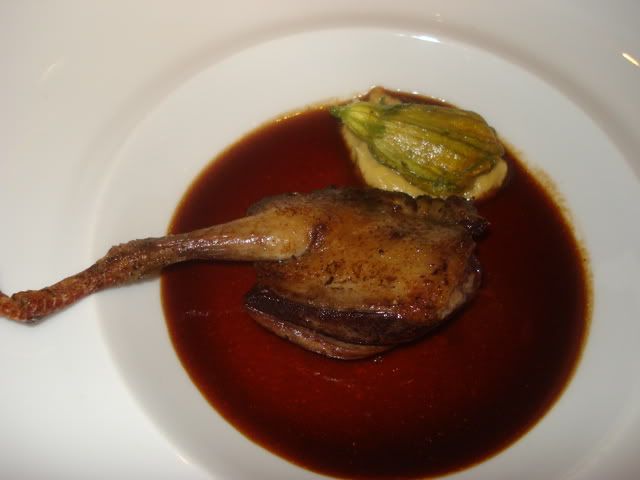 choice of cheeses
1st dessert
2nd dessert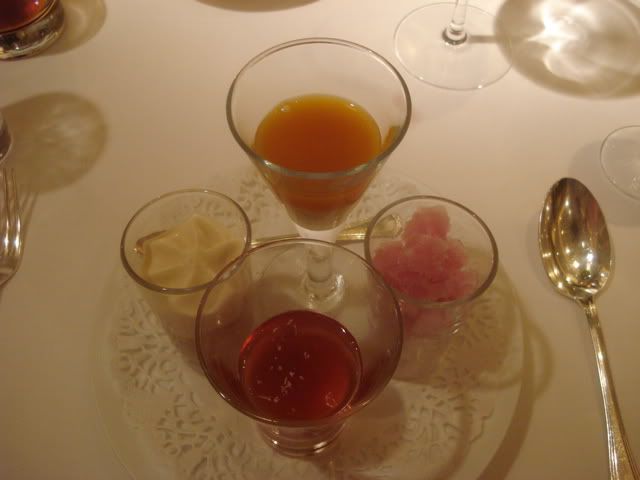 3rd dessert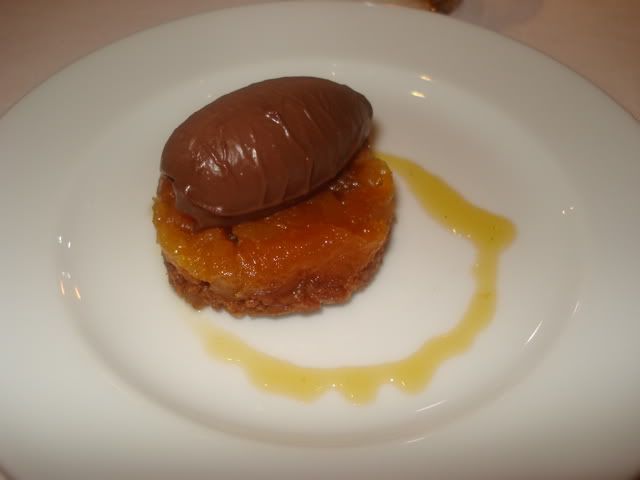 4th dessert
5th dessert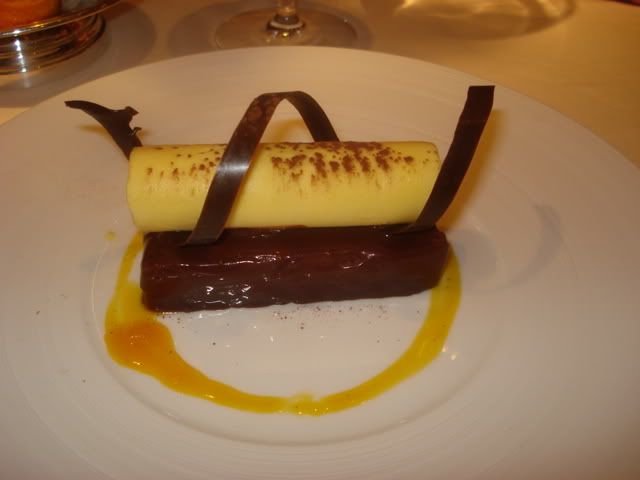 friandises and petits fours
some shots of the happy guests
Mrs. Aflalo and my wife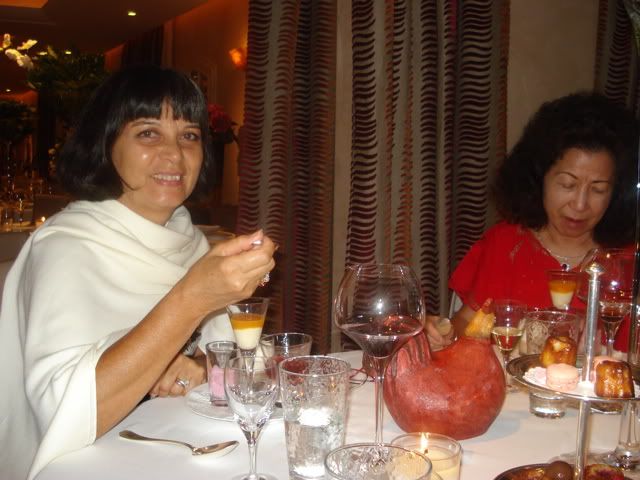 yours truly and wife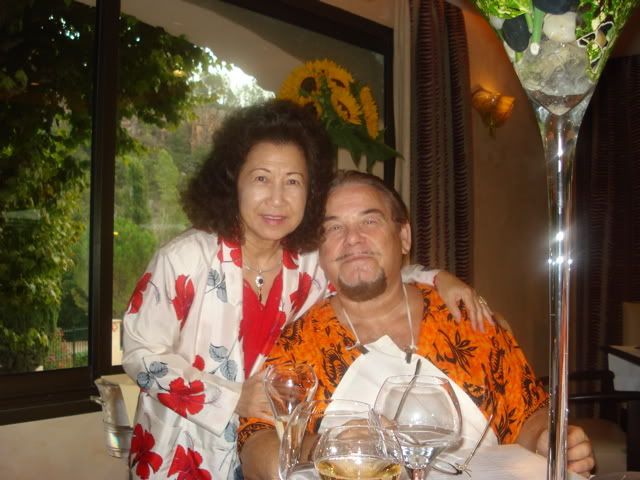 yours truly
I want to thank the owner and his charming wife, the owner in control of the kitchen and his wife in control of the restaurant. Many plates were served to us by the wife of the owner.
There is no doubt that we shall patronize this wonderful place again, but next time making sure that he serves "only" the great menu.
Warm regards and thank you for looking at my report.
Lord Arran