the food in spain has always been my favorite. we had a great time over there and did some serious eating. we barely made it the 3 weeks eating and drinking everyday. now i gotta start a diet.
we visited the following restaurants
madrid:
casa lucio
la trainera
asador donastiarra
la barraca
el barril
asador fronton
barcelona:
congracia
barceloneta
rias de galicia
7 portes
dos palillos
san sebastian
akelare
mugaritz
casa gandarias
la cuchara de san telmo
arzak
cape town:
Baia
nobu
la colombe
willoughby and co.
here are just some pics of the food and restaurants:
sorry but some where taken with blackberry.
huevos estrellados at casa lucio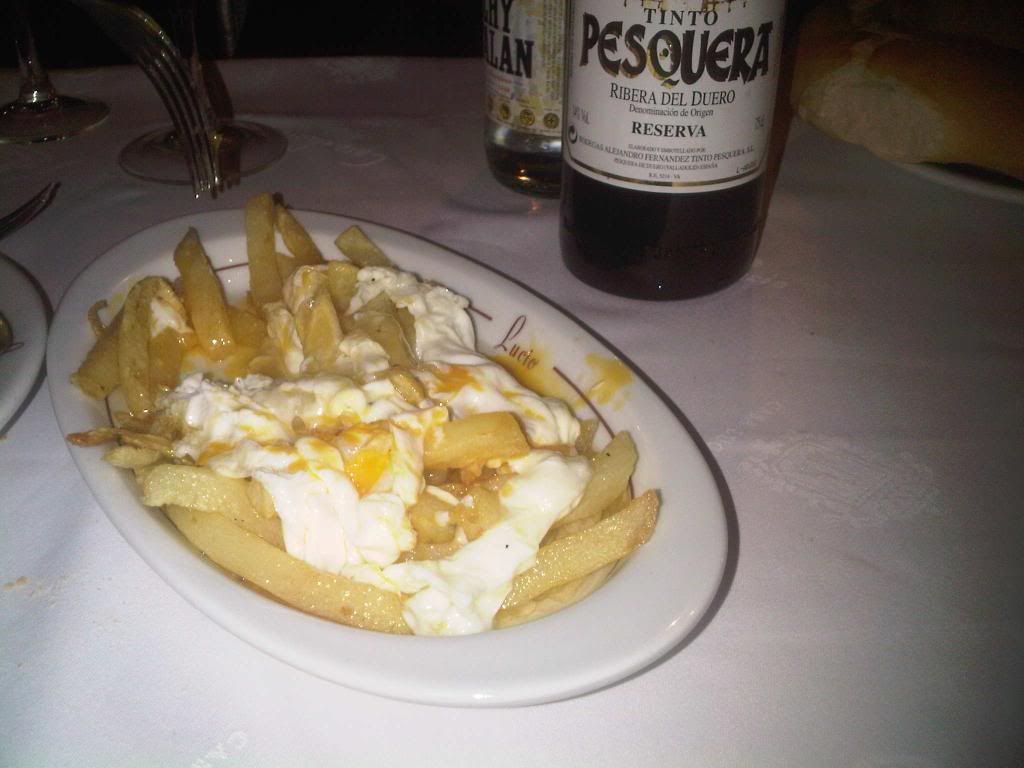 seafood paella at la barraca.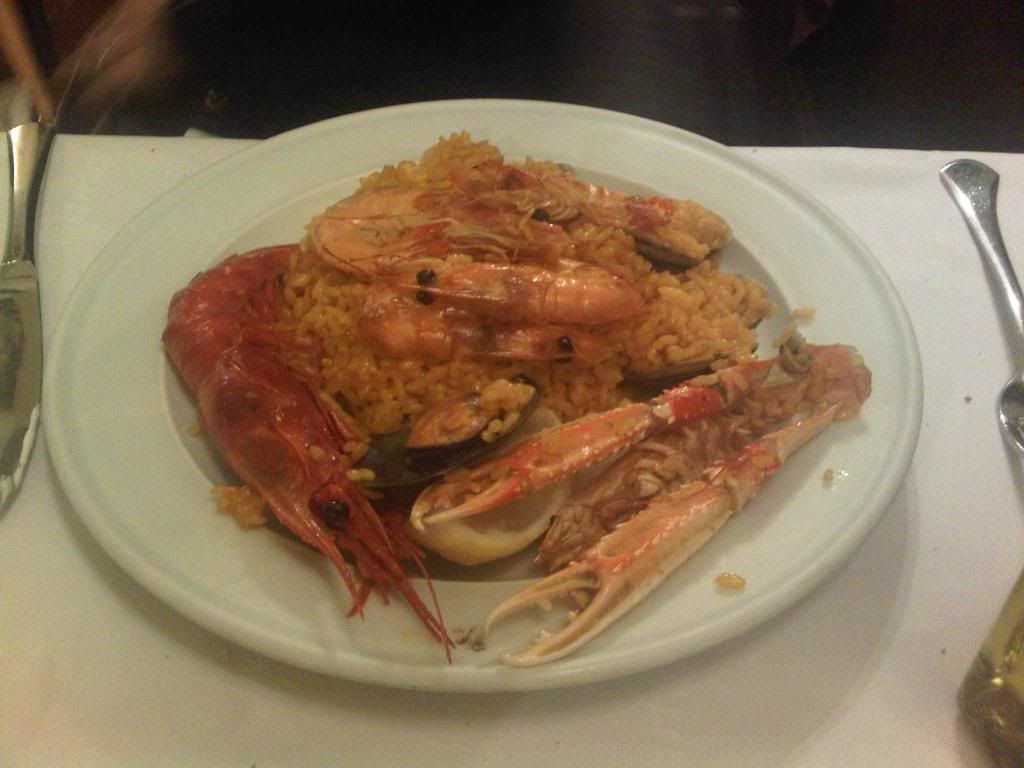 squid in their ink (calamares en su tinta), at asador donastiarra.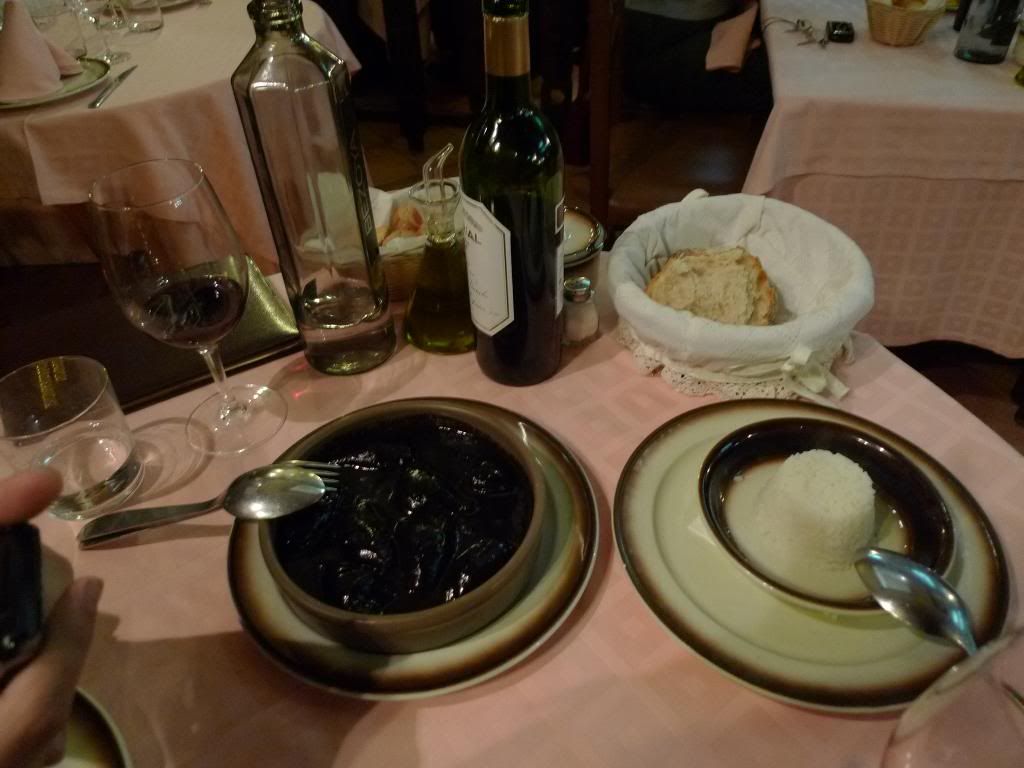 chistorra at asador fronton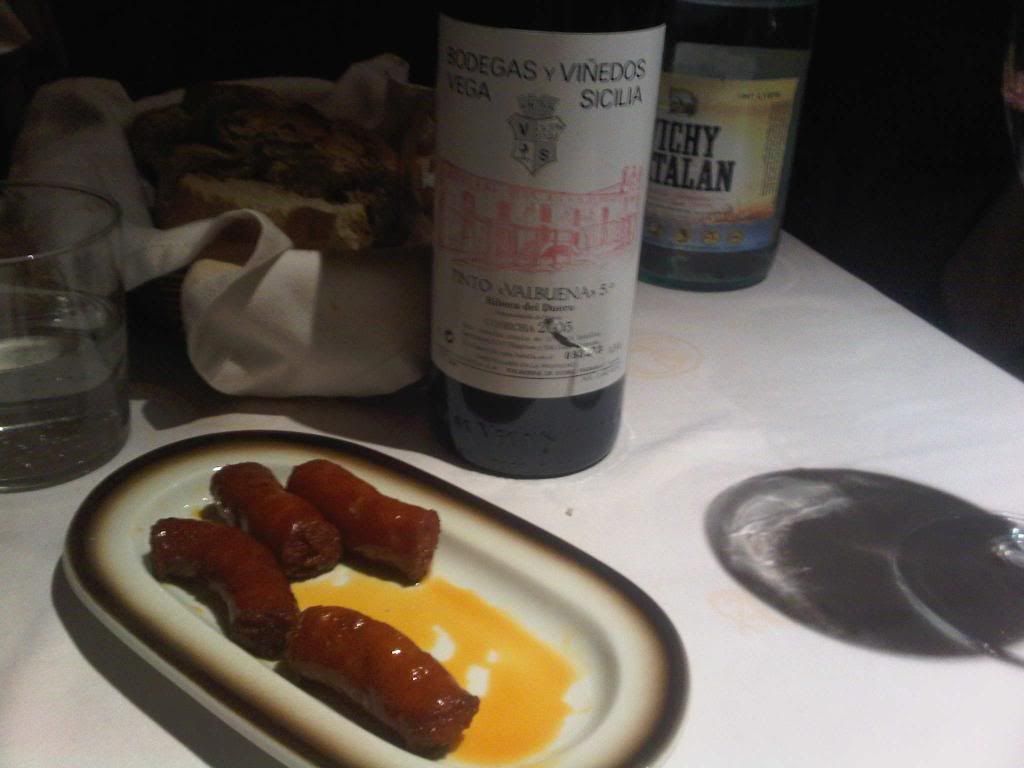 piquillo peppers filled with crab, at asador fronton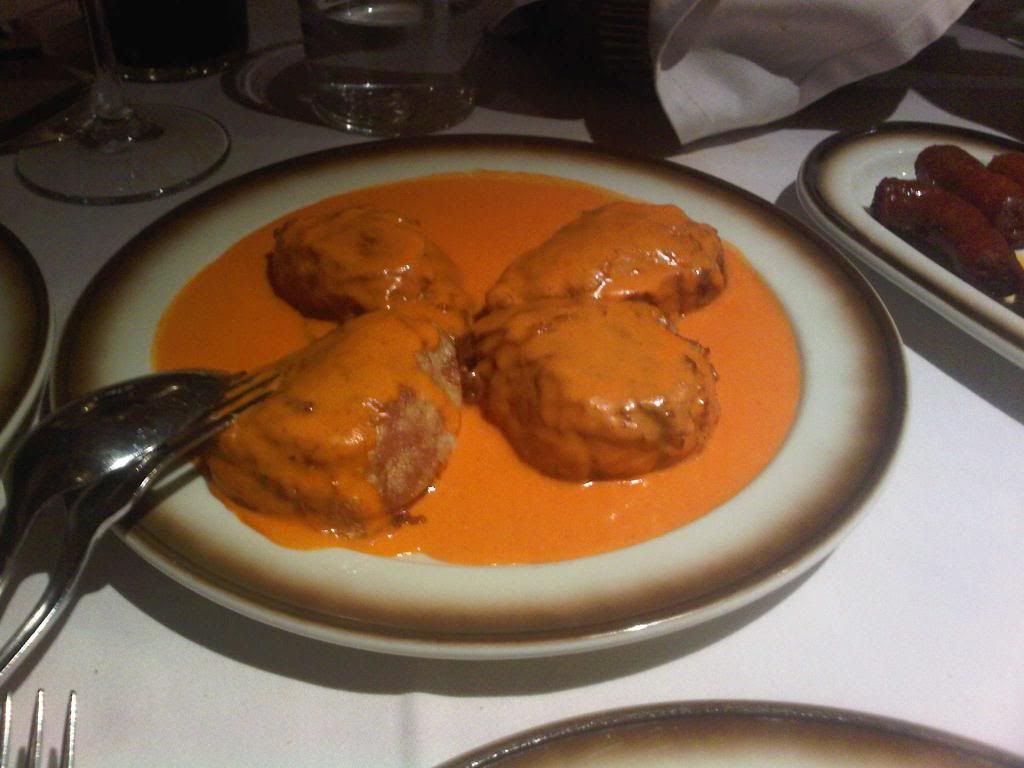 anchovies with olive oil and garlic at asador fronton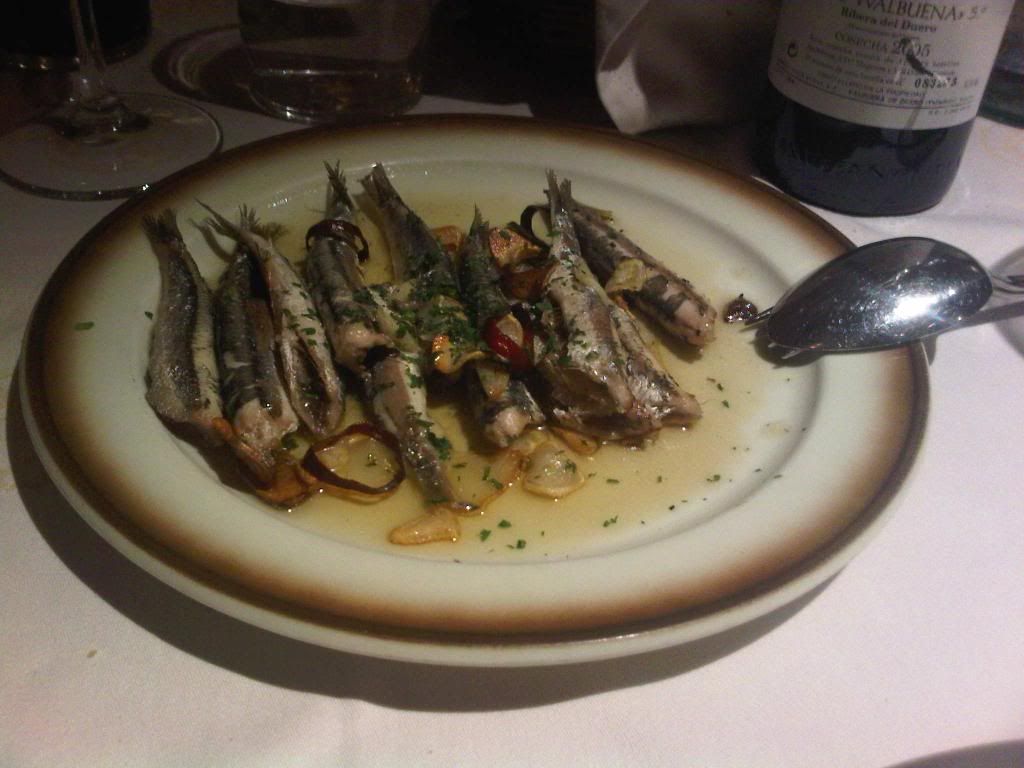 white esparragus at asador fronton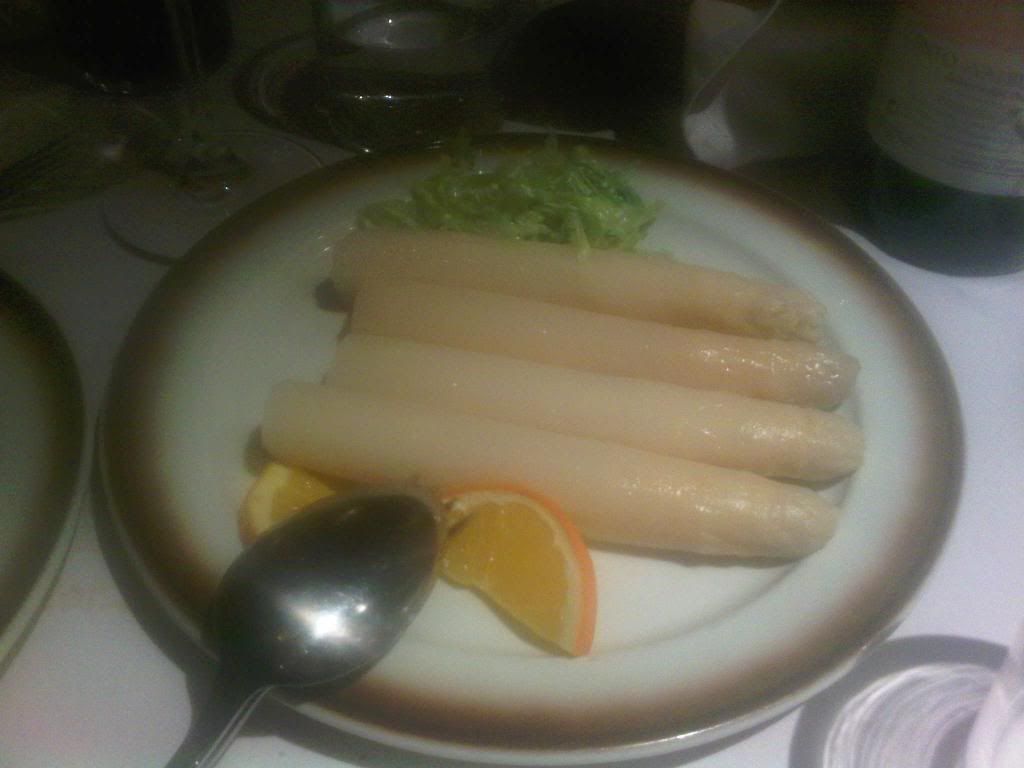 incredible chuleton de buey at asador fronton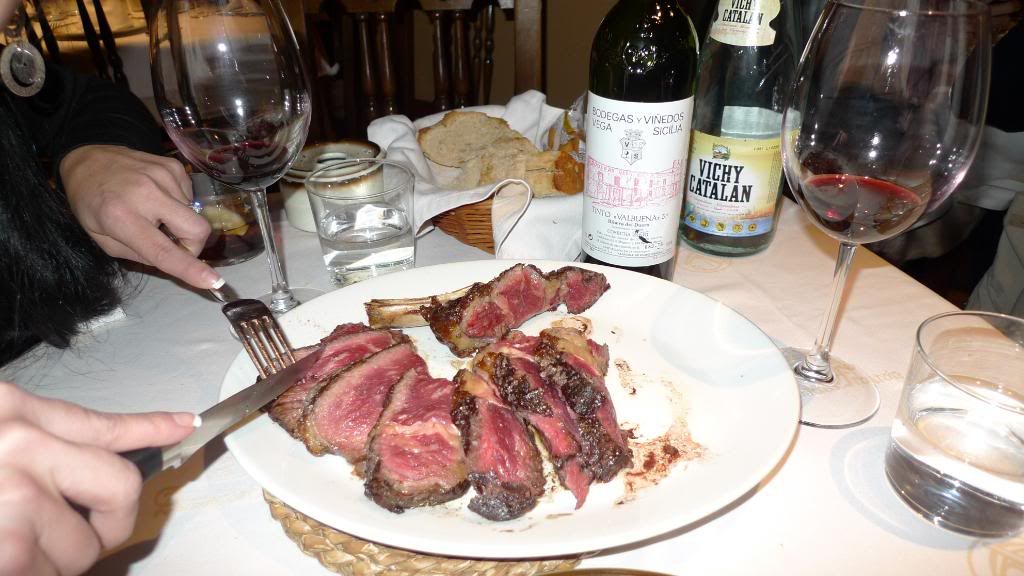 chocolate lava cake with gorgonzola ice cream at congracia.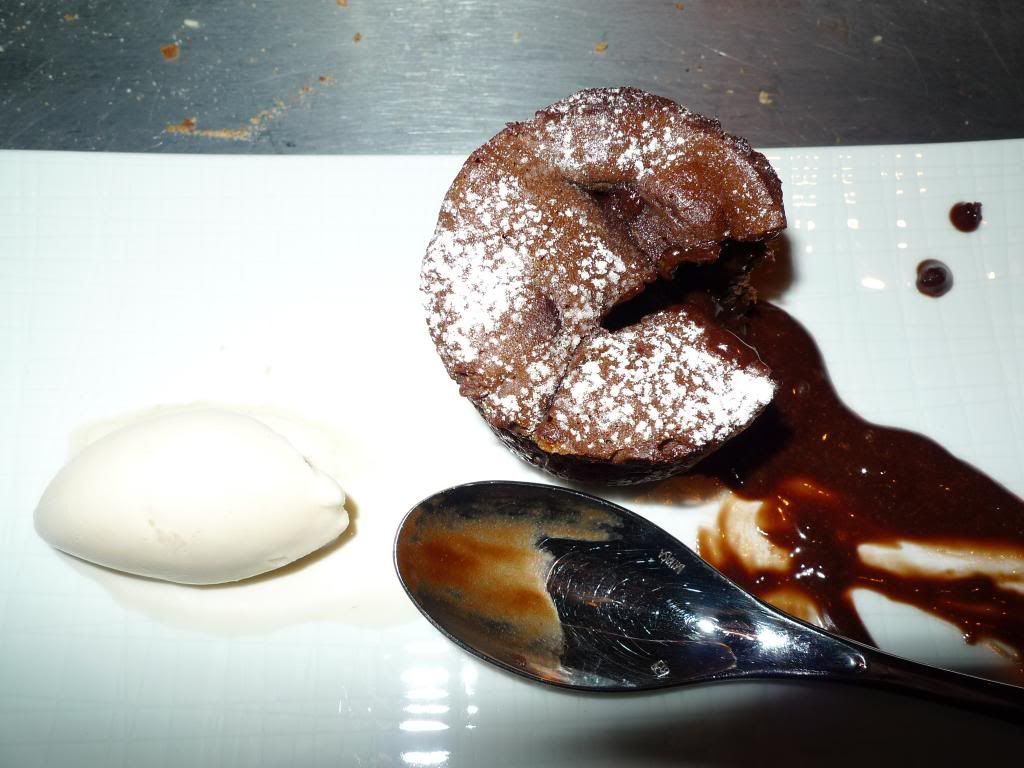 fried cod(bacalao) and boquerones at barceloneta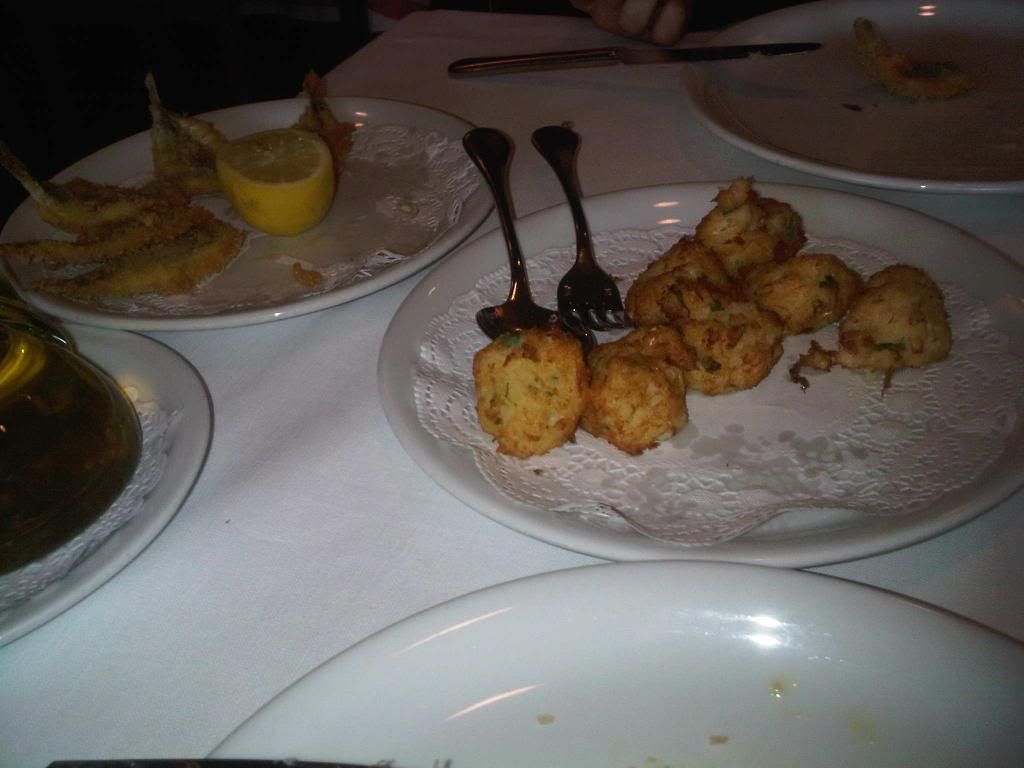 arroz caldoso at barceloneta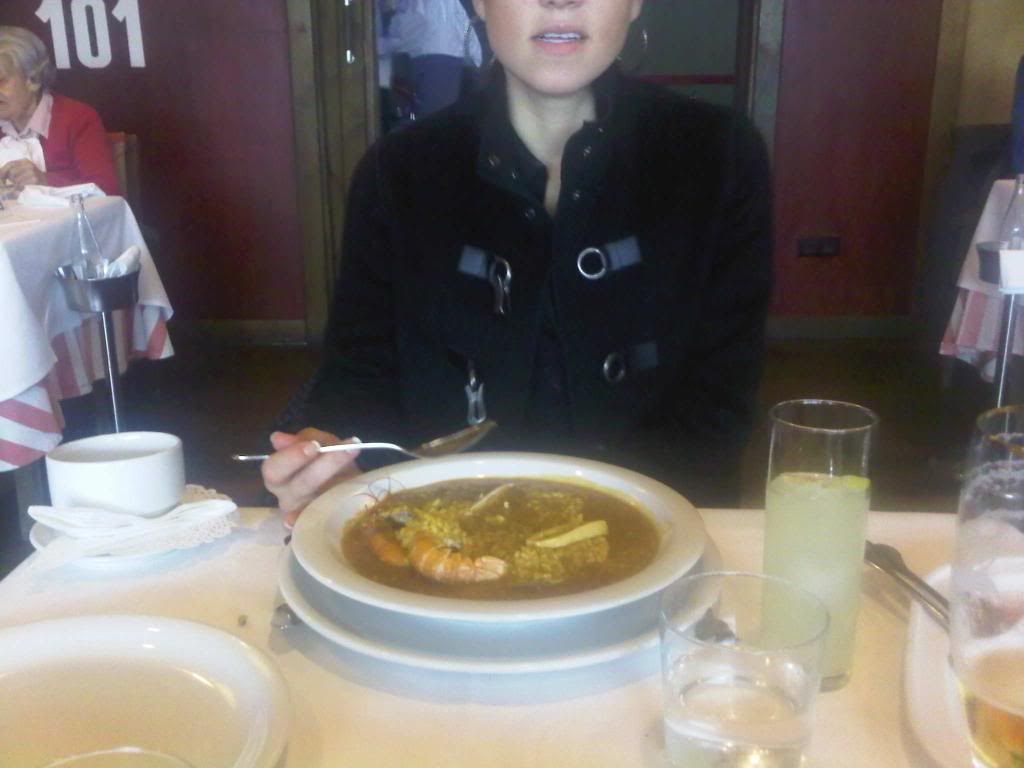 fresh anchovies at rias de galicia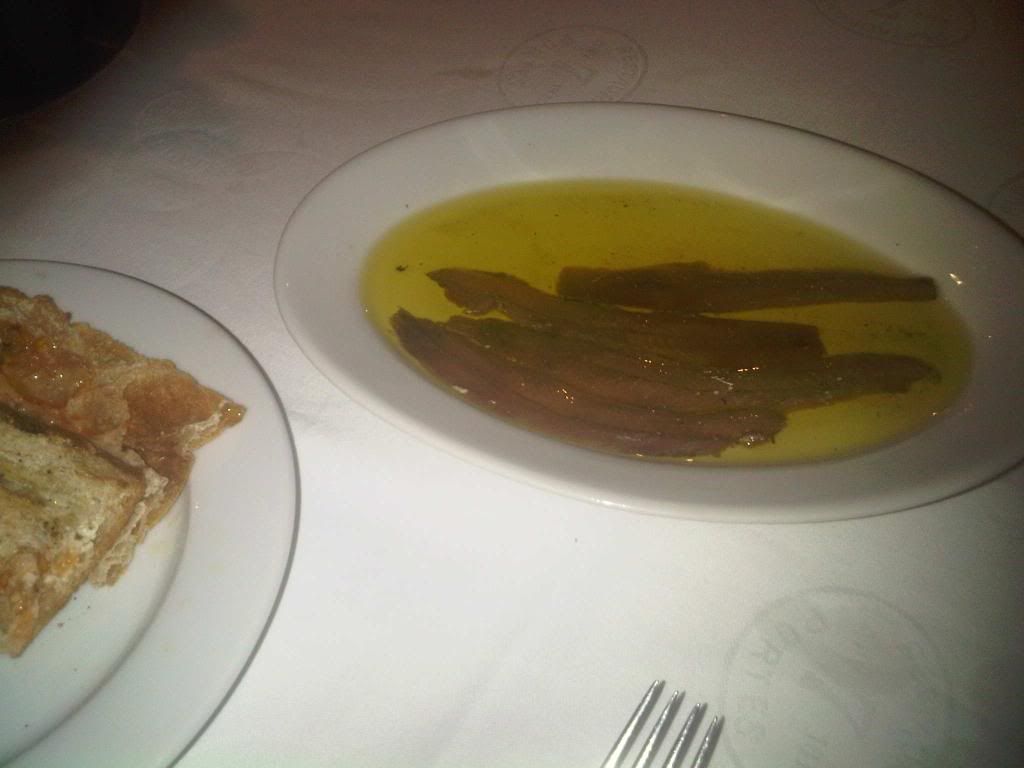 bogavante at rias de galicia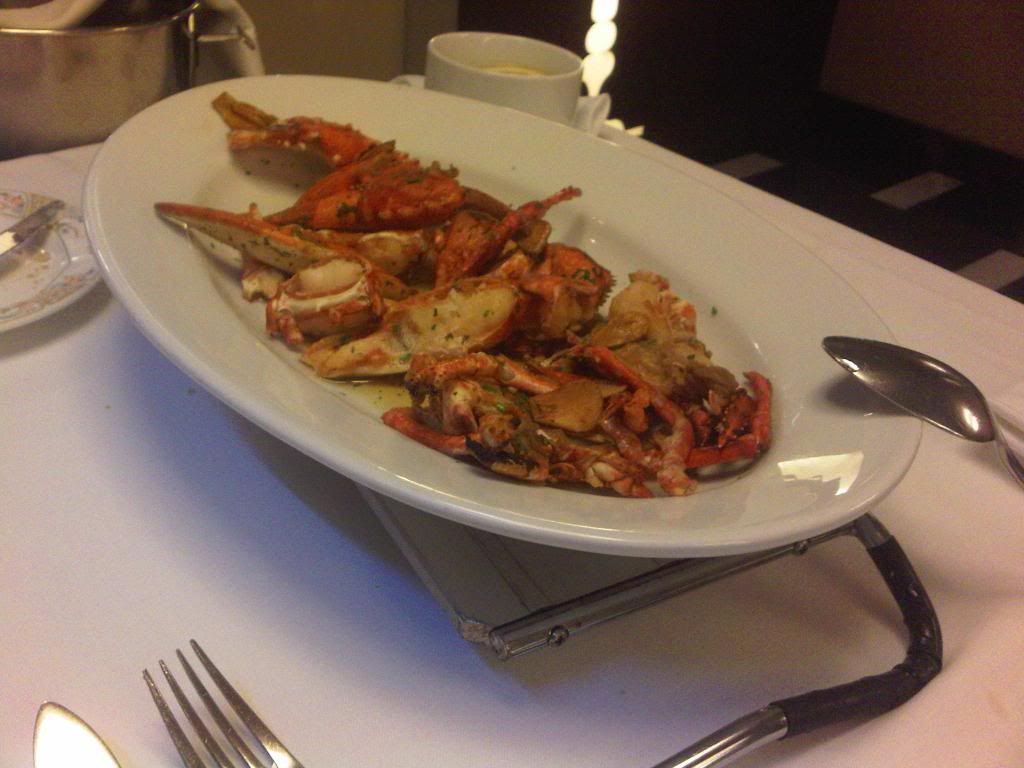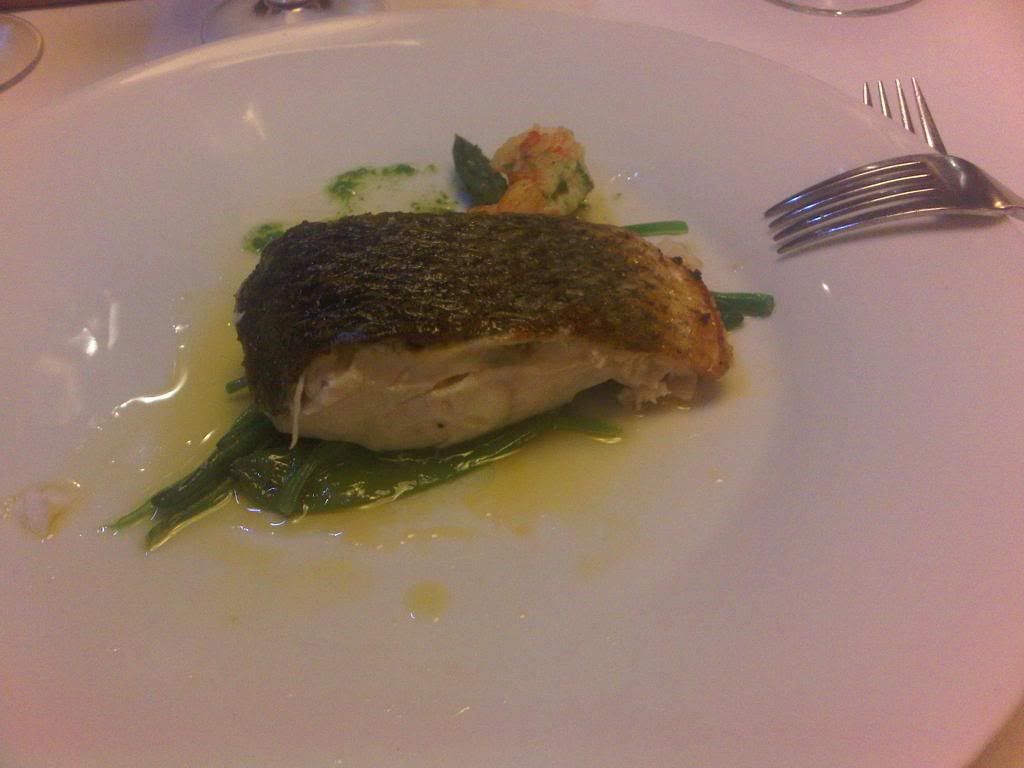 the view at akelare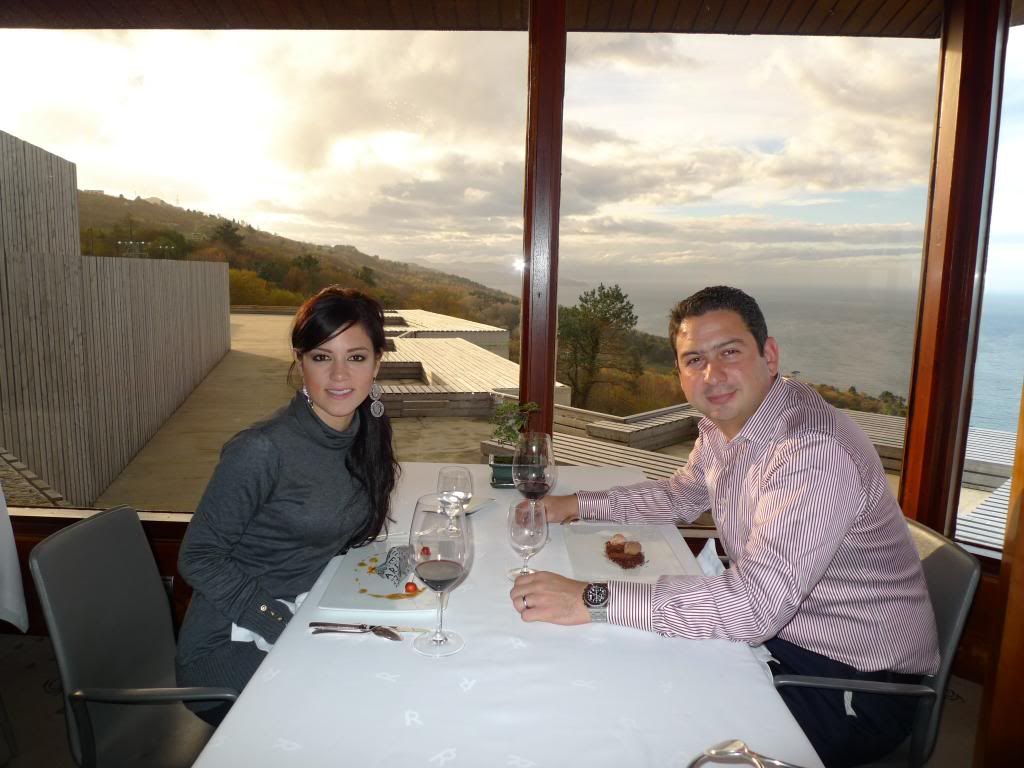 foie gras with salt and pepper at akelare (not really salt and pepper)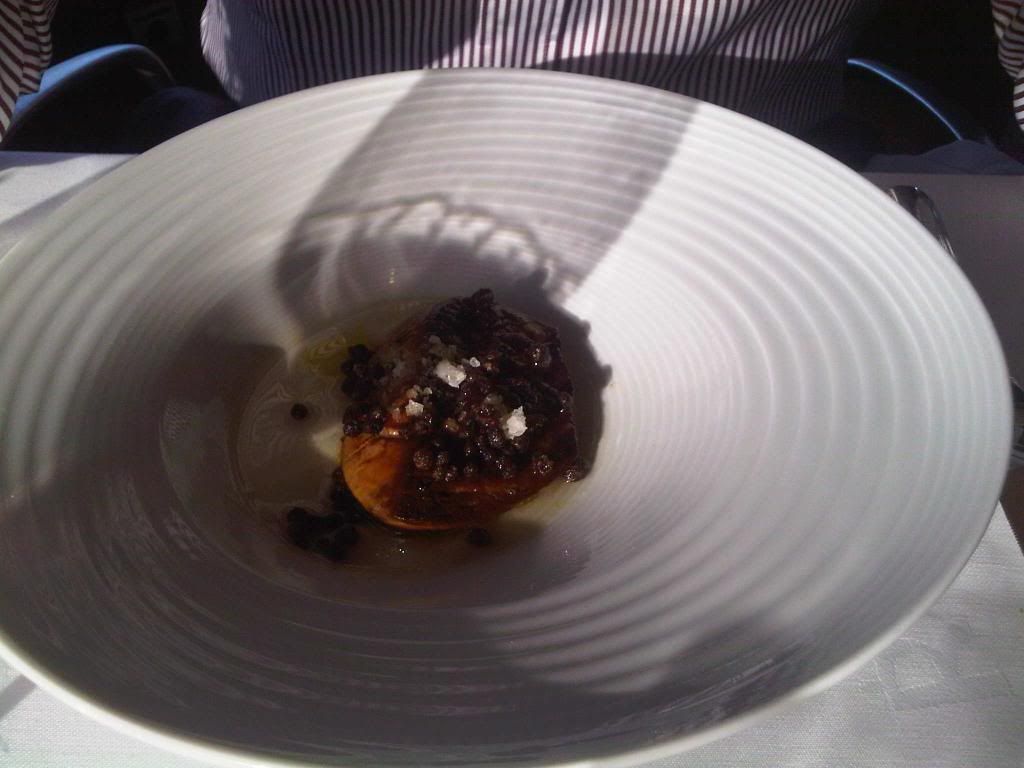 lamb at akelare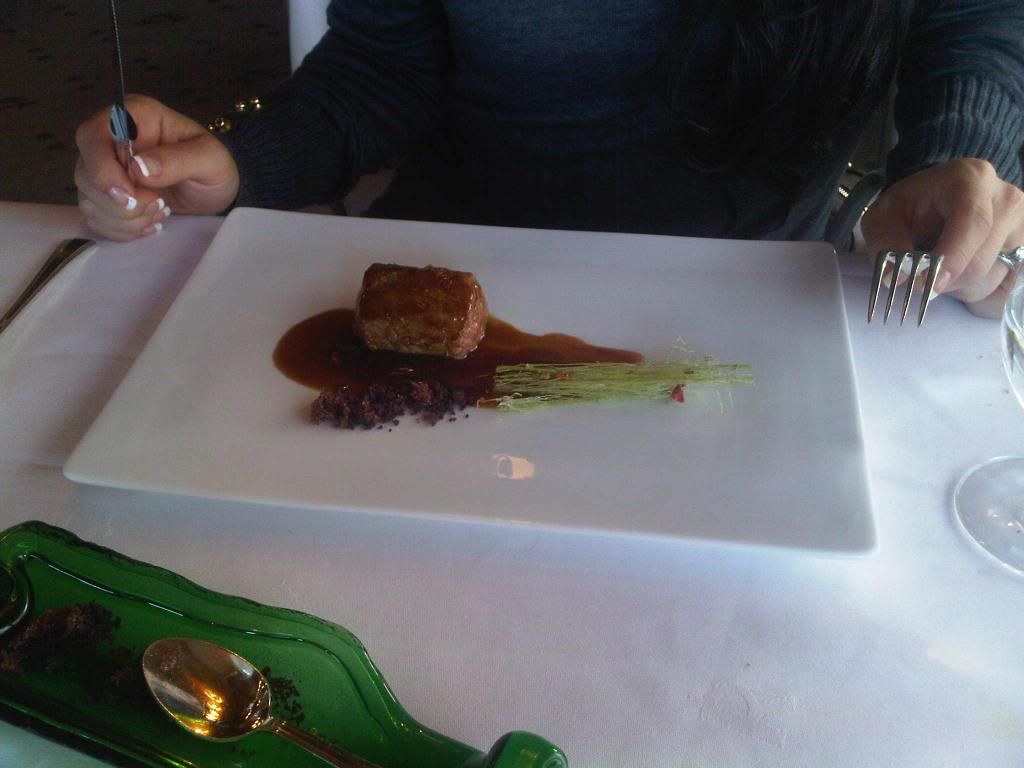 incredible sucking pig with olive oil merenge at akelare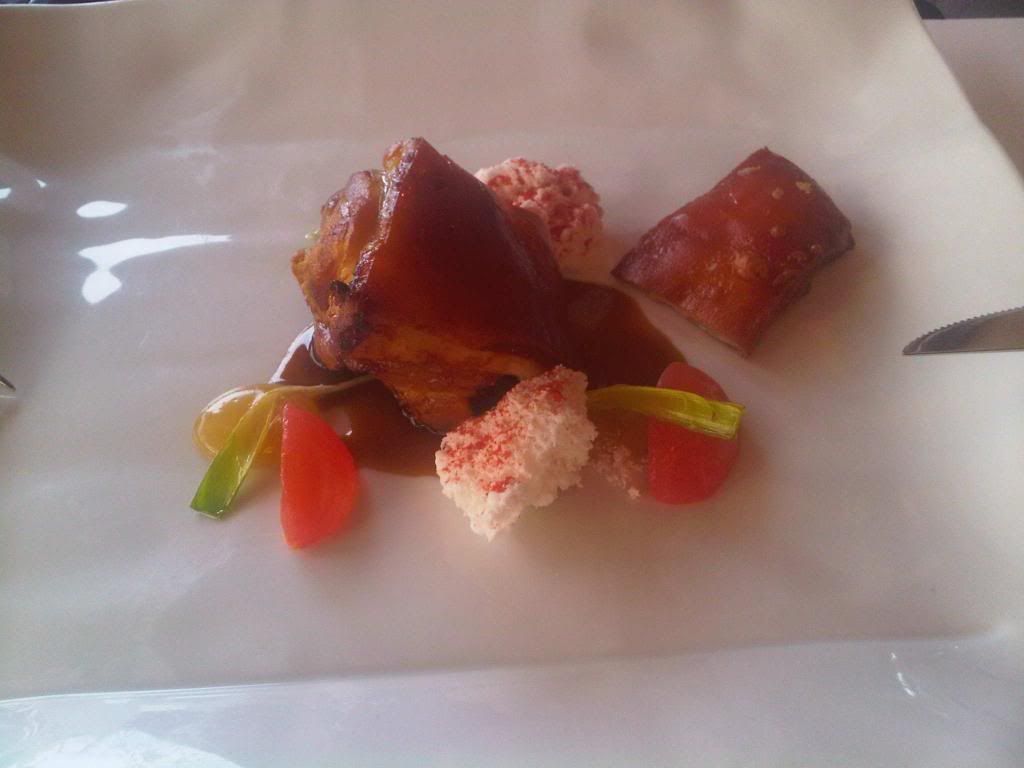 cheese course at akelare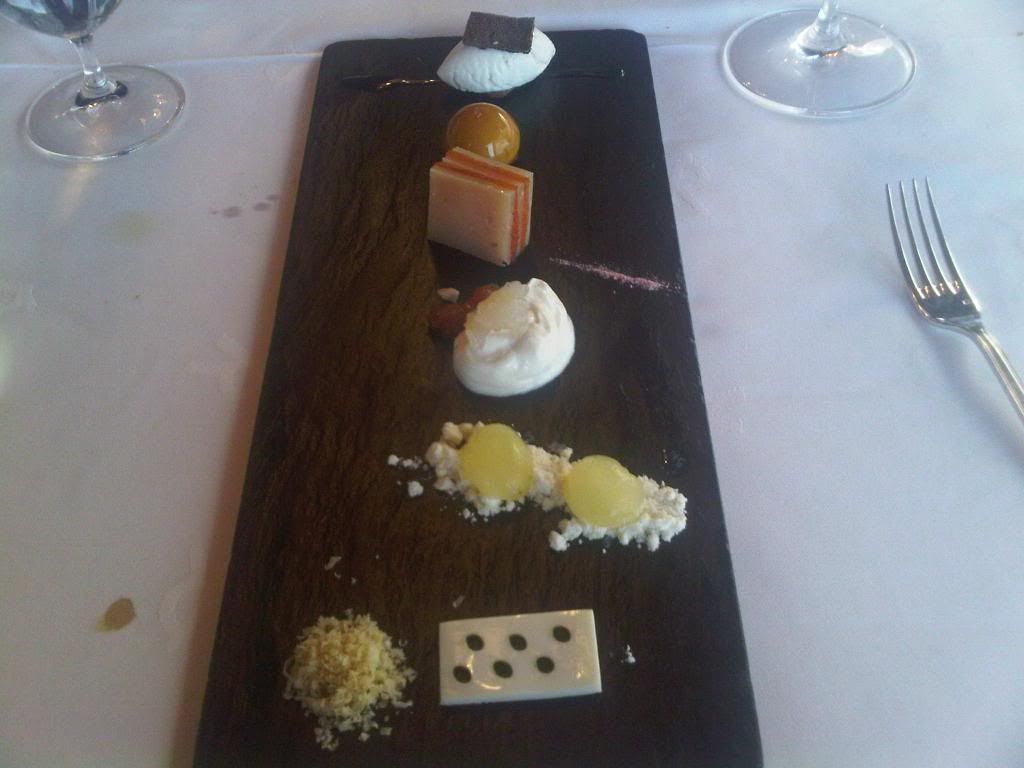 foam ice cream at akelare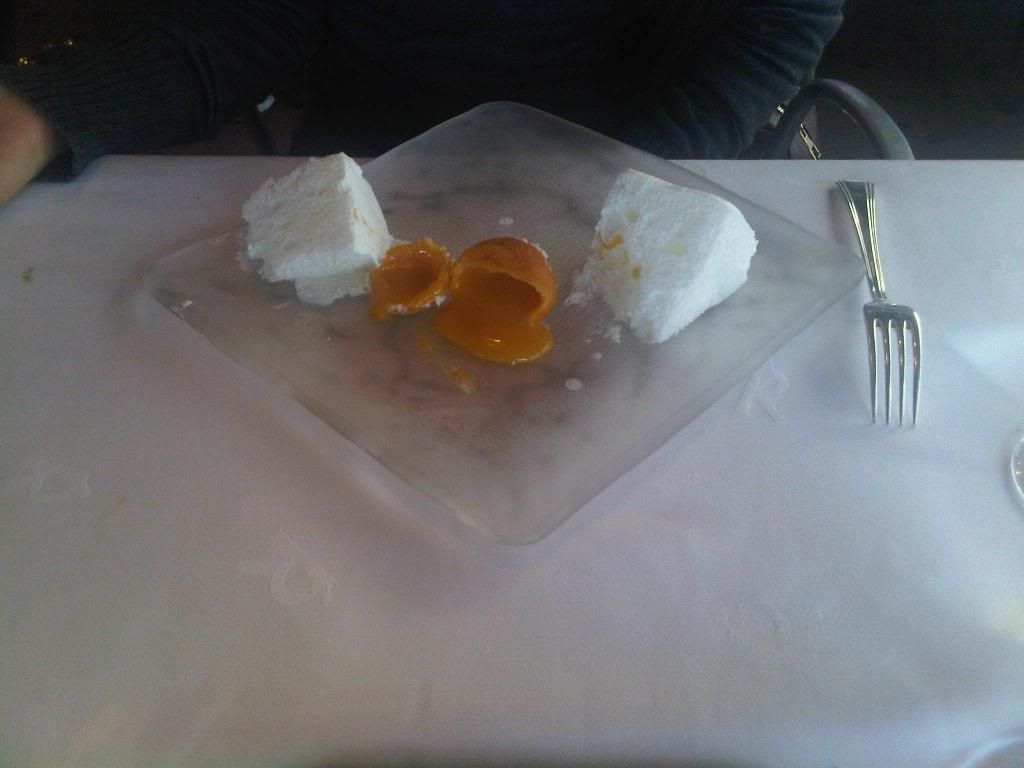 not your typical apple tart at akelare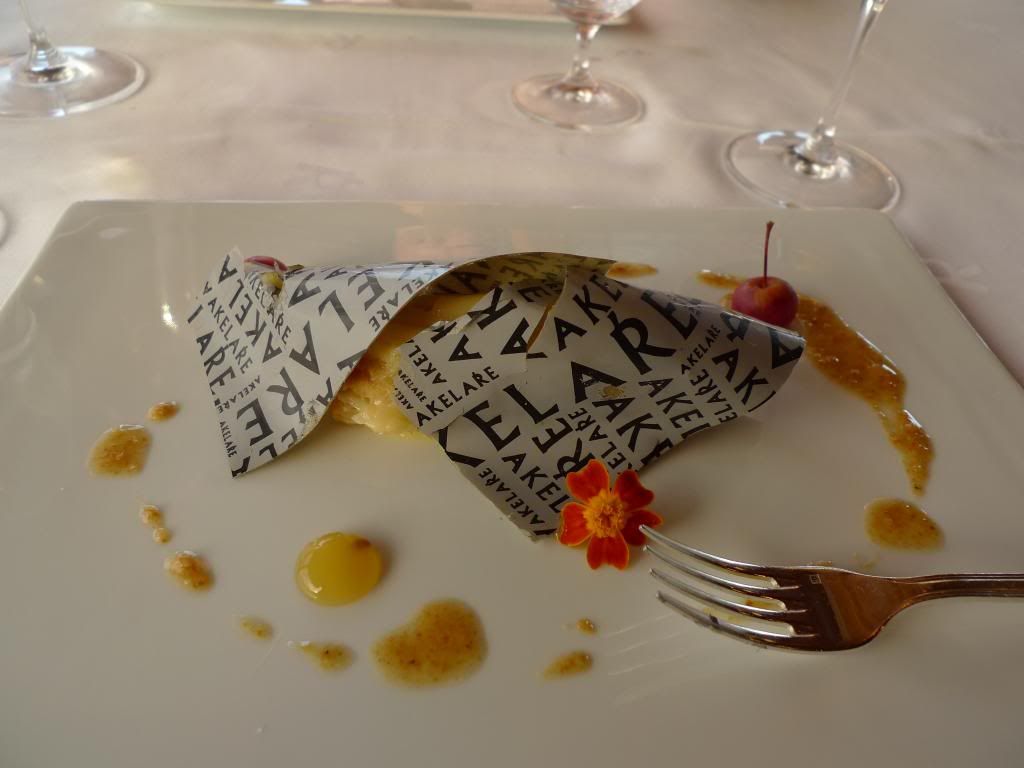 mugaritz, you get to choose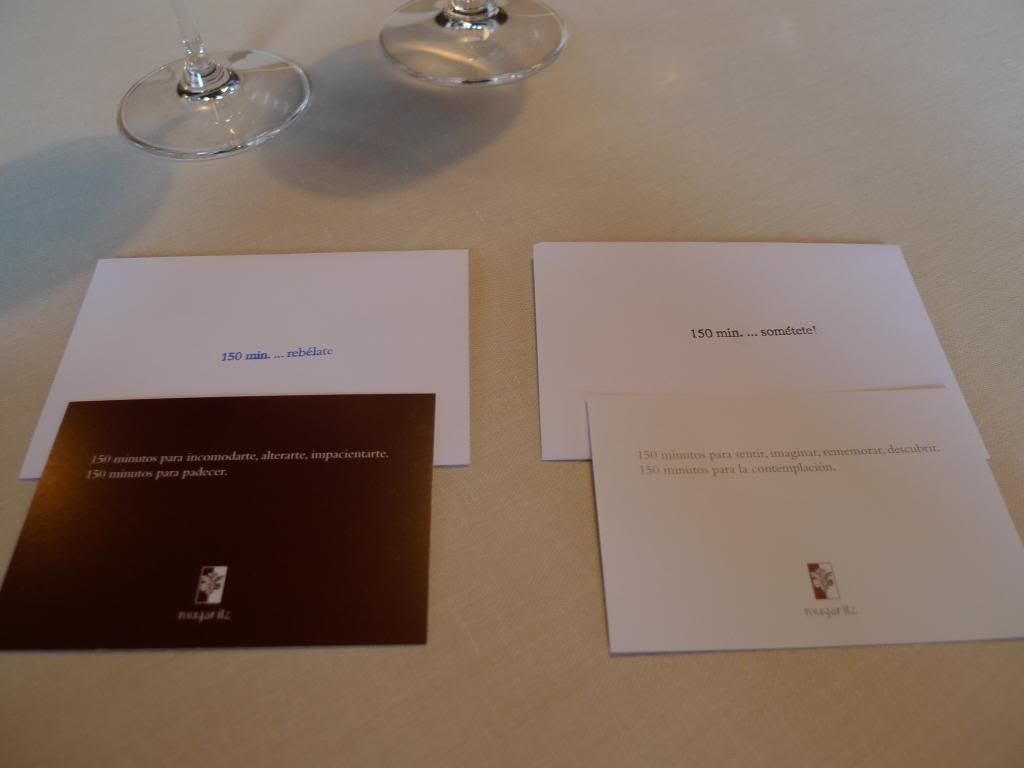 and you get to eat rocks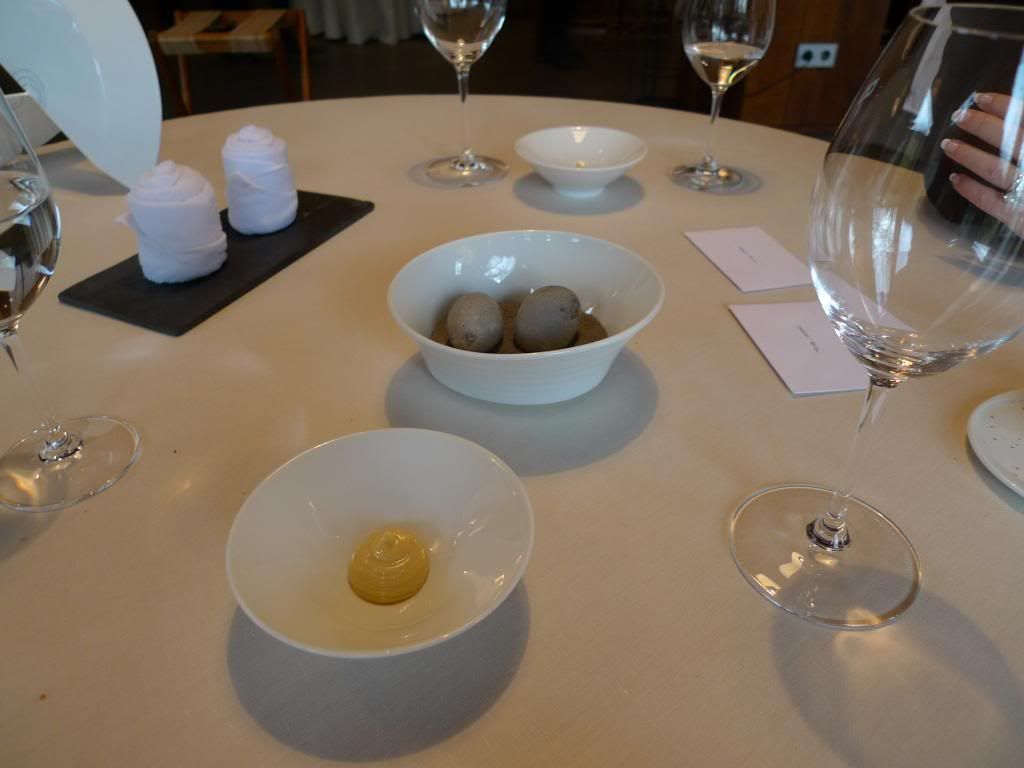 my favorite, foie gras with strings of pumpkin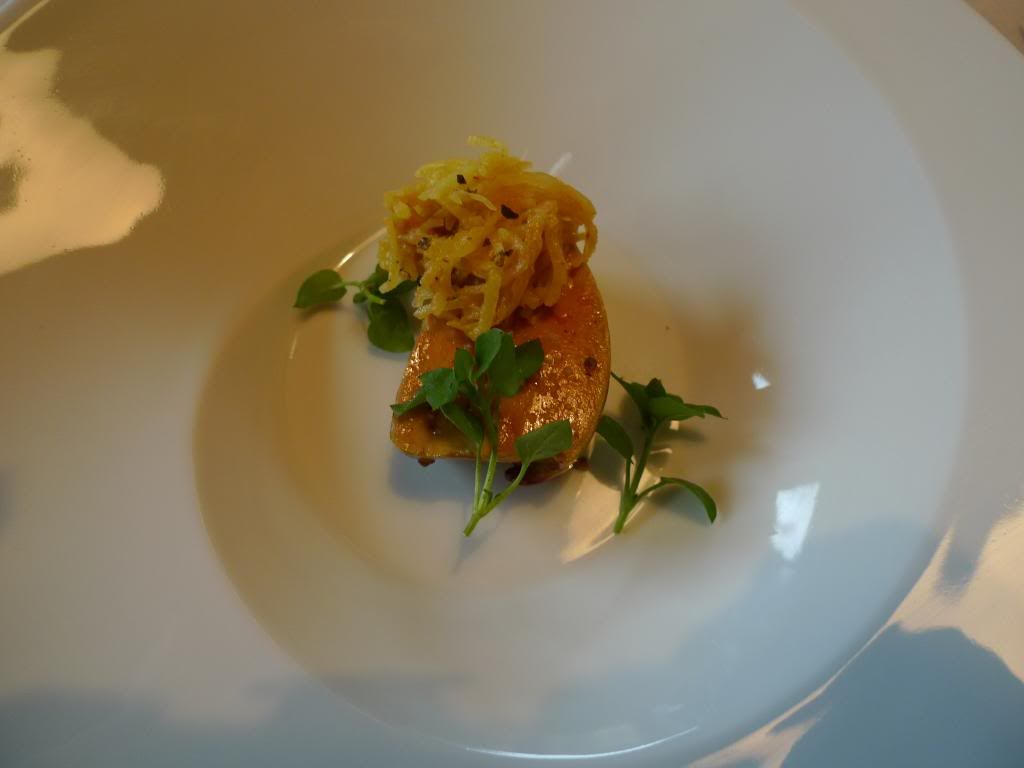 mugaritz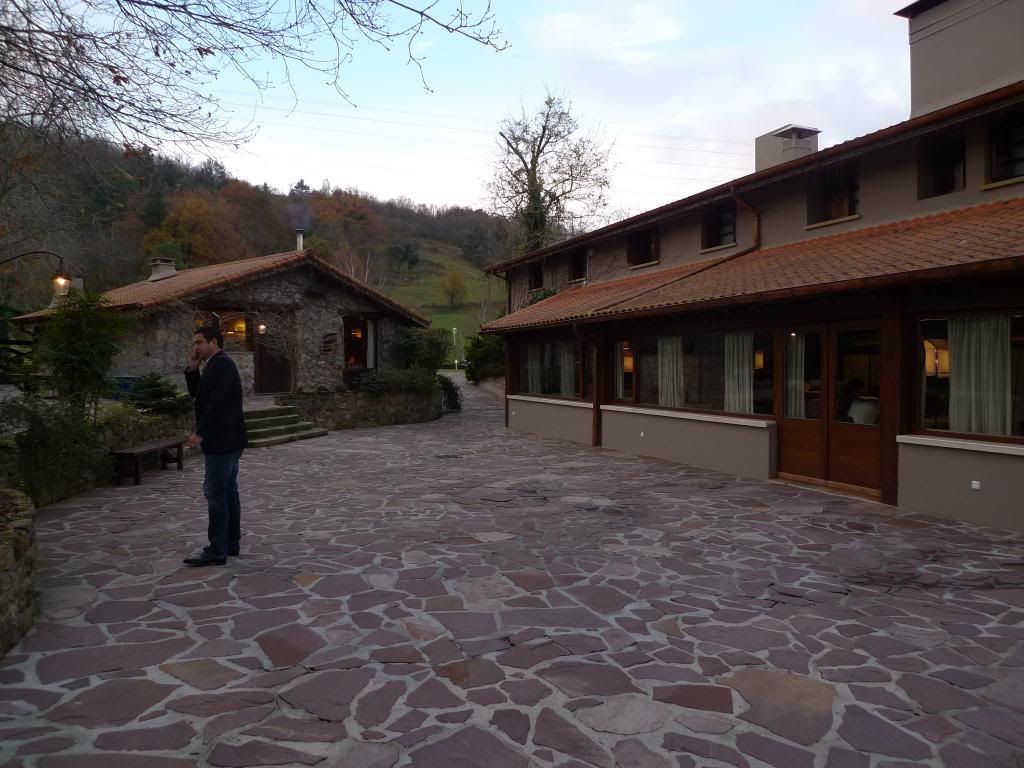 la cuchara de san telmo, we ate the whole pinxos menu.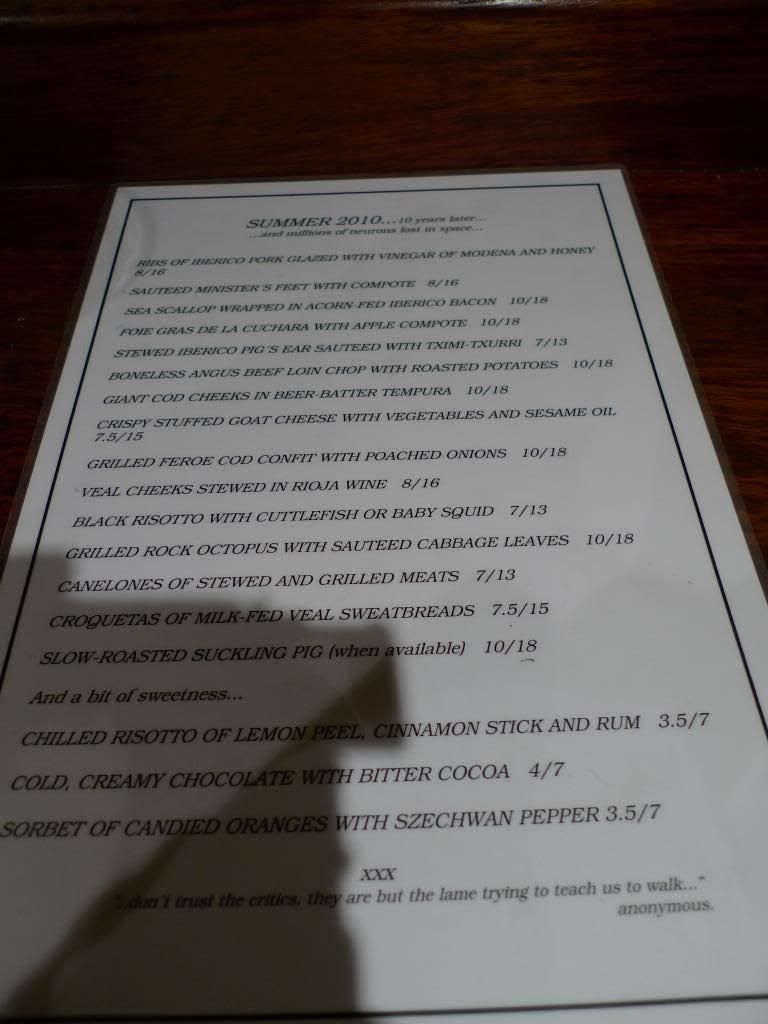 foie gras with corn sauce at arzak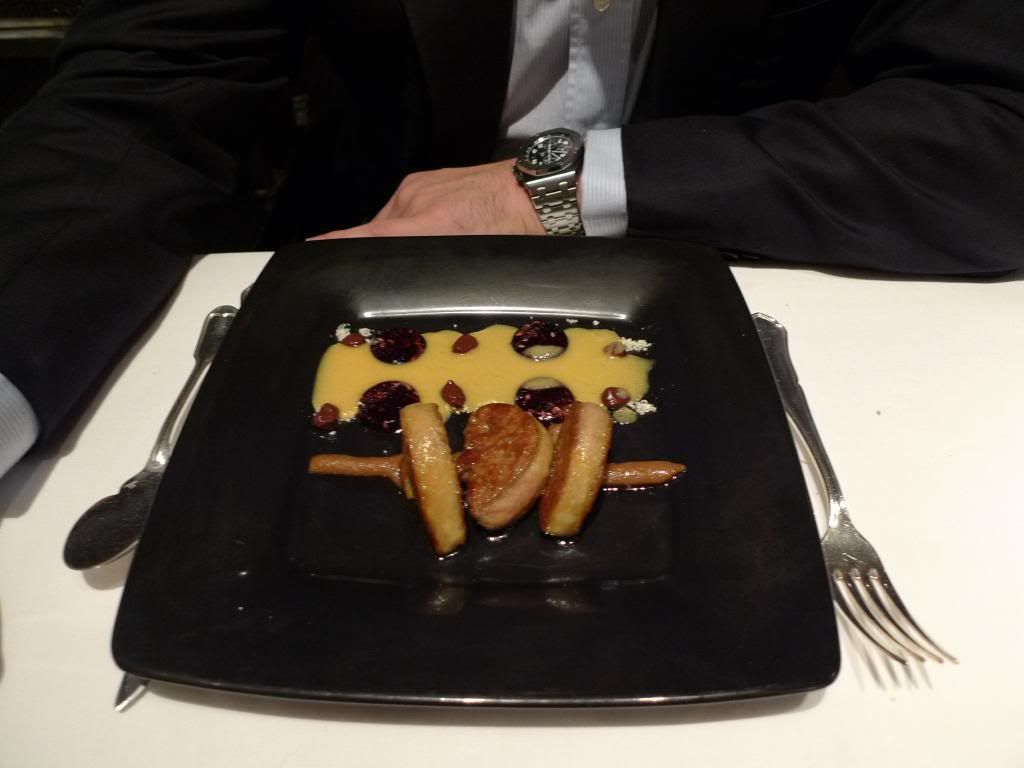 ternera con espuma de vino tino. arzak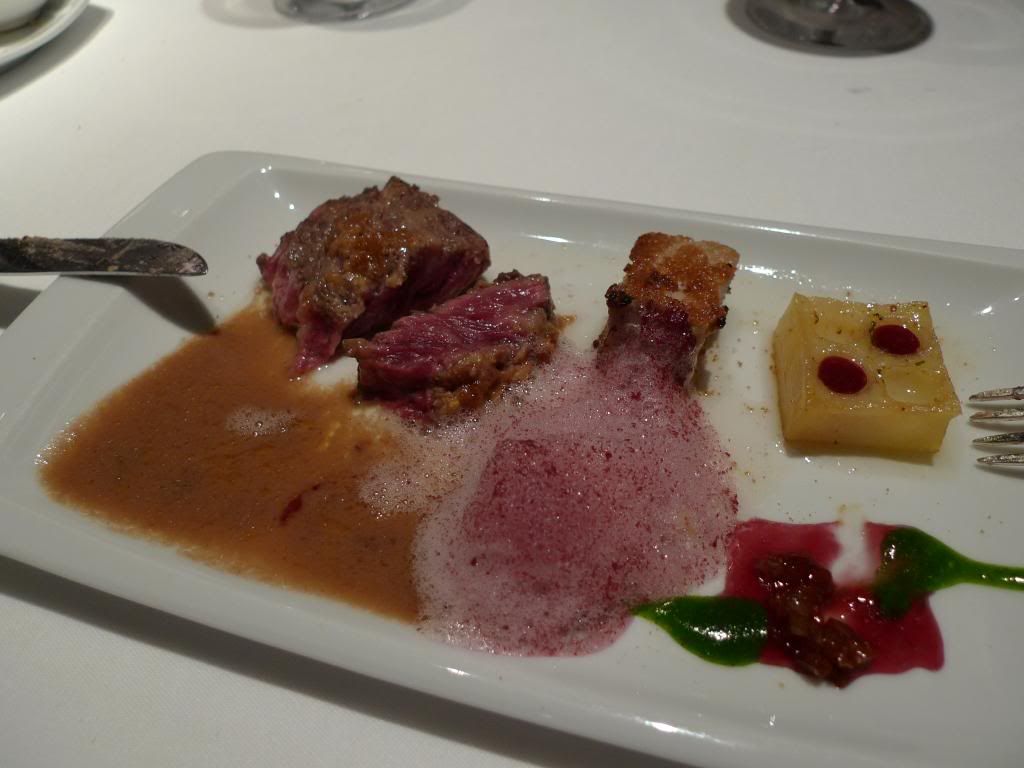 two deserts each, part of tasting menu. arzak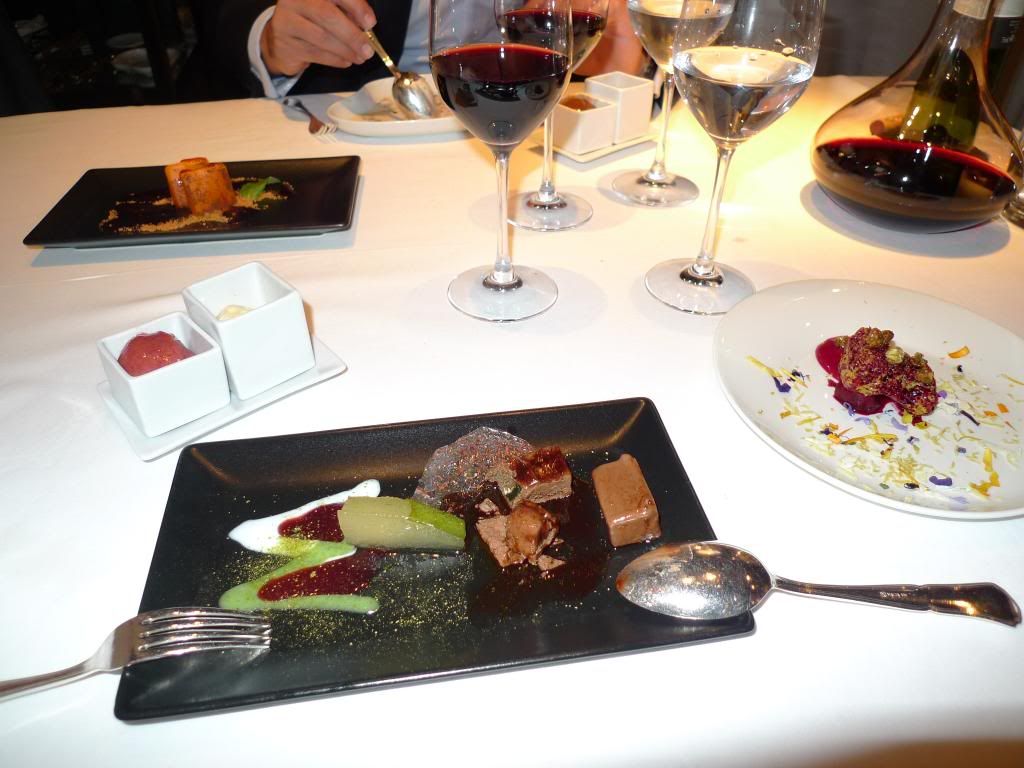 petit fours. arzak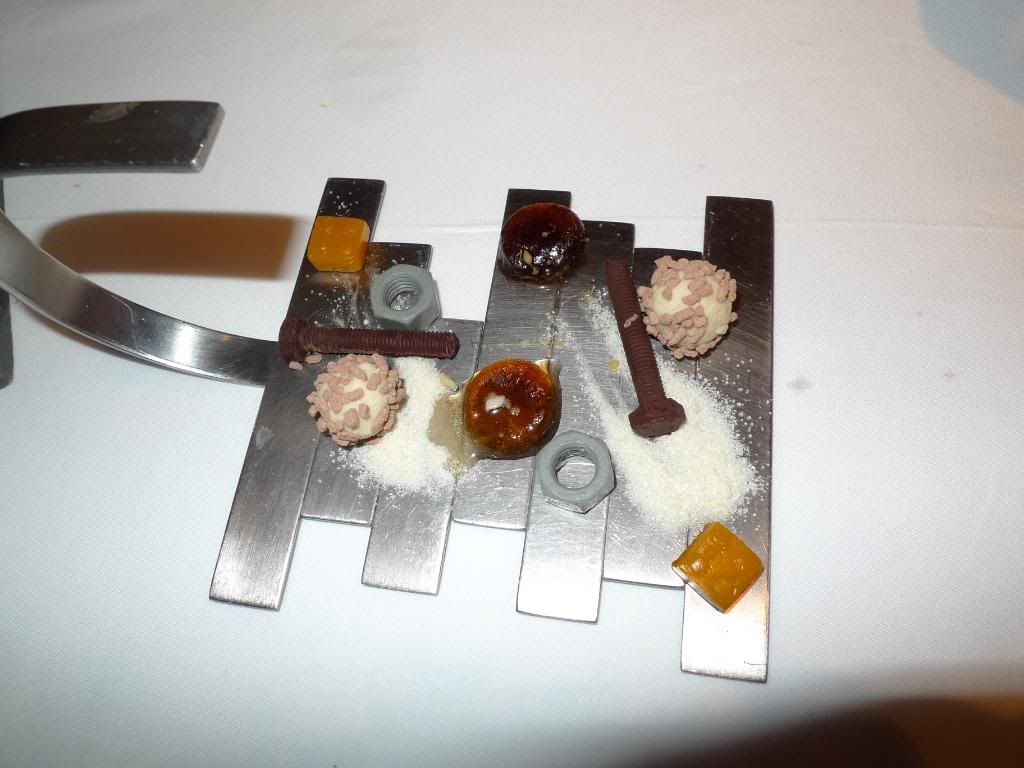 we had a nice converstion with my sensei