Made even sweeter with an AP RO
Michael Mina Restaurant, Bellagio Resort and Casino, Las Vegas, NV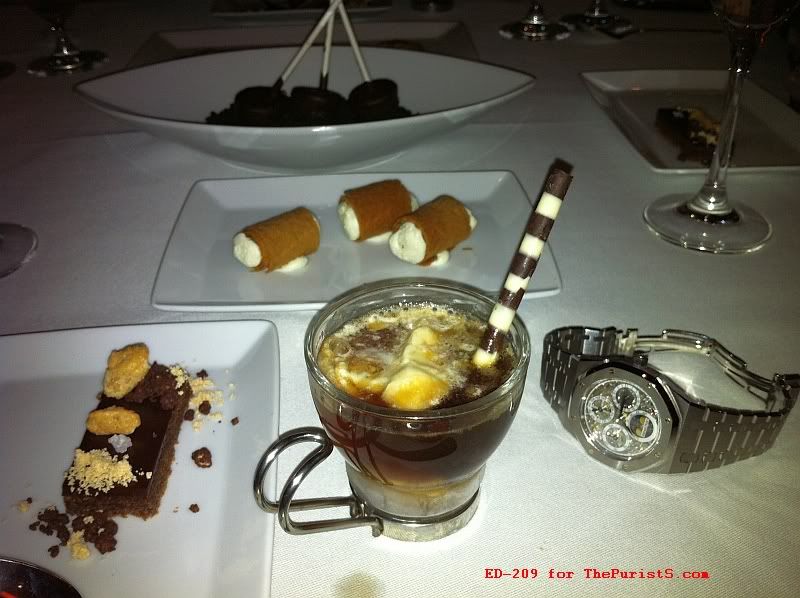 Hot mulled apple cider with a vanilla sugar cookie: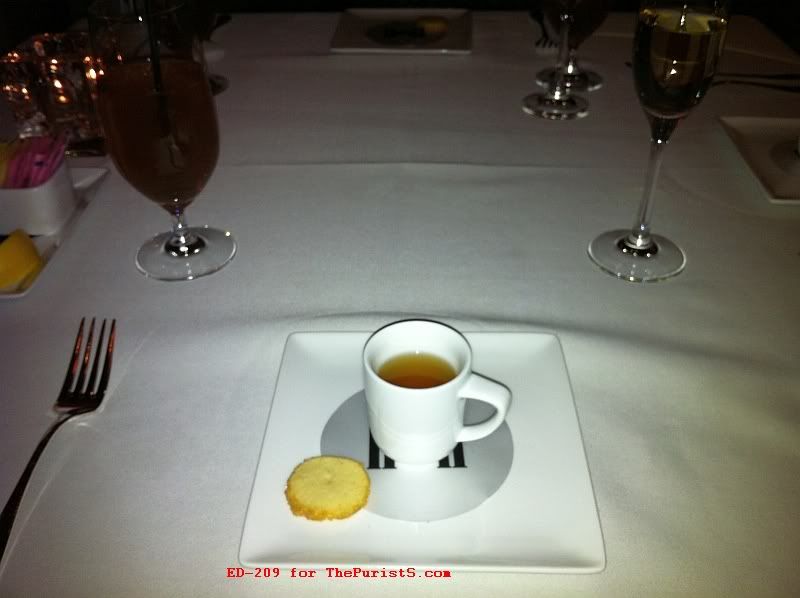 Glazed chocolate brownie with spiced pecans:
Chocolate bon-bon's on a stick: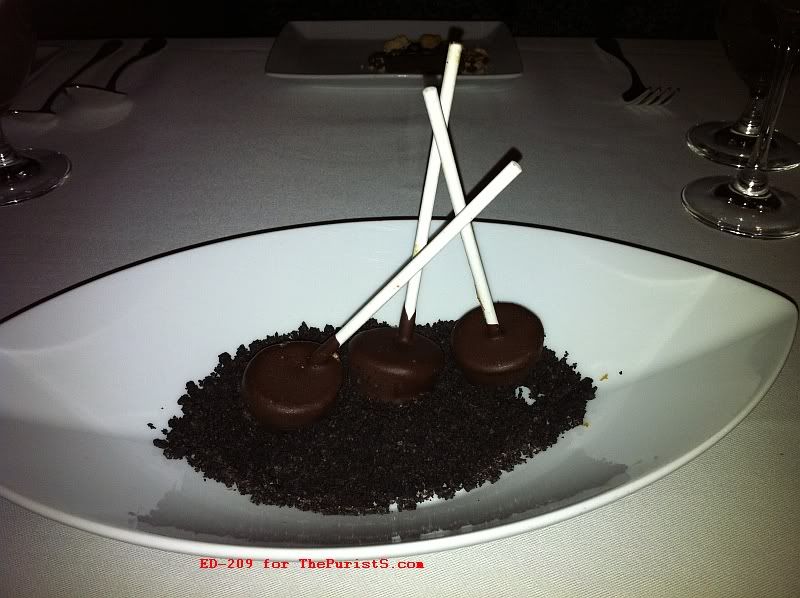 And brown sugar wafers with vanilla creme:
And last but not least the signature Michael Mina dessert of root beer float with freshly baked, straight from the oven chocolate chip & nut cookies. Two cookies per person, yum!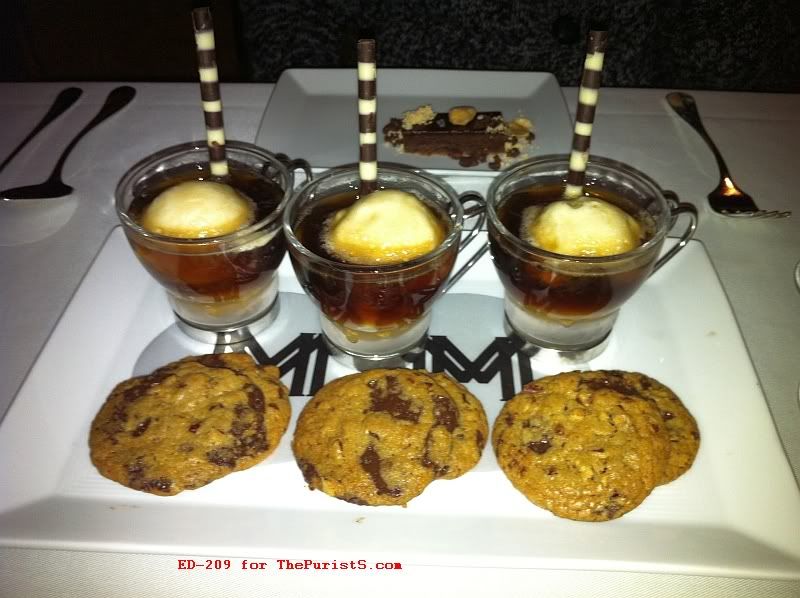 Happy Holidays!
ED-209