Vegas Vintage Bike Night 1 year anniversary tomorrow...
by Will (Login wilbertsmith)
Horsemen

at 7:00pm at the arts factory at Main and Charleston. It is also Steve from Las Vegas Dyno Tech's 38th birthday so they are having a ride in bike show for bikes pre 1974 (38 years old or older.) Should be great, as usual. Here are a couple of photos from last month for those of you who missed them when I posted them here last month.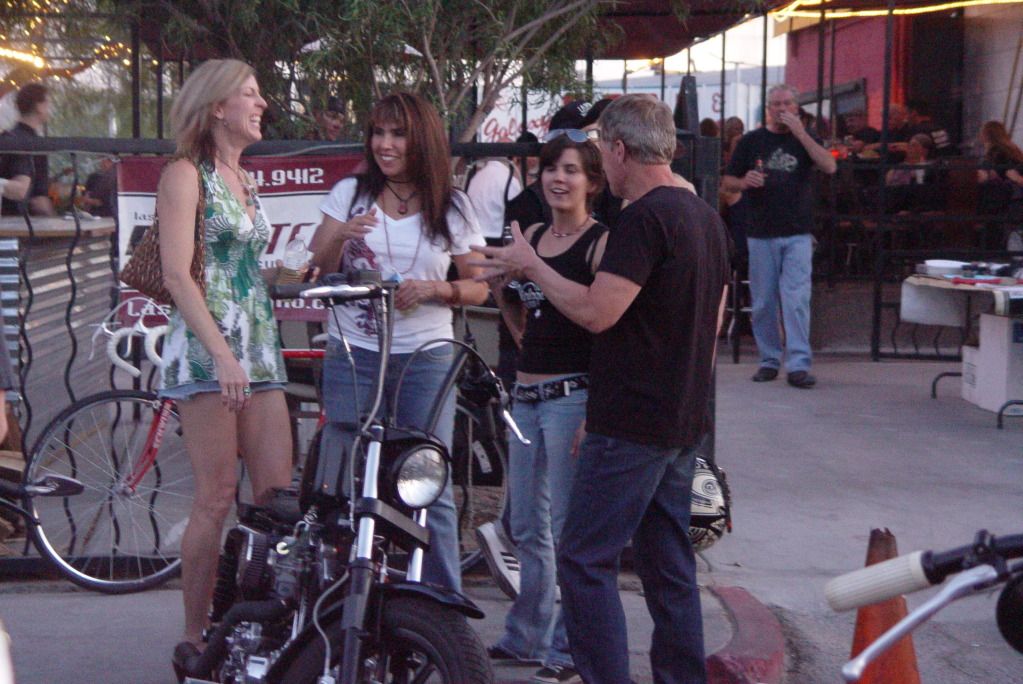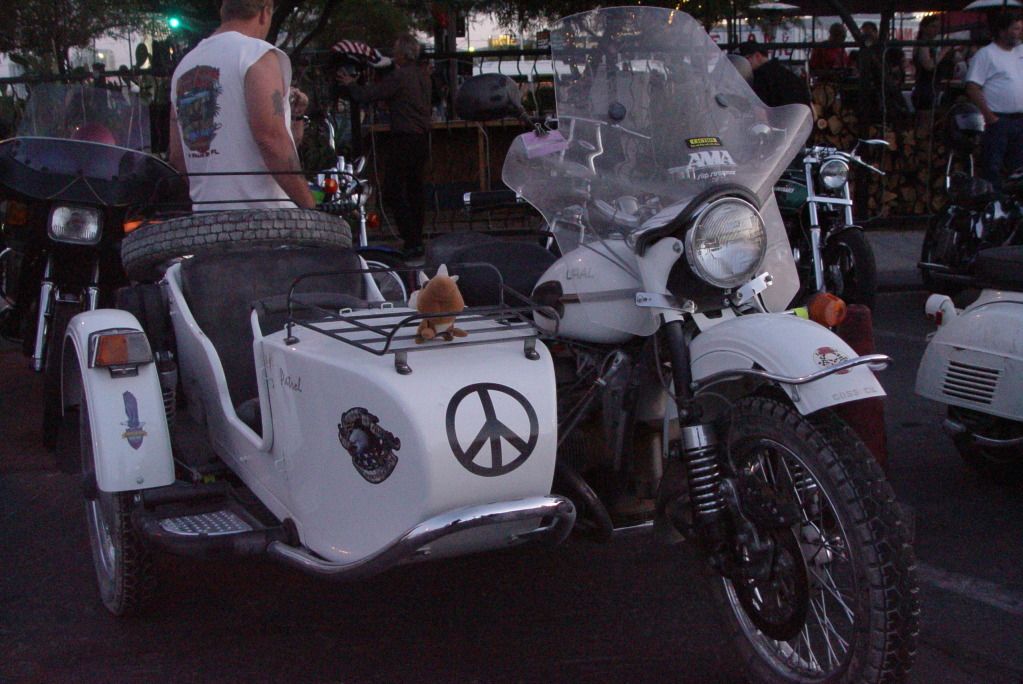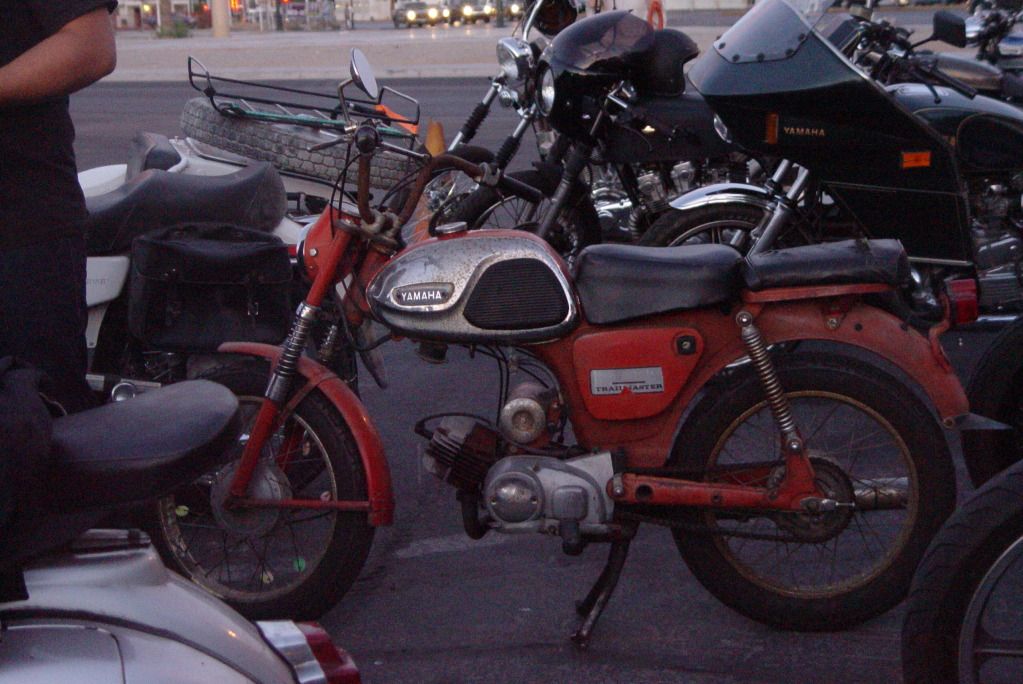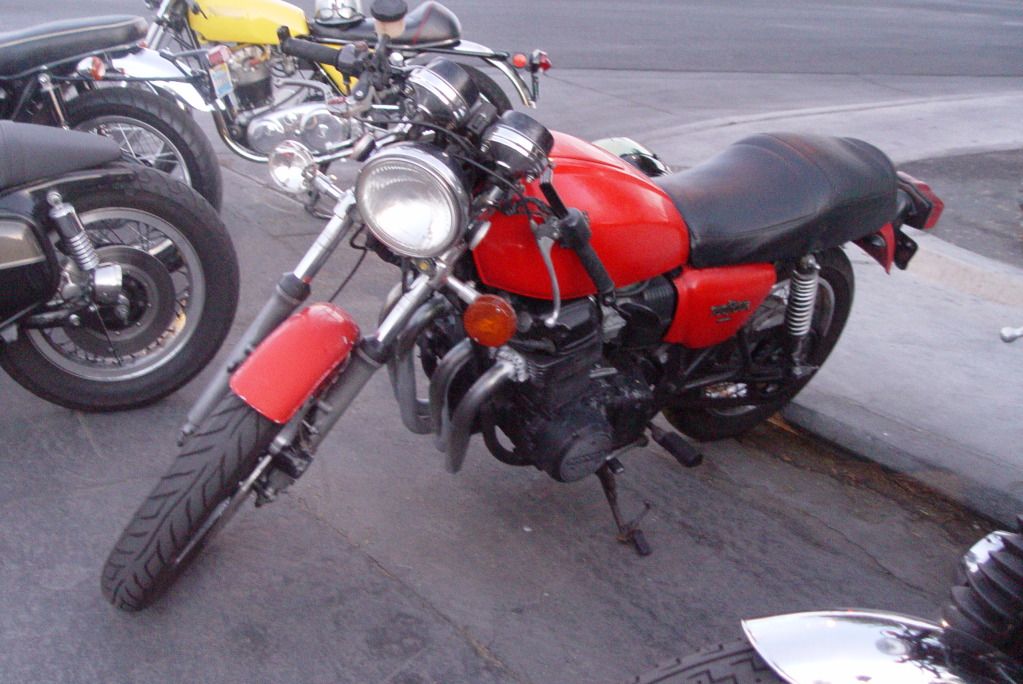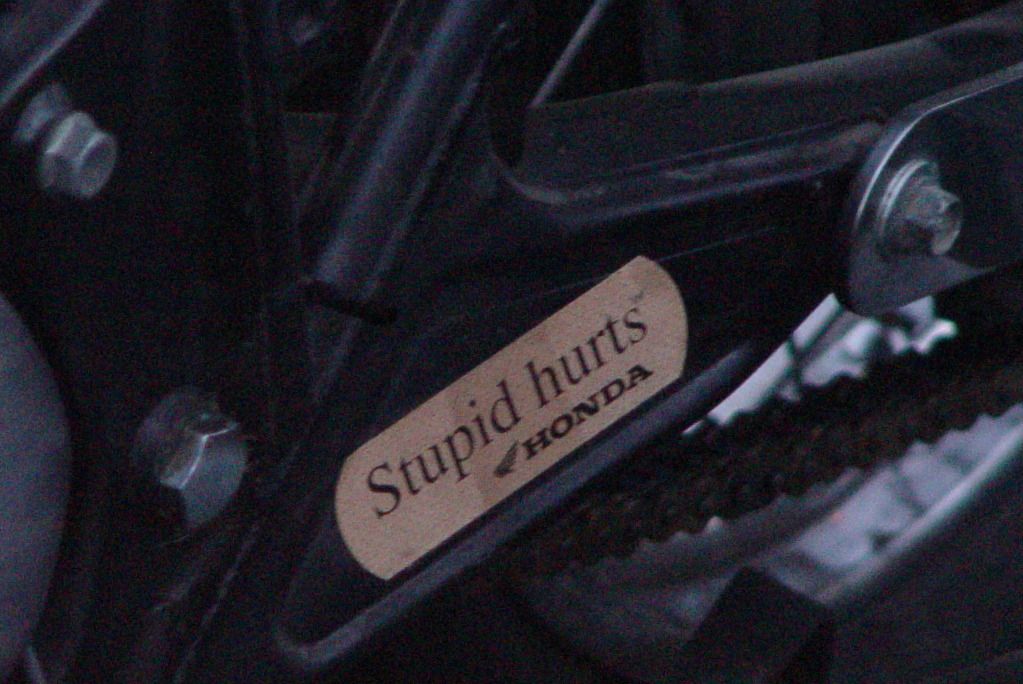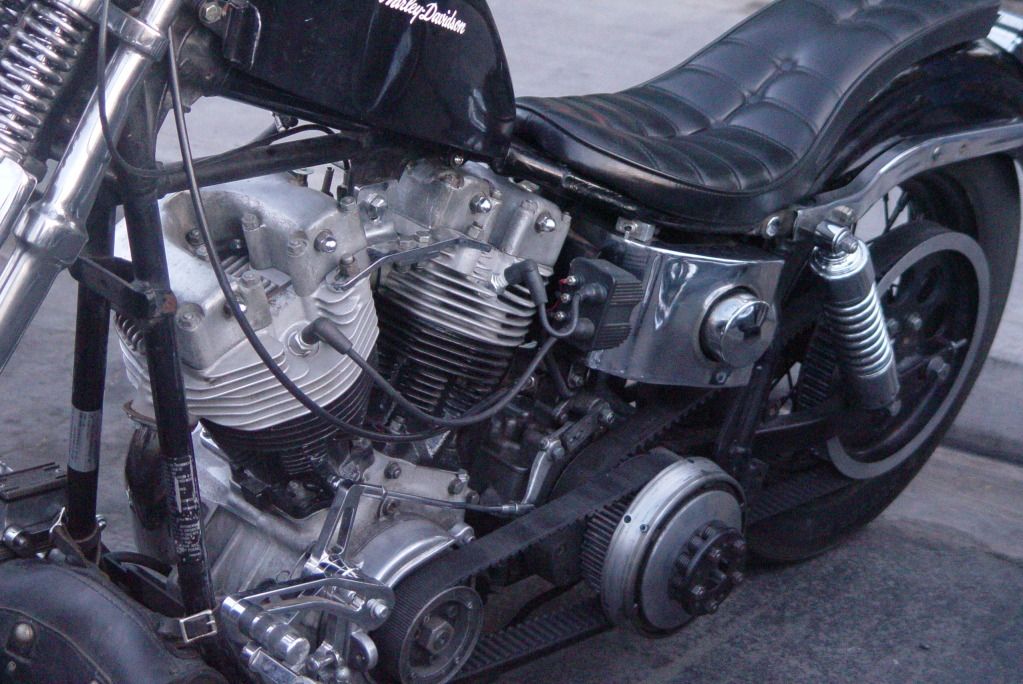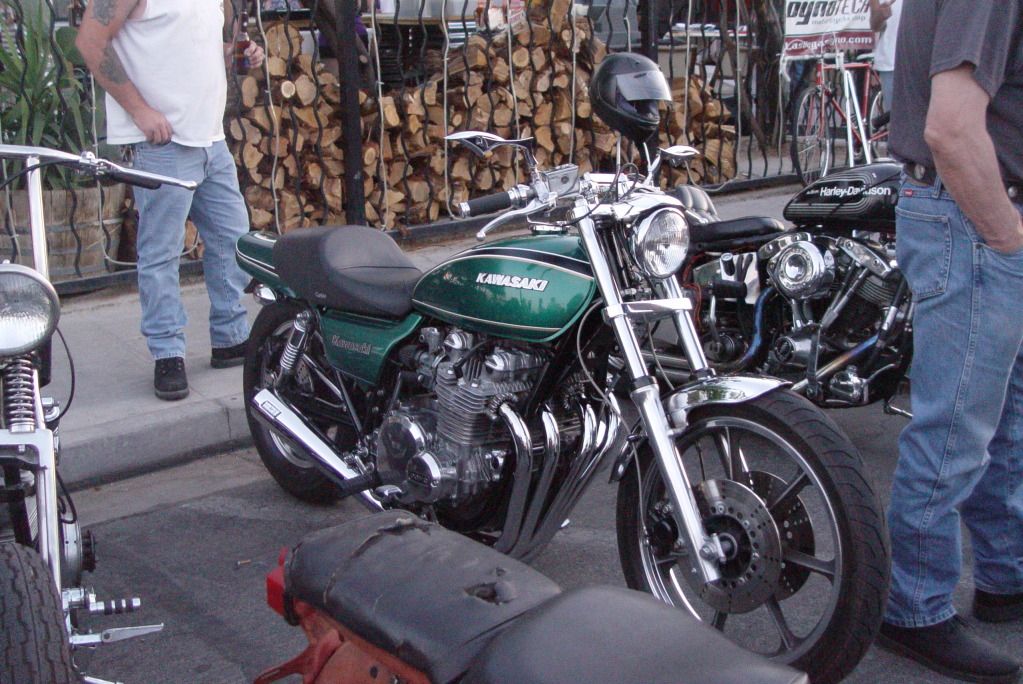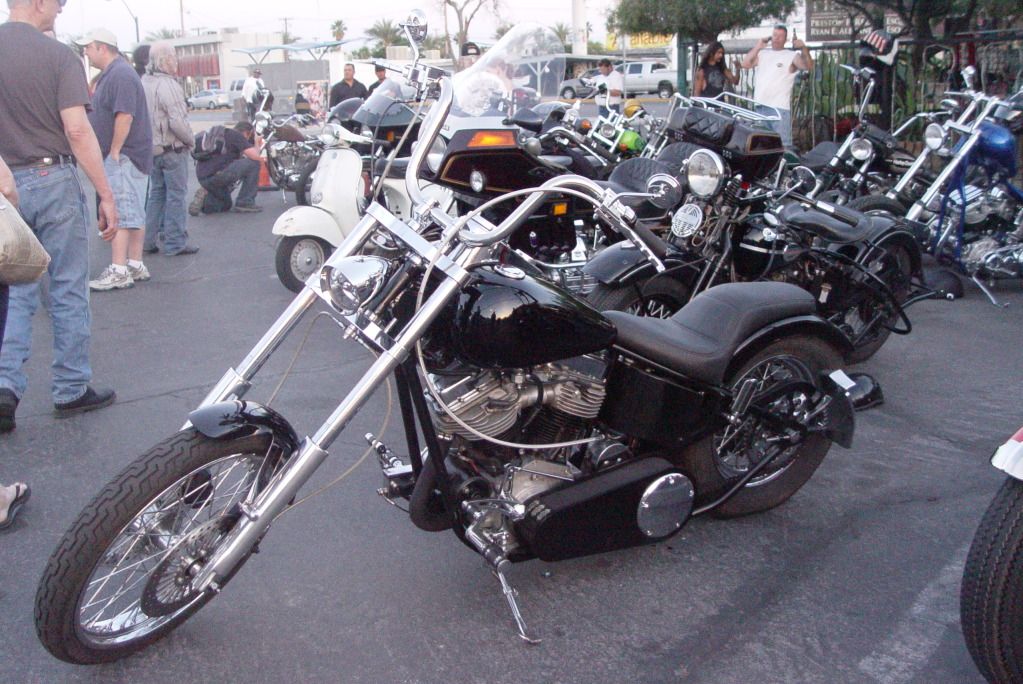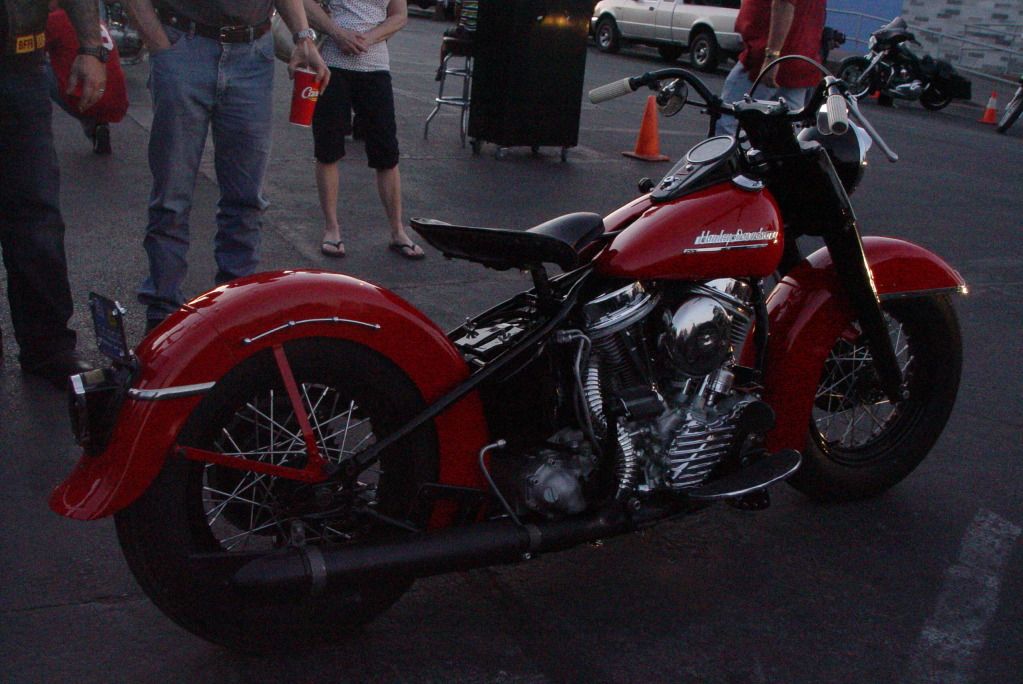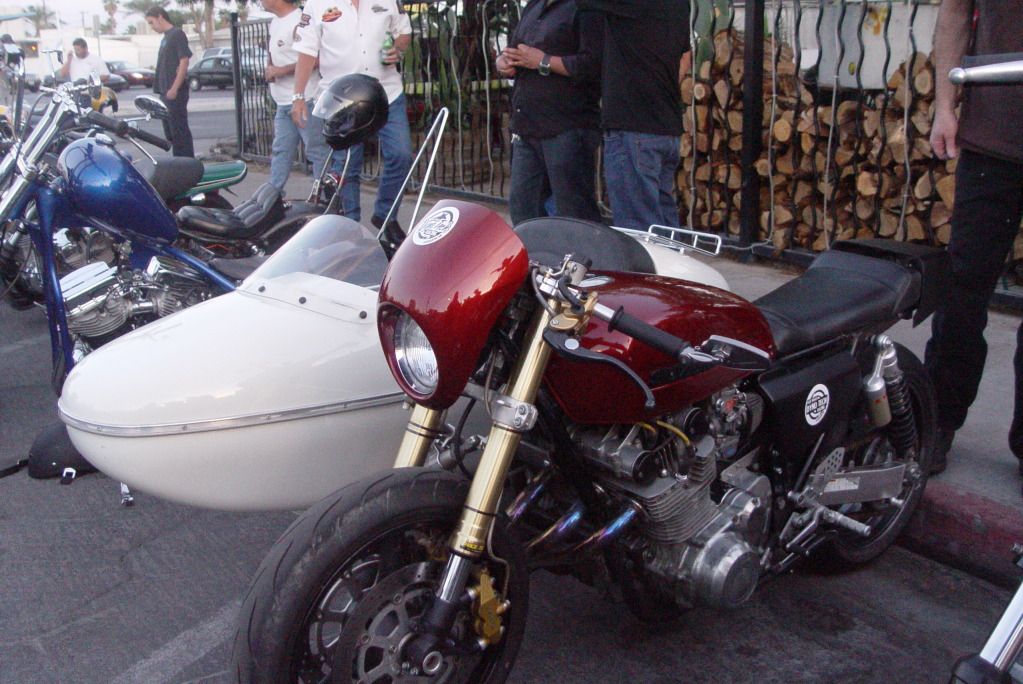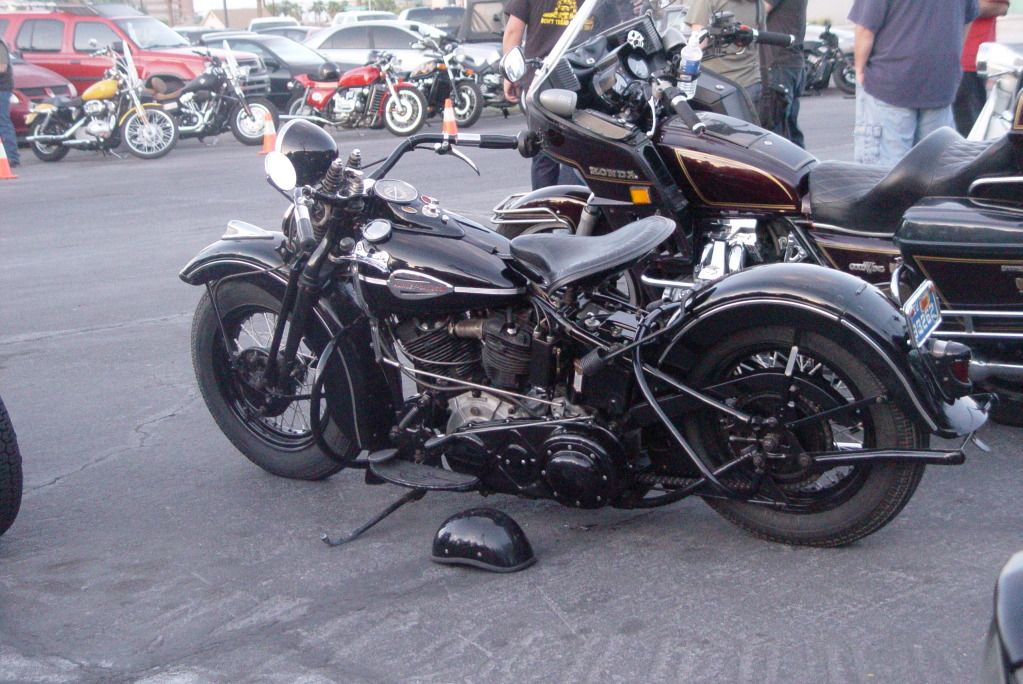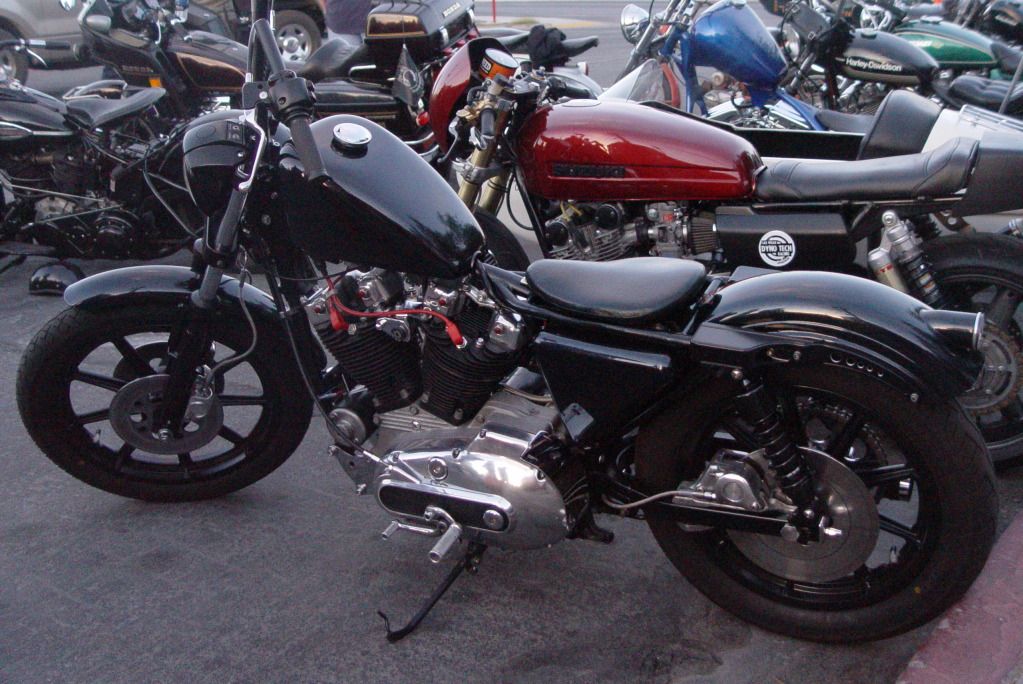 Finally, here is a photo of Alex P. Huerta body painting his "canvas." I believe my friend Tracey will be performing in this capacity. I will have photos from tomorrow sometime this weekend for those of you who are not able to make it.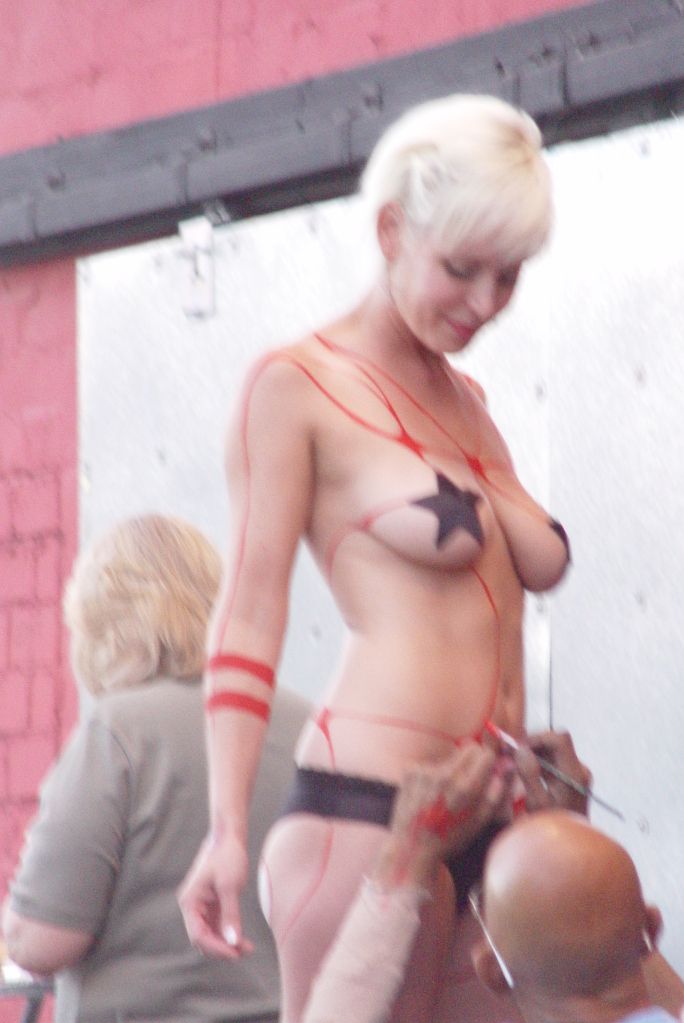 "There are three -and only three- kinds of people in this world: those who don't know they're damaged and blame others; those who realize they're damaged and blame others; and then people like you and me, who wear damage like comfortable pajamas."



Posted on Jun 15, 2012, 3:55 AM
from IP address 64.250.250.52

Respond to this message

Goto Forum Home

Responses