Being that there are no name tags,what are you riding to the Smokeout?
by tom whitfield (Login h.tom)
Horsemen

Had big plans to ride my '67 FLH. Spent $$$ on tire,chain,sprocket,clutch,etc. Then last week the rods started clacking. So,I'll be on my FXR. All I've done is changed oil,filter,& plugs.

'67 FLH that will have to wait till next year




My FXR it has a Buell windscreen? now.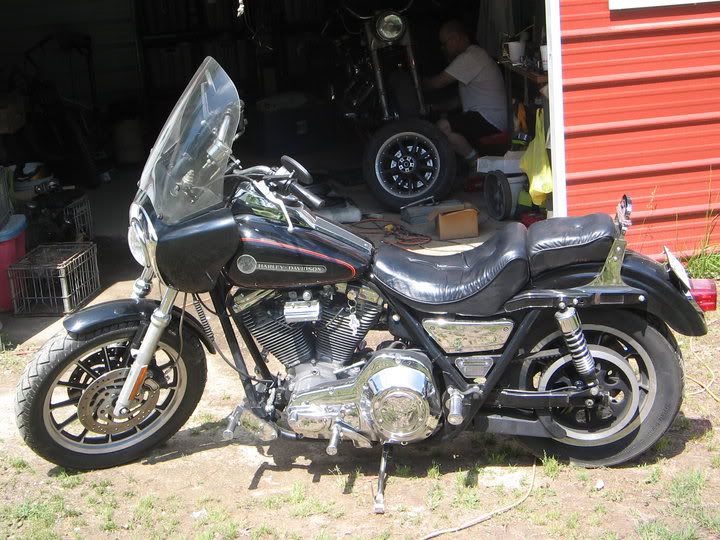 Posted on Jun 19, 2012, 10:40 AM
from IP address 98.69.234.242
Respond to this message
Goto Forum Home
Responses