Can't go to the SO, so I'll just keep working....

by Axle (Login SoCalRedNeck)
Horsemen
Good to have a friend who owns an auto shop with a rotor lathe. He had never shaved a bike rotor and told me to bring it by. Cool!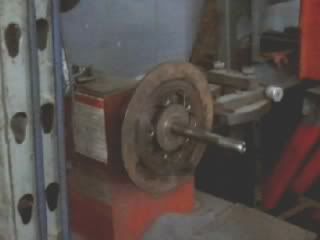 This is a mid-80's rear rotor from an FLT mag wheel I wanna use on my current project. Lowest price I have found for a replacement is an Asian repop for $120. So, I'll make due with what I have.



These rotors are thick (although I understand that some of the new TC baggers use ones that go to .300). I mic-ed the un-warn edge at .278. I wanna use either an Evo or TC rear claiper, so I had the rotor turned-down to .238. I think this should work.



Looks a lot better from the old rusted thing I had before!



A little black paint on the inside, and it'll be ready for mounting.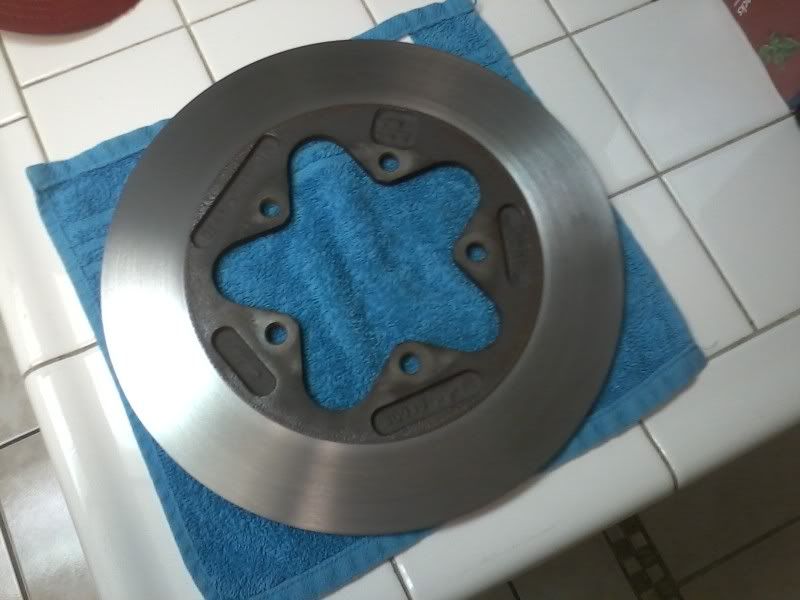 Didn't cost me a thing, as long as I came to the shop at 6pm. Support your local family mechanic--they like Starbucks and Christmas cards too!

..
.
.
I am NOT a REAL BIKER.
.
.
.
.
.
.
.
.
"Hold my stones."


Posted on Jun 20, 2012, 2:34 PM
from IP address 174.68.116.25
Respond to this message
Goto Forum Home
Responses