Did the awareness run here this morning (photos enclosed.)
by Will (Login wilbertsmith)
Horsemen

Started at "Red Rock Harley." Haven't been there in quite a while, because I just haven't felt the need to get a complete set of Harley Davidson living room furniture, but it seems they got some very cool trades, and if I had a LOT more spare cash, there is at least one (the black one) that I would have bought on the spot. Anyway, had just over 100 bikes riding in formation, many wearing safety green, safety orange, and pink shirts that said "can you see us now" on the back. Anyway, enjoy the photos.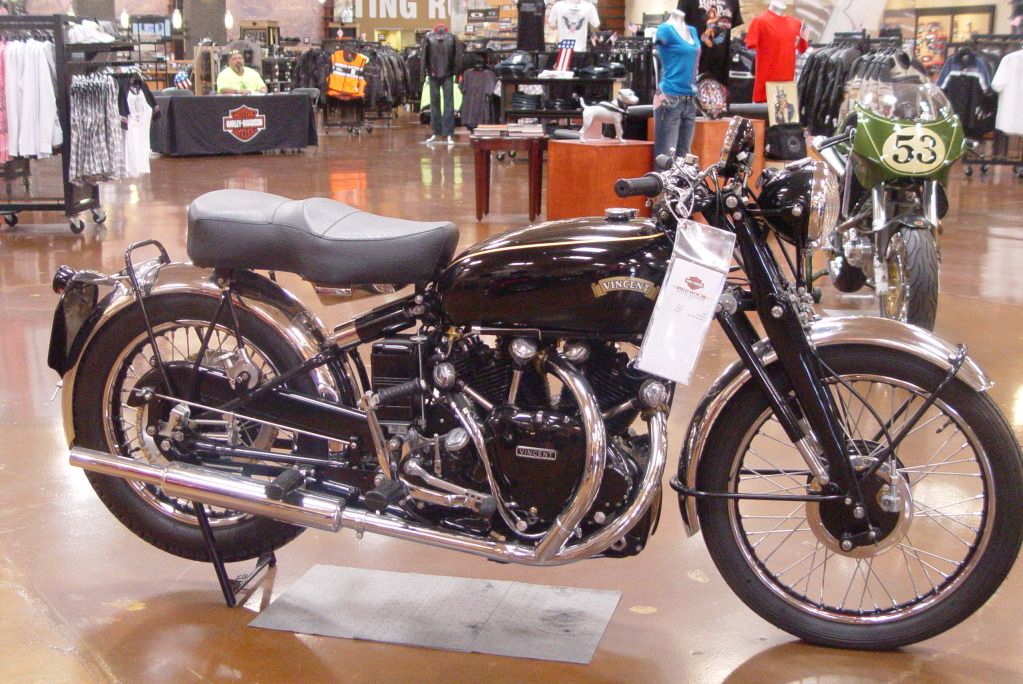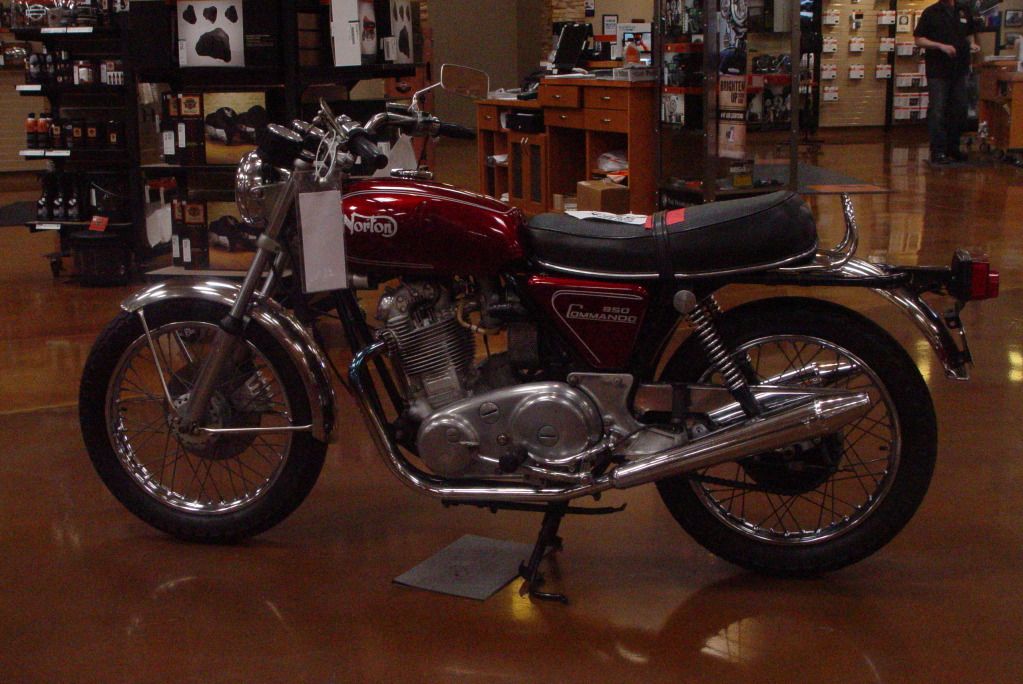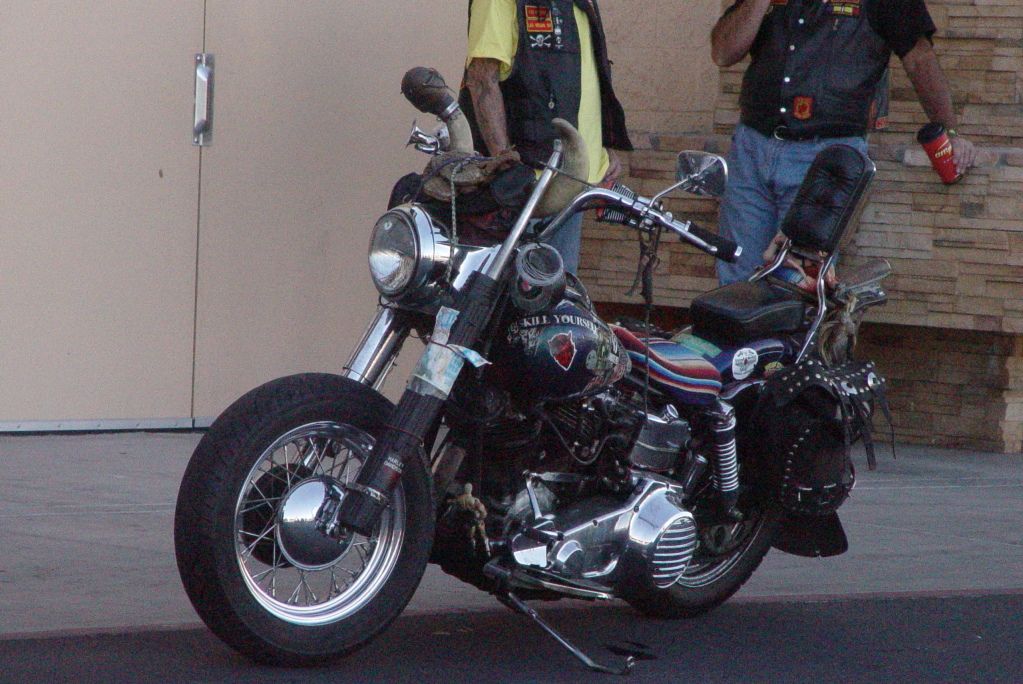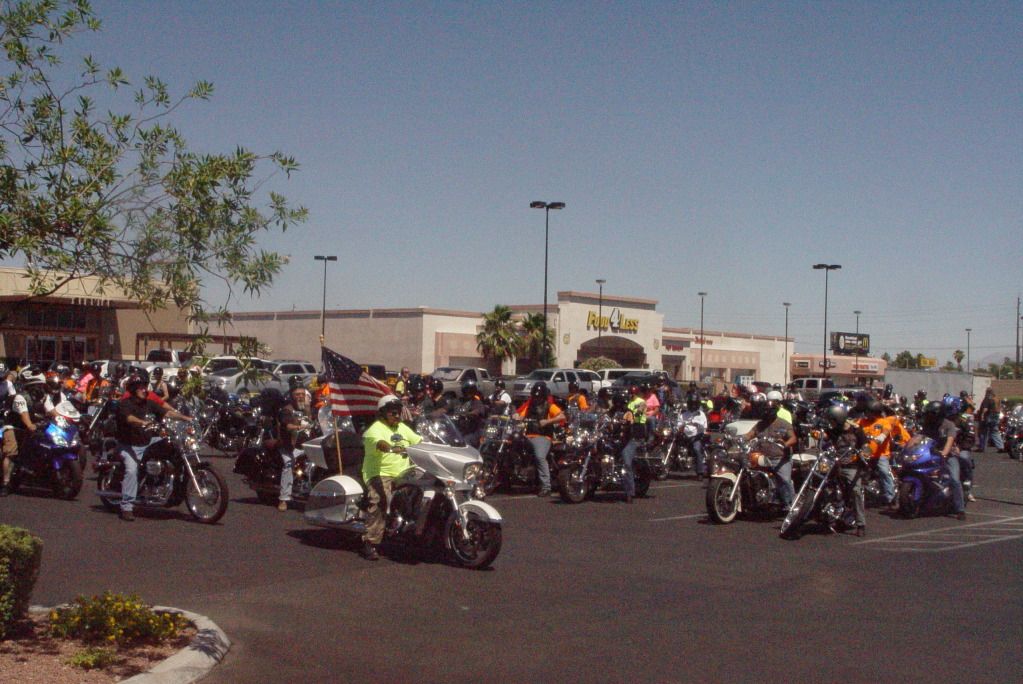 "There are three -and only three- kinds of people in this world: those who don't know they're damaged and blame others; those who realize they're damaged and blame others; and then people like you and me, who wear damage like comfortable pajamas."



Posted on Jun 30, 2012, 7:35 PM
from IP address 64.250.250.52

Respond to this message

Goto Forum Home

Responses