why i did not make the smokeout.... ):
by (Login spacey1369)
Horsemen

i know alot of you here on the board that are my friends wondered why i did not show up this year.... it killed me to not be there... i was down to the wire on the "bloody mary" rebuild to debut at the smokeout... i was doing great and i had been putting in 15 hour days for half a month!... everything was gravy and the only thing i needed to farm out was the seat... i put 20 hours in the seat pan... designing and making it frum scratch.... my upholstery guy has always done me right,so my confidence level was high... all of the chairs in my tattoo studio has been top notch and right on time... well he showed up to get my seat and told me he would have it back the next night.... 4 days later, the trumpet was near completion and noooo seat or seat guy... AAAHHH!... countless pointless phone calls later, i finally get in touch with him....he tells me he just got out of jail!...yeah i figured that! but he was in massachusetts! WTF!?!?! i am in mississippi mang!!! He told me my seat pan was at his brothers shop in south MS so i called his brother and he hooked up my seat for me... i did not get it until the friday night of the smokeout! i had planned to do the smokeout and then head to to Detriot, to visit the Horse World Headquarters, Fab Kevin, and to Adrian, Michigan.


My boy, Sabe and I did a 125 mile poker run in Adrian and some parts of Ohio. It was the 10th annual Dean Spencley memorial run. a VERY awesume show and had around 93 riders! all proceeds went to the american heart association! As a southerner thru and thru... i was very impressed with the hospitality of folks up north! Every where my son and i went, we met friendly people who would really go out of there way for us! Why did we fight back in the civil war again?...lol...

We sold alot of Loser tshirts and displayed "bloody Mary"... it was really fun doing the poker run. we plan to go again next year!

I met Fab Kevin earlier this year at daytonna bike week. I have always read his articles and studied his parts and the well made craftsmanship... He greets me like real gentleman and his encouragement and insight is always taken to heart! i got to see his impeccable shop and some of his projects he is working on. i
saw Hammer's old bike (i touched it too doode haha!) that ride was cleaner in person than the photos could ever show! Kev loaded us up with sum shirts and stickers and sent us down to see Nurse
Nutt!!!

The day kept getting better and better! the only draw back is the heat index was 111 with a 100% humidity!
My photographer Kris amd my son SAbien and i were super stoked to finally see the source of inspiration that has fueled me since 2002!... We met Englishman and i was allowed to eyeball his triumph! Hell Yeah! I got Kris to sneak a couple of pics! Nurse Nutt gave us a sneak peak of her righteous Hondamatic!... in the far corner sitting ominously, soulfully black like a sleeping demon dog guarding treasure was Hammer's Indian!... Cleaner than the other righteous hardtail dream i spotted at Fab Kevin's place... I DID NOT TOUCH THAT ONE... okay?..... i maybe frum tha south but i am sorda edubakated....

the photoshoot went great with Nancy... she is a wonderful lady and very down to earth! seeing Nancy and Englishman together brought a smile to my heart!

well i am doing a write up on our blog.... luckyloserchoppers.blogspot.com we have plenty of photos and the full build of the infamous "bloody mary" frum rust bucket... to HORSE MATERIAL!

much love to all my mentors and fellow horseman here... i know i have been silent but i have been lurking and i am busy as hell with my new bike shop, my new girlfriend/photographer Blue, and tattoo/silkscreen studio...

here is sum pics... like i said... check out the blog for more...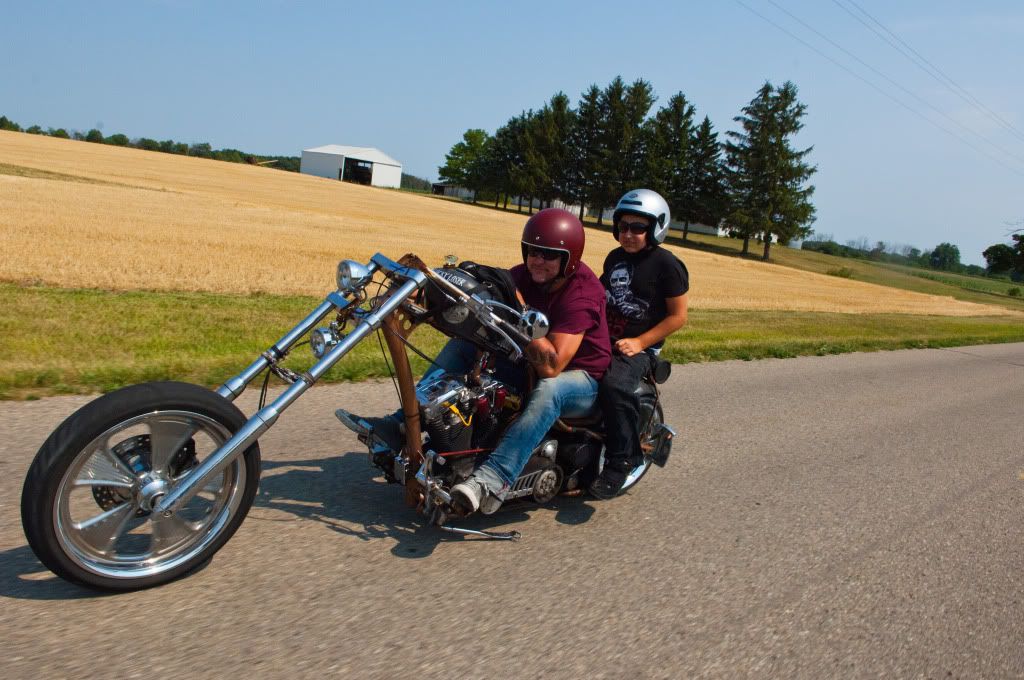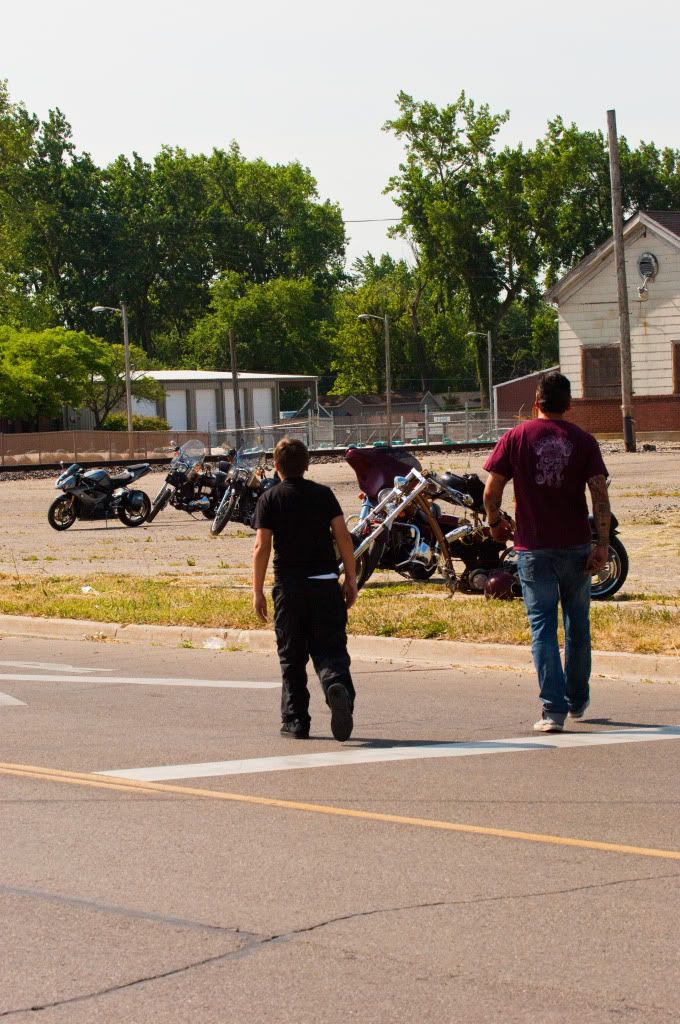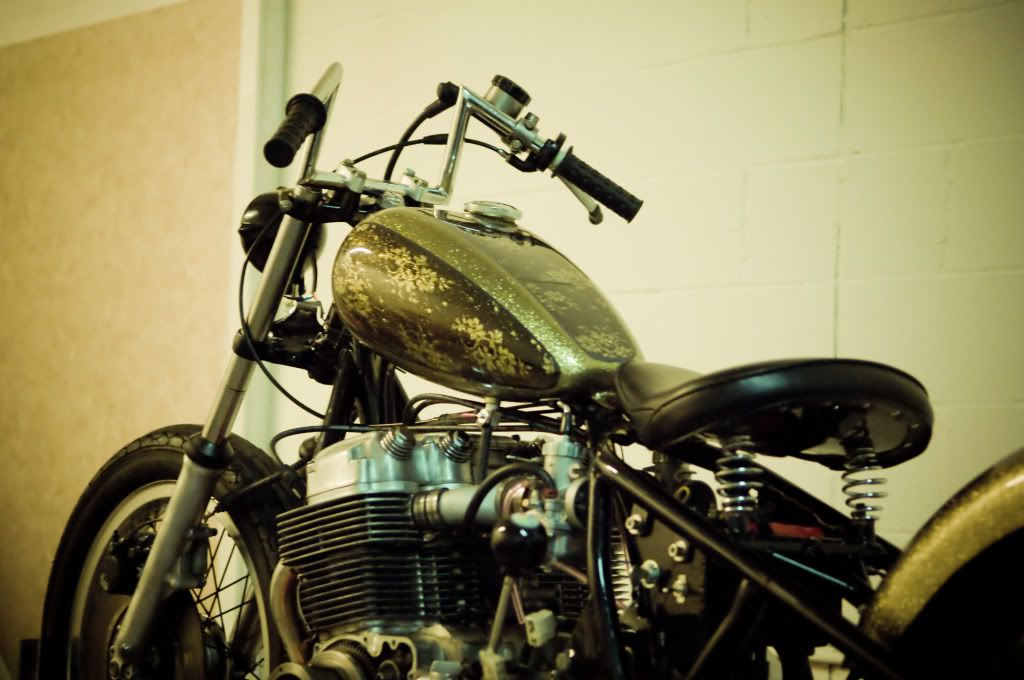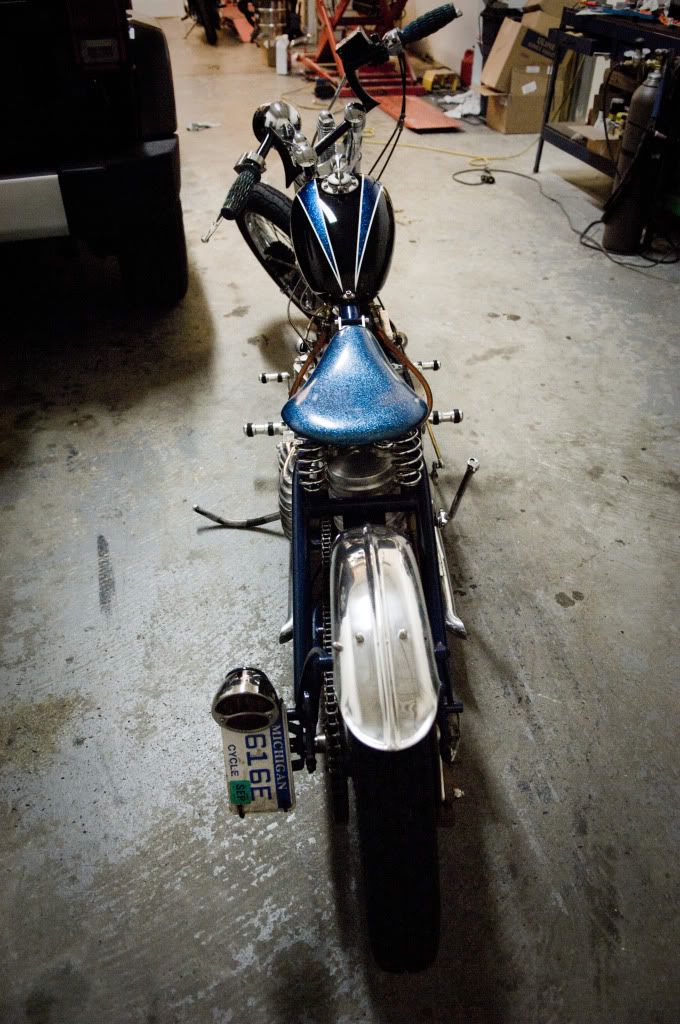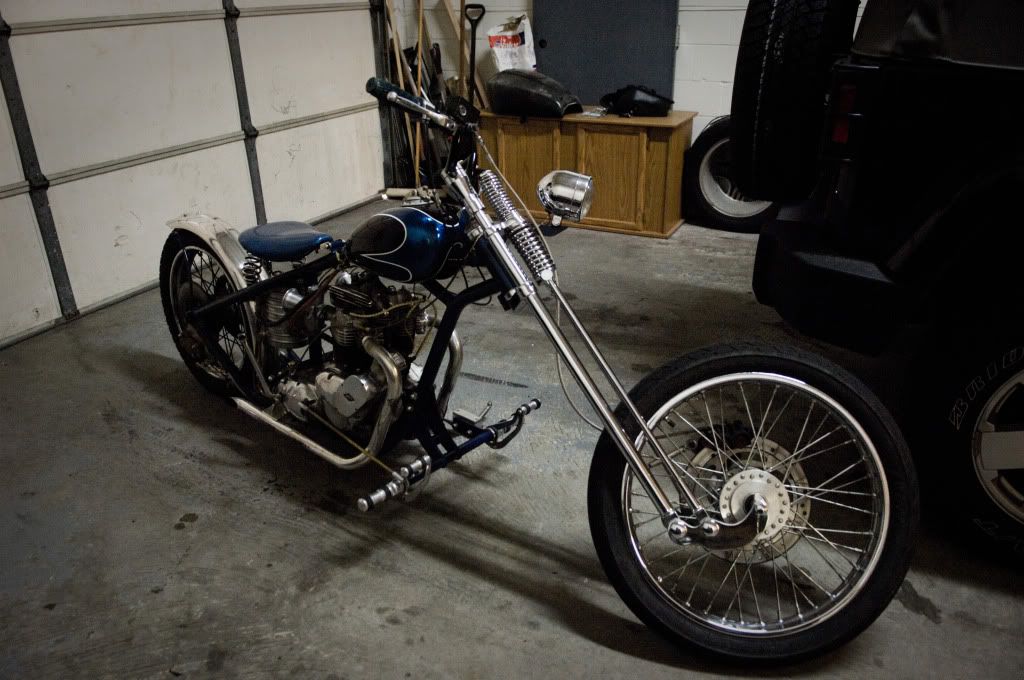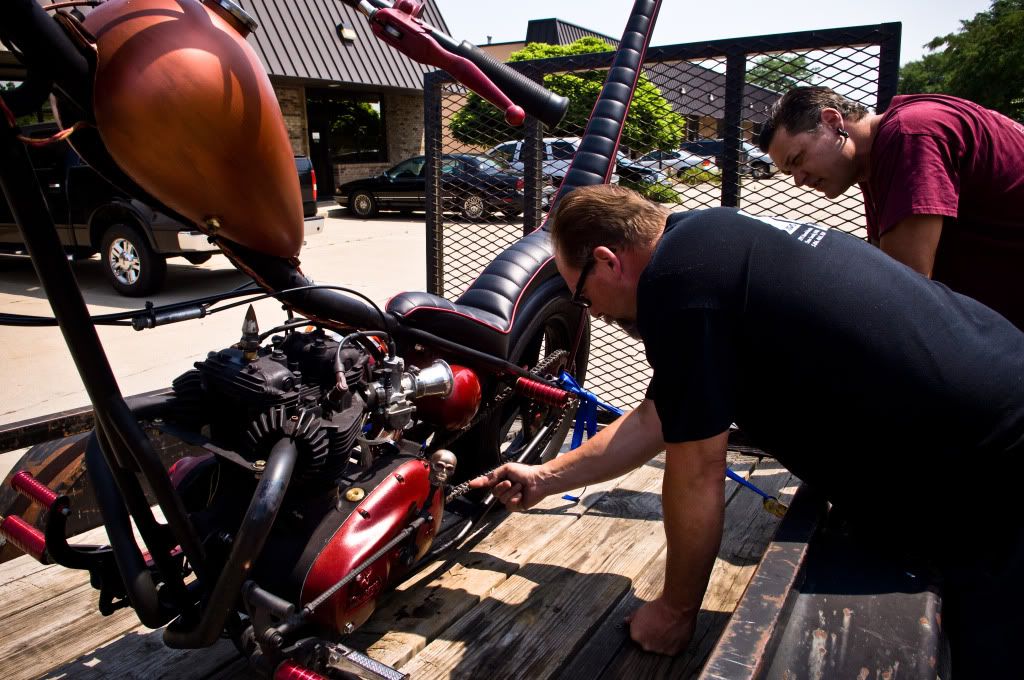 all photos by kristal blue
yur pal...
spACEy....

p.s. we will have bloody mary at daytonna in oct at willies... come by and say hi!





http://spaceytattoo.com/
http://spaceytattoo.blogspot.com/
This message has been edited by Englishman from IP address 68.60.150.88 on Jul 14, 2012 6:46 AM

Posted on Jul 14, 2012, 12:54 AM
from IP address 76.123.136.168
Respond to this message
Goto Forum Home
Responses