couple neat ironheads i been working on...............

by louis soto (Login motorlou)
Horsemen
hey guys just wanted to post some pics of a couple ironheads i am working on. the red one is a 1957 with the tranny chopped off and mated to a 4 speed and 3" open belt. the long one just came in today and is a 1961. i am supposed to get it back on the road again then it will be getting painted by someone else. check em out.............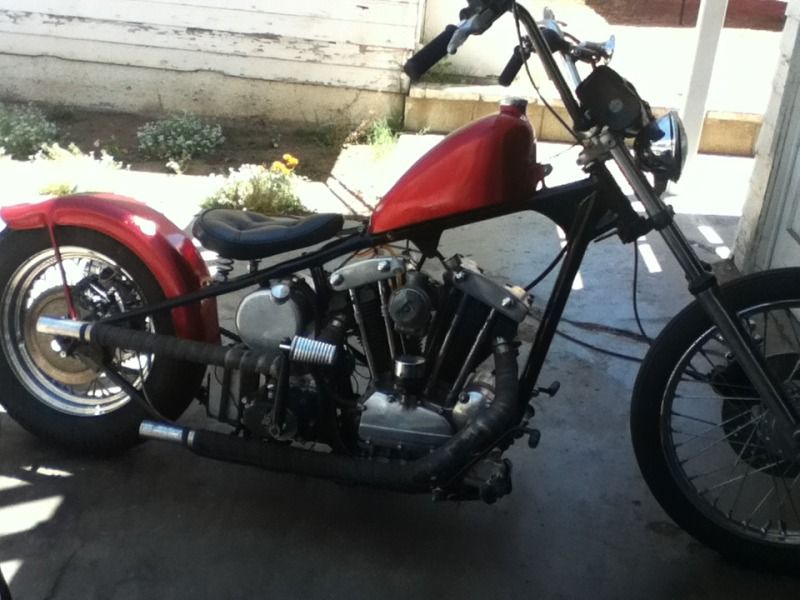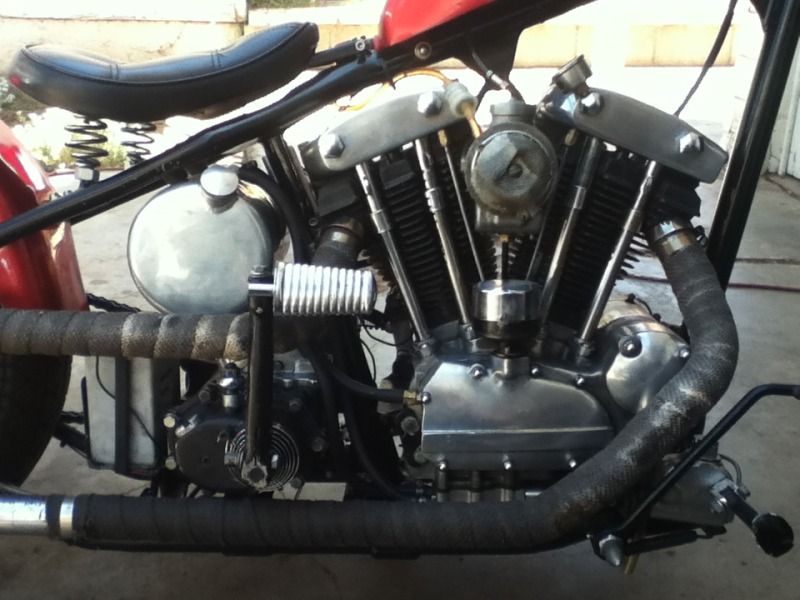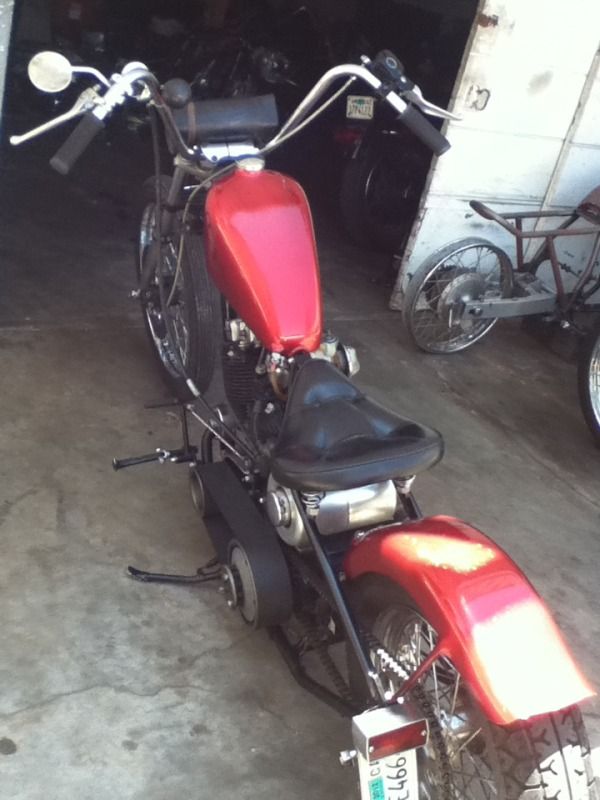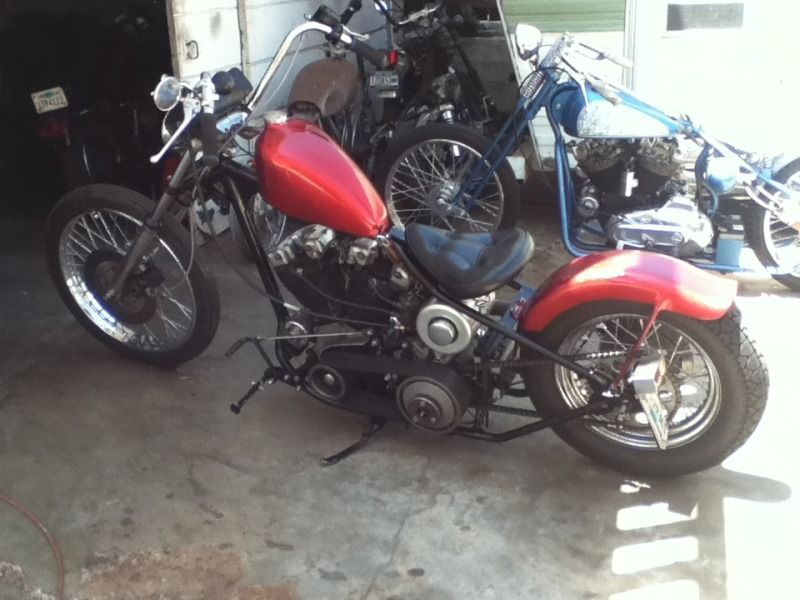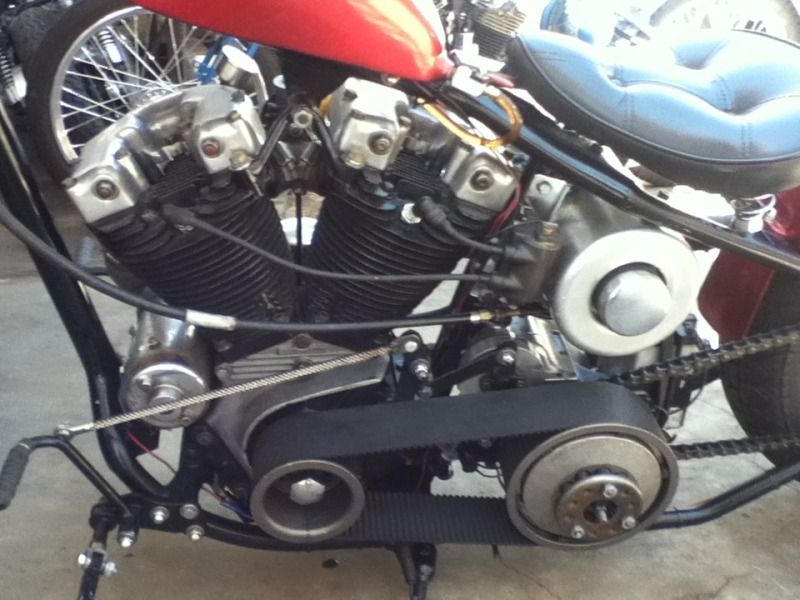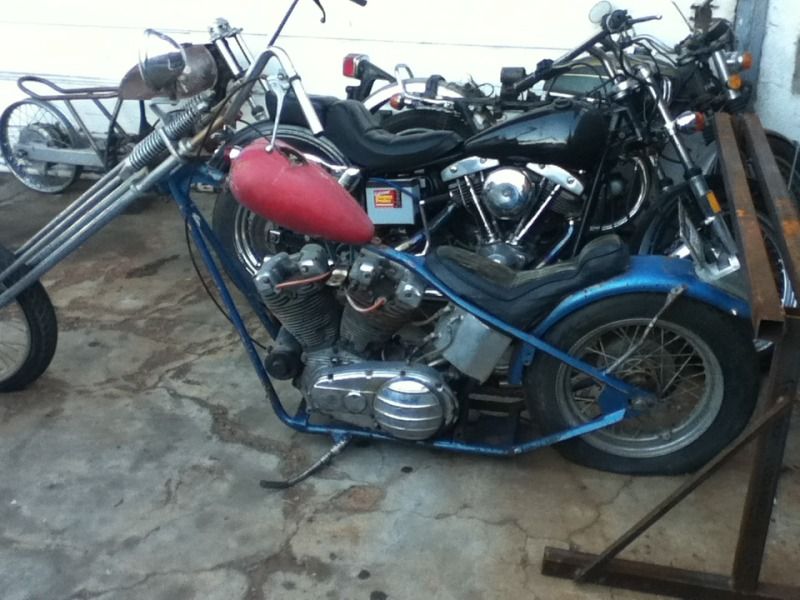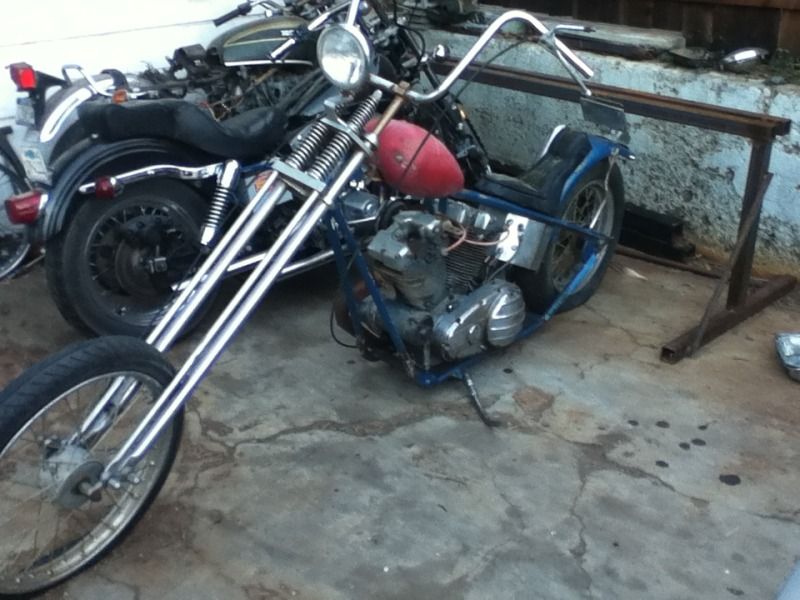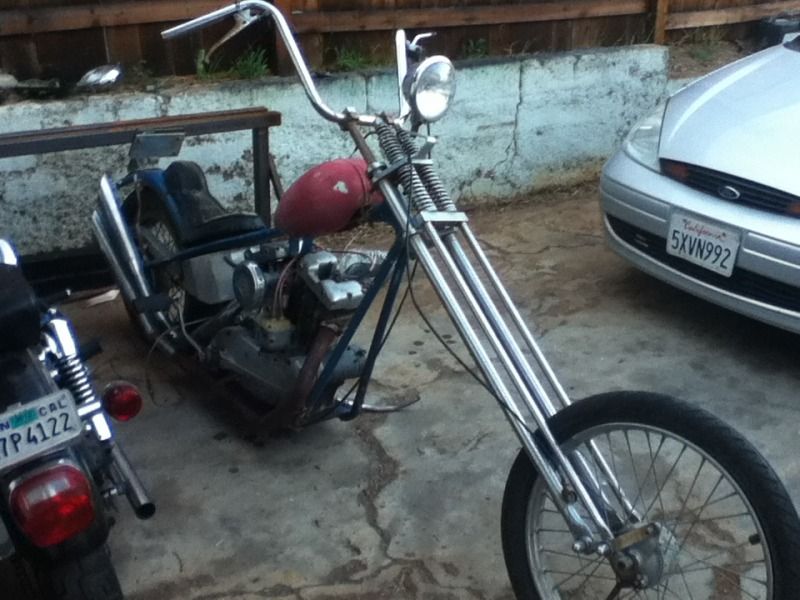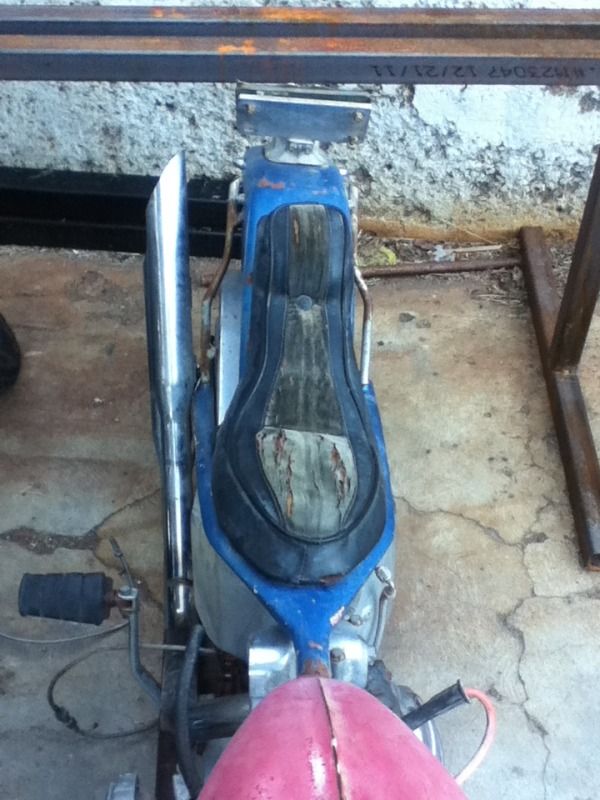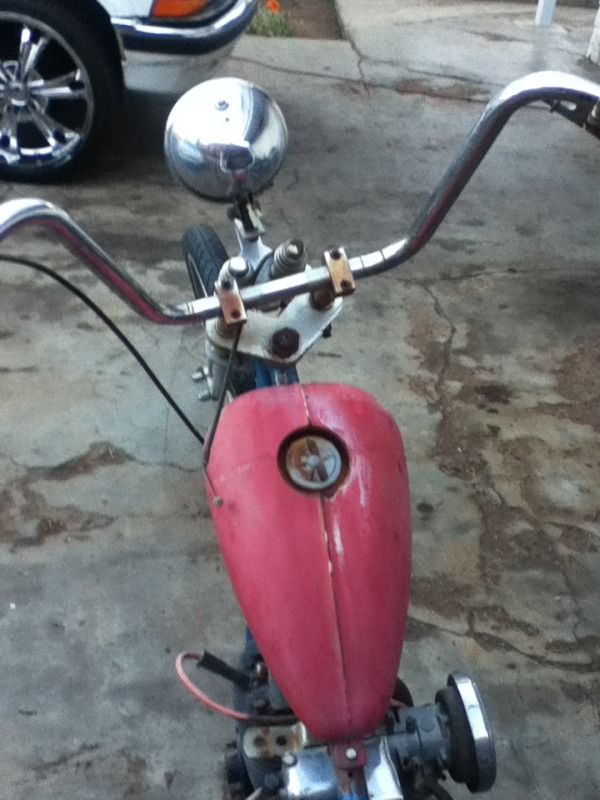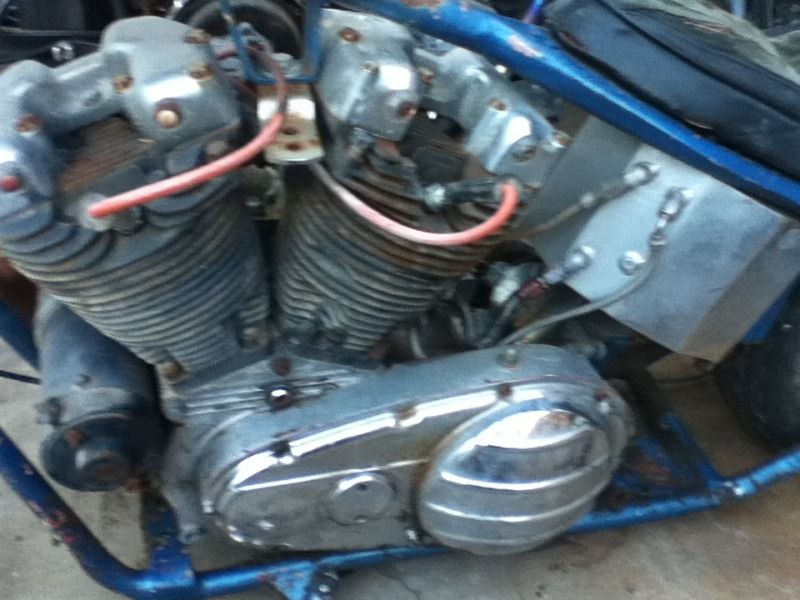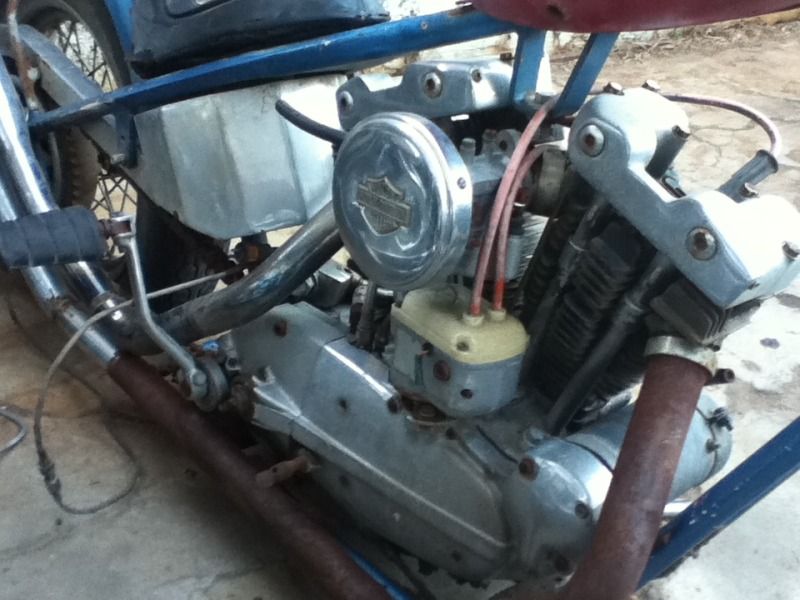 Posted on Jul 20, 2012, 10:43 PM
from IP address 99.17.29.44
Respond to this message
Goto Forum Home
Responses
Sweet!. Bill in SC on Jul 20, 2012, 11:30 PM