Anyone have any idea what this tool is?
by Bull Dawson (Login BullDawson)
Horsemen

Was going through some of my dad's old tools and came across this. He wasn't in any of the trades but I do remember him buying out someone's tool collection when I was a kid, just cuz he liked old tools. He's not around anymore for me to ask him. Any guesses??

Side 1



Side 2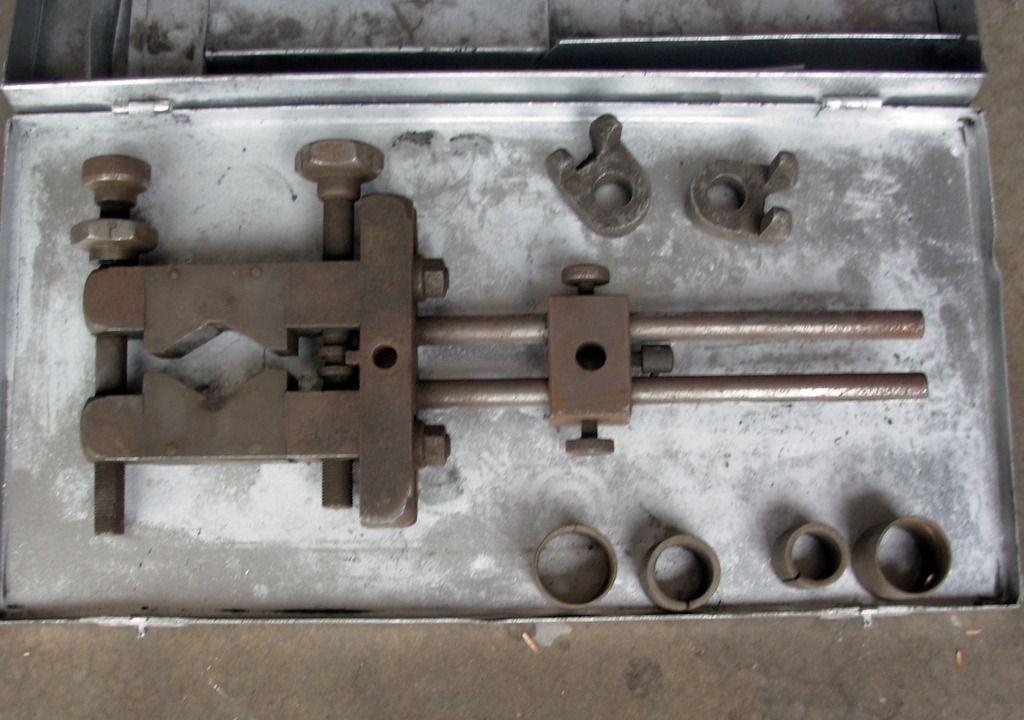 Side 3

.
.
.
Posted on Jul 17, 2017, 1:11 PM
from IP address 68.104.229.6
Respond to this message
Goto Forum Home
Responses
hey bull. snake on Jul 17, 2017, 7:11 PM