On Wednesday got a call from my AD that my watch just arrived. I could only get it on Saturday. WOW what a watch. The size is just nice and the weight is spot on. The dial is so legible and the luminorsity is so clear that you will just have to see it in person.
The watch on top of the box.
The watch in the box.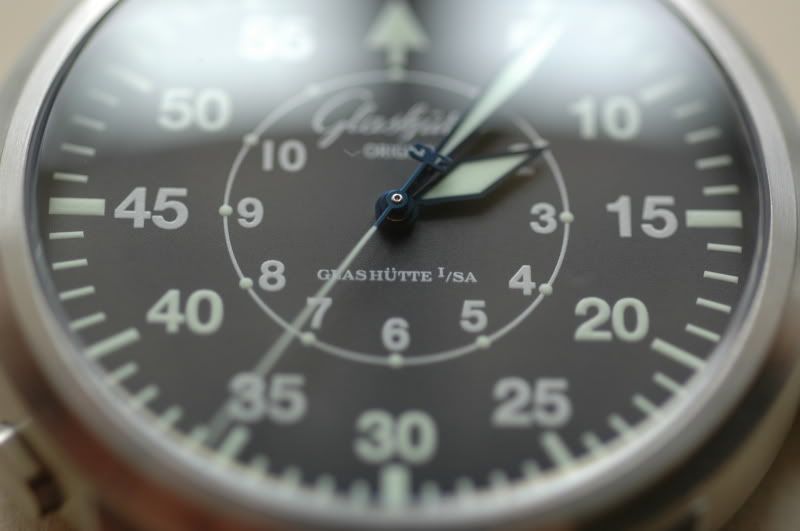 Close up.
with close friends.
Hope you like the photos.
Thanks
Dennis