Re: I CANT UNDERSTAND THE ABOVE VIDEO,WHY?
by (Login indymessageboard)
Forum Owner

I find it sooo funny how people get on here and run down promotions for not having storylines then when someone tries to make it an experience you run them down anyway. smartmarks ruining the biz


```````the thing is people dont "get on here" and do that, they do that everywhere. and i agree. i can make a bunch of complaints, but everyone will have a vaid reason. doing something to make a feud mean more will never be one of them.



It is pretty obvious they are trying to put a little extra in their show for you. I know I'll be going to see what's going to happen. It is more enjoyable if there is a reason why they are beating the shit outta each other.

````i agree and i liked the video. this video kind of relates to the old school new school thread. this was an old school move, that should still be done today. it reminded me of the horseman attacking dusty in the parking lot and handcuffing? him to a truck, the midnight express jumping the rock n roll etc.





http://indywrestling.net


If you are a wrestler or Indy Fed that wants to be linkled on myspace or Indywrestling.net just contact me, or go to the myspace link and click add to friends.

http://myspace.indywrestling.net


http://women.indywrestling.net

http://nudewomenofwrestling.indywrestling.net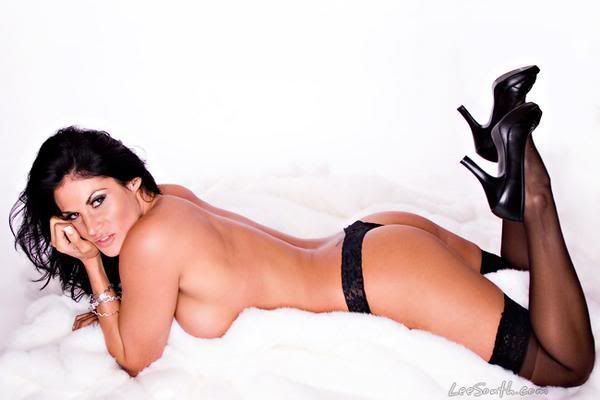 "Some people say what I do is not wrestling. If it isn't, then what I do is better than wrestling." - Necro Butcher

Some people are like Slinkies........They serve no apparent purpose in life other than to occasionally bring joy to ones heart when they are pushed down a flight of stairs.



Posted on Apr 1, 2010, 11:29 PM
Respond to this message
Return to Index
Responses
Re: I CANT UNDERSTAND THE ABOVE VIDEO,WHY?. sirmarksalot on Apr 2, 2010, 12:48 PM
THE INDYMESSAGEBOARD.COM WAS CREATED ON MAY 12TH 1998