Re: Hey IWM?
by (Login indymessageboard)
Forum Owner

So will this be a rule violation you enforce or have you decided to finally just let the site go to hell? If not then for the love of sense bring back the random thread! Why do threads with 3 or 4 posts after a few days need there own spot?


```````first off,i really dont know what the hell your even talking about. this thread got 10 replies before yours in less than 12 hours. so why would this be in a random thread?
for threads that have 3 or 4 posts in a few days , well your the "psychic" not me, so i have no way of knowing if a thread will get replies or not ahead of time.and if it gets 3 or 4 replies, i think thats a reason for its own thread. no replies, or maybe 1 was the point of the whole random idea.
for the random thread being gone, well i didnt know it was. if you feel a need for a random thread
go ahead and make one. i think that was stated before.

if not deleting every thread with only 3 replies is letting the site go to hell, well then it really didnt make alot of sense when you posted 25 or more new unnecessary threads with only 1 post, all in a row. you remember the thing that got the random thread rule made in the first place. why would i enforce a violation? and for the love of sense? i have never heard that phrase before.

now for me making a random thread, i did consider it a few times, but if you look at the page their really isnt alot of posts to move their, so it would be mostly new stuff. so if you have some thing to put in a random thread, go for it.




http://indywrestling.net


If you are a wrestler or Indy Fed that wants to be linkled on myspace or Indywrestling.net just contact me, or go to the myspace link and click add to friends.

http://myspace.indywrestling.net


http://women.indywrestling.net

http://nudewomenofwrestling.indywrestling.net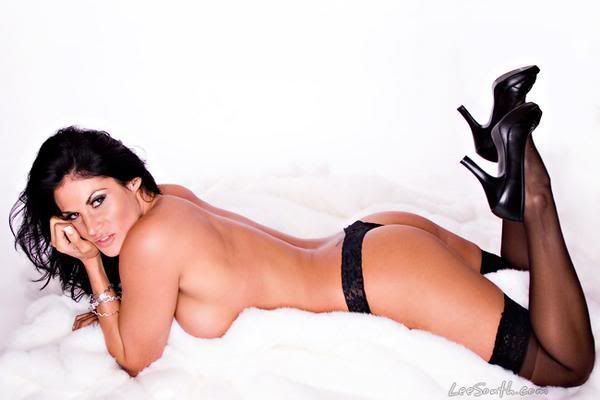 "Some people say what I do is not wrestling. If it isn't, then what I do is better than wrestling." - Necro Butcher

Some people are like Slinkies........They serve no apparent purpose in life other than to occasionally bring joy to ones heart when they are pushed down a flight of stairs.



Posted on Jul 9, 2010, 2:47 AM
Respond to this message
Return to Index
THE INDYMESSAGEBOARD.COM WAS CREATED ON MAY 12TH 1998