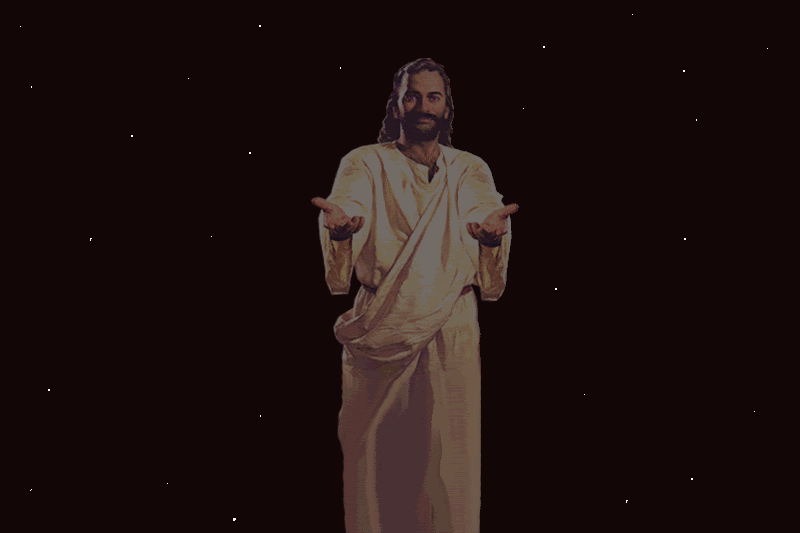 Jesus Christ says, I am the resurrection and the life. I am the restorer of all things. I am the God that raises the dead. Allow Me to revive you once again. I am your deliverer, your restorer, your healer, your provider and I will supply all your needs as you spend time with Me. Allow Me to remove the blinders from your spiritual eyes so that you could see again. Allow Me to remove obstructions from your spiritual ears so that you will hear again. Allow Me to infuse you with new vision. Come to Me with expectancy. Don't entertain thoughts of defeat any longer. Allow Me to fill every barren area of your life. Listen for My still small voice that will bring resurrection to those dead areas. Allow Me to restore the joy that you once had in your relationship with Me.
I have made everything available that you need to succeed in your personal life as well as your spiritual life. You will learn to recognize My voice as you spend time with Me. As you connect with Me once again, your life will have new meaning and you will be inspired with new vision. Don't allow burdens to weigh you down but take My yolk which is easy and My burden which is light. Don't be afraid to trust Me with your whole heart because as you hunger for more, your desires will be met. Stir yourself up and don't allow the pressures of the world to weigh you down or pull you back. Don't limit Me, as there are no limits with what I can do with your life. As you redirect your thought life to the truth of My word you will receive clarity of mind. Don't allow anything to annihilate your zeal for Me. As you rekindle that fire, watch how My anointing will resurrect everything that pertains to your life and ministry says the Lord.
Isaiah 30:21 Your ears shall hear a word behind you, saying, "This is the way, walk in it," Whenever you turn to the right hand Or whenever you turn to the left.
Matthew 11:28-29 Come to Me, all you who labor and are heavy laden, and I will give you rest. Take My yoke upon you and learn from Me, for I am gentle and lowly in heart, and you will find rest for your souls. 30 For My yoke is easy and My burden is light."
2 Timothy 1:6-7 For this reason I remind you to fan into flame the gift of God, which is in you through the laying on of my hands. For the Spirit God gave us does not make us timid, but gives us power, love and self-discipline.