First of all, thank you everyone for the ideas and for the links. Larry, I will drop you an e-mail later.
I should have posted the picture in the original message and made an explanation for what I was asking for.
So, here goes:
[IMG]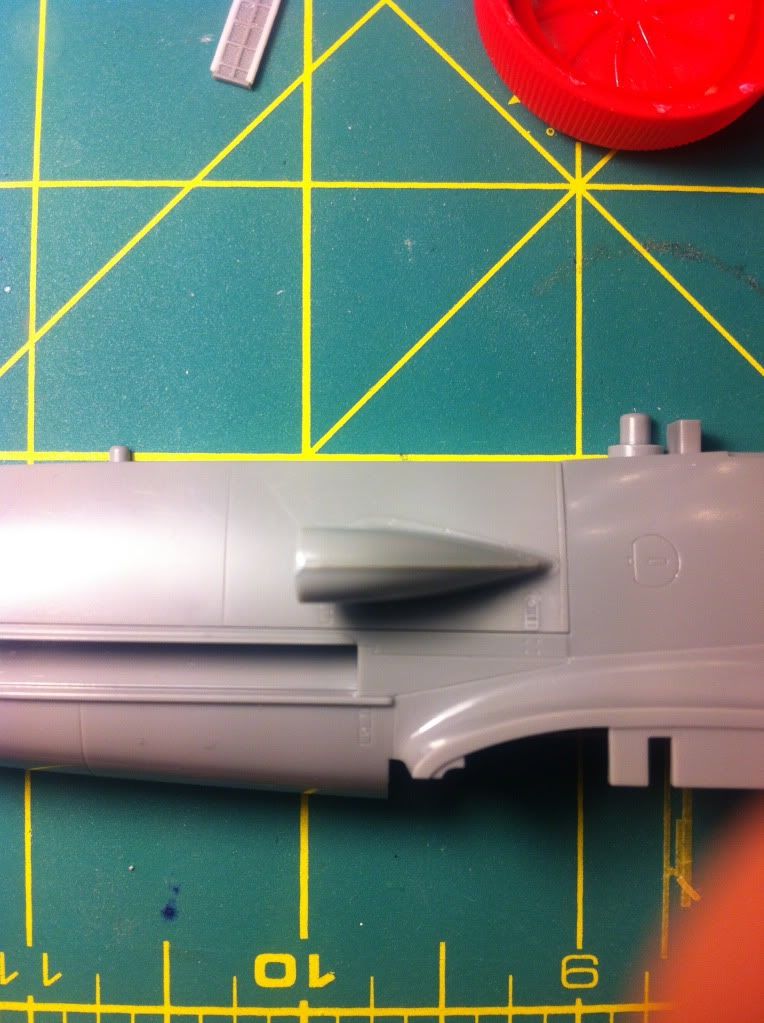 [/IMG]
The supercharger scoop is not parallel to the horizontal line: the front end is lowed to 2,5-3°
[IMG]
[/IMG]
That's why I think the only way to fix it is to reposition the base itself i.e. cut it from the cowling. What do you think?
Cheers!
Eugene