Hi Brad,
I stated what I did because I was confident in my understanding of the aircraft. Nevertheless, I put in the qualifier that I might be wrong because I answered "off the cuff" rather than first confirming my suspicion. Furthermore, it was an area that was discussed on the Britmodeller thread (I edited my post to add a link to that). See the image below for more supporting evidence. Numerous other drawings in the manual consistently show it as part of the fuselage structure (continuous), just as was done on the low back Spit. I think the same is true of the Tiff/Tempest, but I haven't studied them as diligently.
It appears that the kit, and the test shot shown 1 1/2 years ago (so I was wrong to imply that they'd changed something), fills the void, but does so with some parts that- like the part under the back edge of a Hurricane's canopy on almost all models- steps down compared to the fuselage spine. I find it frustrating that someone would post test shots and solicit input, get it, let 1 1/2 years go by and not change anything. Maybe it really does take a bunch of public pissing and moaning to get them to pay attention, but you'd think a few cases of that in the past would get the message across without it having to be done for each example. So yes, I'm annoyed and disappointed about that. Nevertheless, as I said before, I'm excited to see this come out, and I will definitely get some (Spiteful and Seafang).
To answer Lynn's question, I really haven't studied the sprue shots, and would prefer to compare actual parts in hand. I also do not have many dimensions for the Spiteful fuselage (the wing I do) so will have to Gastonize it.
[IMG]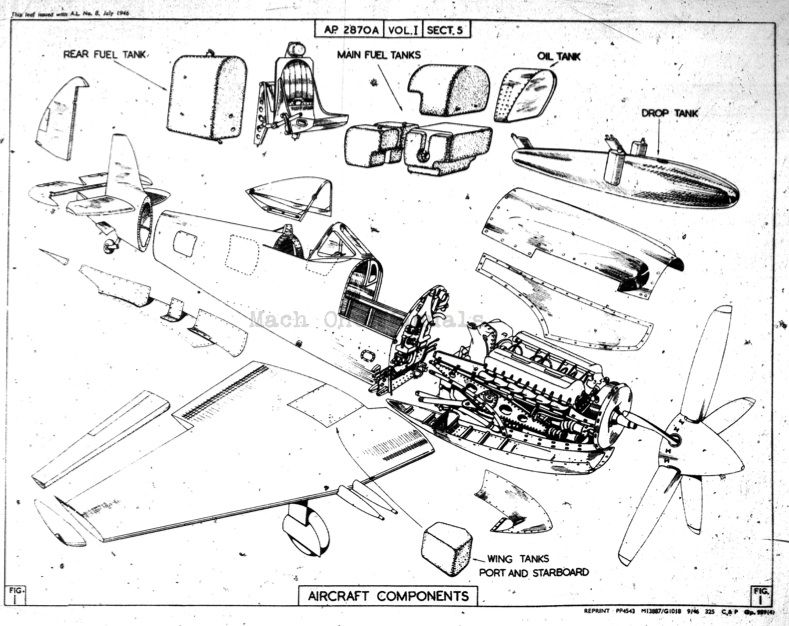 [/IMG]