In Action, p.12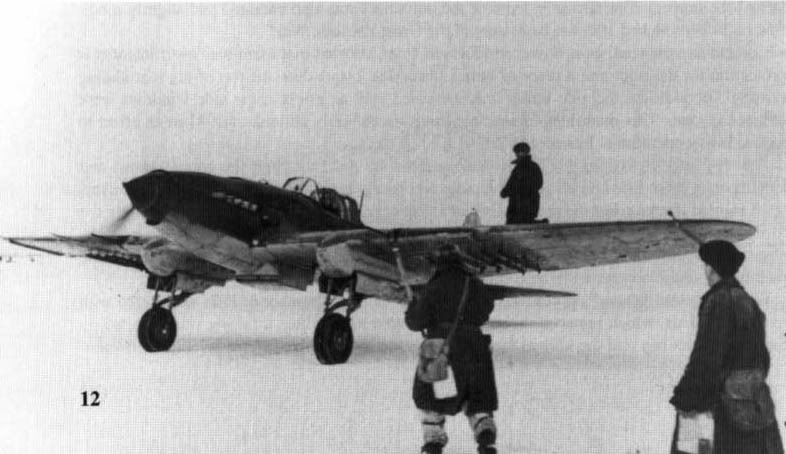 I really don't understand what can be seen here.
As to Gordon/Komissarov book, it's crappy compilation of another's books, and I would not use it as reference.
"In some cases, the armoured glass is (how can I say this properly) a "second layer" placed over the forward windscreen."
I checked Oleg Rasstrenin's books (the best ones about Il-2), and he never mentioned anything like this. It could be some field modification or some kind of repair, I can imagine that some plant could make small series with unarmored windshield in the first month of the war, but no way for it in late 43, when Il-2 with swept wing appeared.
Sergey.