There were more than 90 (!) serial modifications of the Il-2, made on different plants, so it's no surprise at all, that they could have different canopies, for example look at this two pictures:
The only statement with which I can't agree, is existence of unarmoured windshields. All Il-2 had armoured windshields.
PS Brett, here some more pictures of the Il-2, you posted: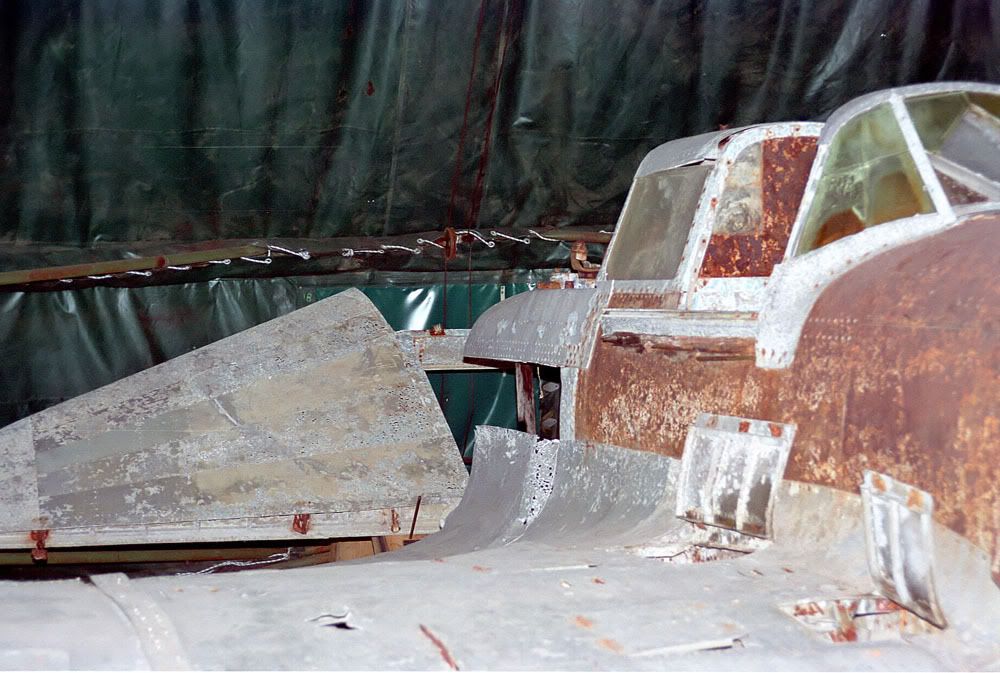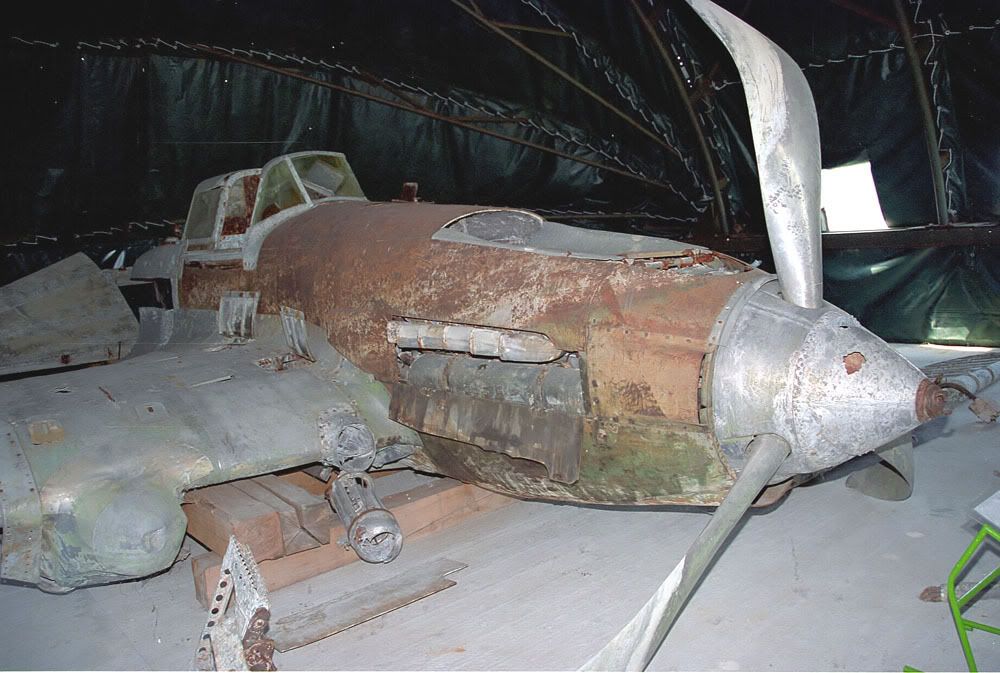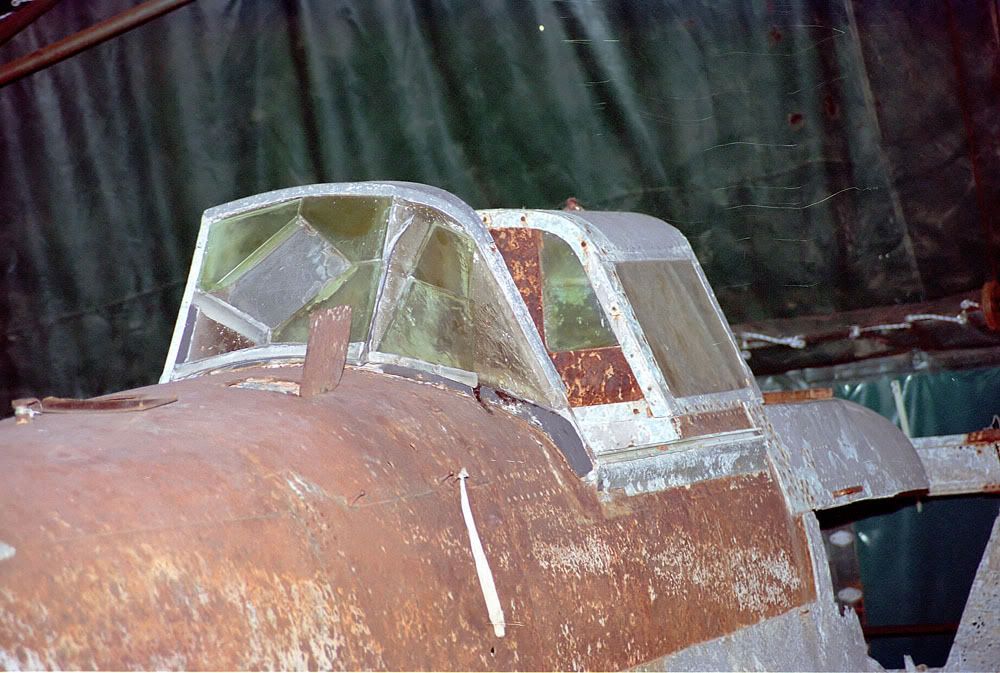 Sergey.