...once I trim away the HTML tags: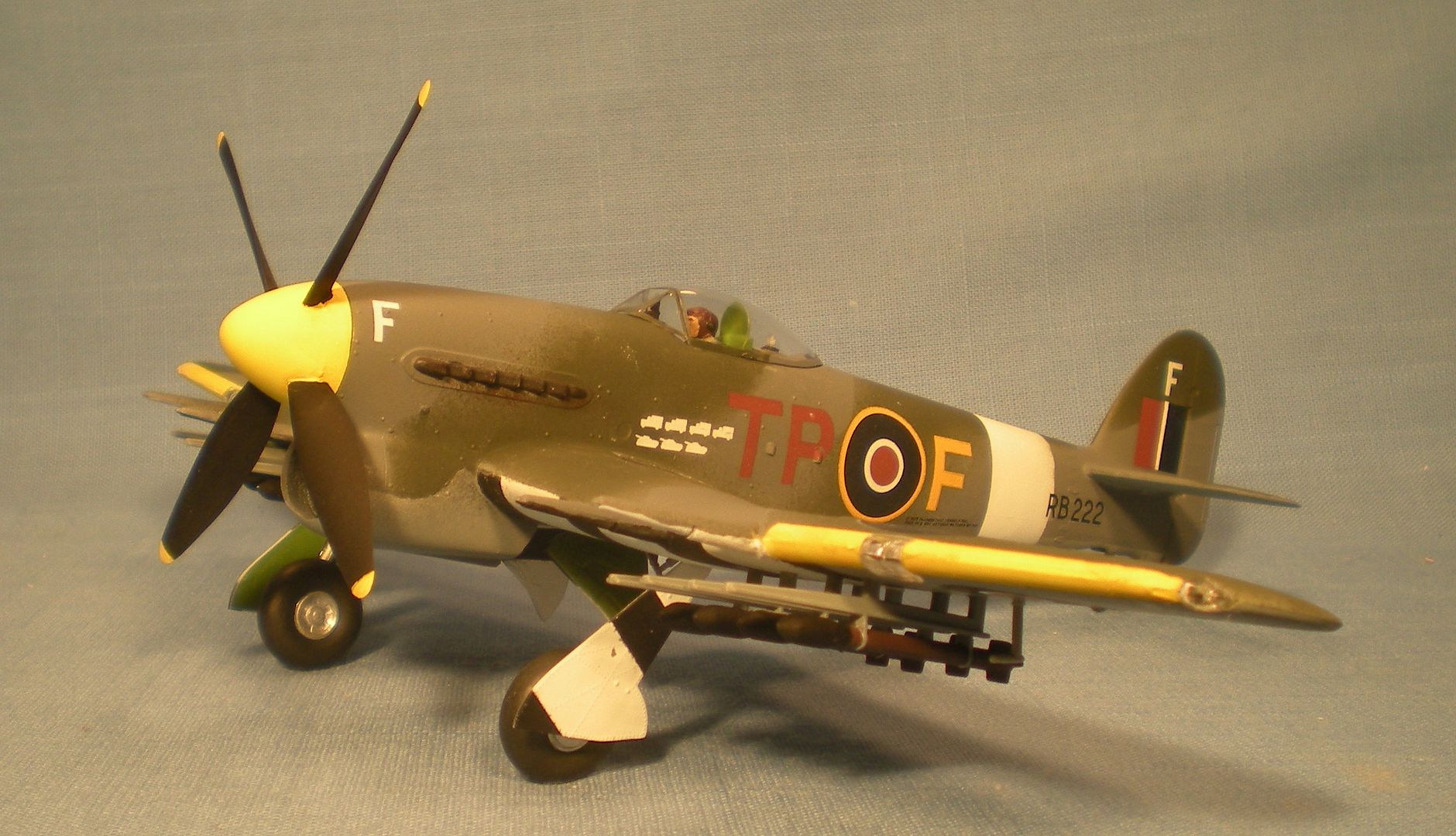 I have the Plus50 account, had it since the end of 2015, when I finally maxed out on the free space. I haven't had any of the problems anyone else has reported, including this latest flap over PB changing plans. I haven't even gotten the infamous email that announced that one. I don't know if it's just that the other shoe hasn't dropped yet, or something else. I have gotten other emails, promoting other services, like printing out photo albums, etc.
The bigger the government, the smaller the citizen.